They say the best art comes from pain, and Robyn's hit single "Dancing On My Own" is a particular testament to that statement. Due partly to the Swedish singer-songwriter's heartbreak, the world was gifted what is now considered by many to be among the most incredible gay electropop anthems of all time.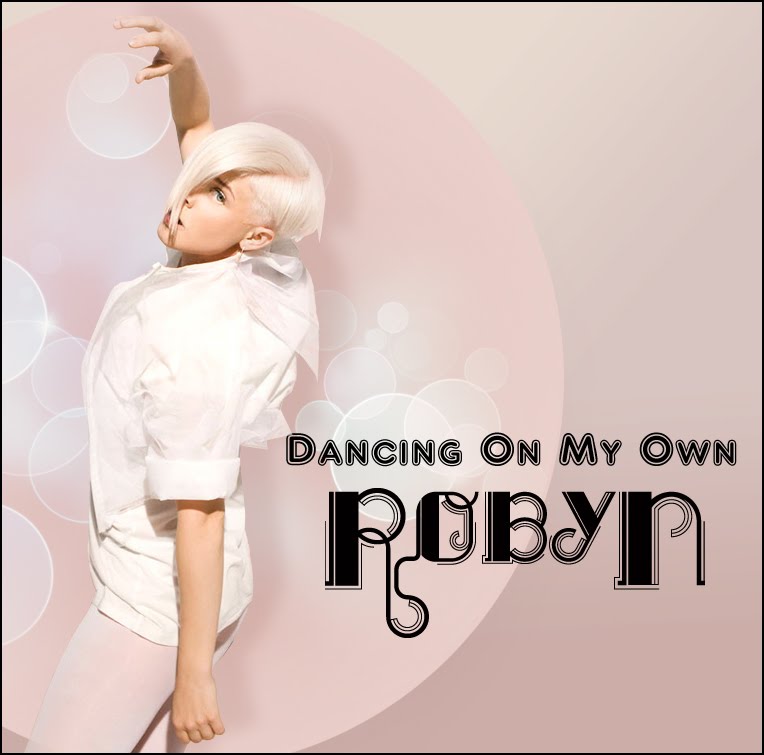 In April of 2010, the record we'll be referring to as DOMO was released as part of the rollout for Robyn's fifth studio album titled Body Talk Pt. 1. With DOMO poised as the lead single, this release would mark the beginning of the artist's Body Talk series, a body of work consisting of three total albums.
The song was released three separate times, each slightly different mix: one mid-tempo mix for Robyn's album, one synth-pop mix for radio, and one ballad mix for Radio 1's Live Lounge – Volume 5. Despite being leaked on the internet a day before its first official release, an increasingly common phenomenon in the music industry, this single would go on to give the artist her first number one in her native country.
Later, DOMO would take on a life of its own and, as Robyn puts it, become "something that took on meaning for a lot of people in different ways".
Depending on who you ask, the interpretations of the song may vary; it's a love letter to Stockholm; it's a statement on the quintessence of youth in the club; it's an account of unrequited love; it's a dance anthem. As for Robyn's relationship to the song, it speaks to the artist's own experience of dealing with heartbreak in the nightclubs of Stockholm. Still, the record perfectly encapsulates the universal experience of watching an ex-lover make their rounds in the club (and the incendiary impulses that follow).
The legacy 'Dancing On My Own' would leave was undeniable from the start and is now set firmly in stone. Rolling Stones named the song #20 on their 2021 list of 'the 500 Greatest Songs of All Time', which regularly hosts music legends such as The Beatles, Aretha Franklin, Marvin Gaye, and Nirvana, to name a few. The song was even named the most excellent song of the 2010s by as many as 16 news outlets, including Esquire, Insider, Rolling Stone, NPR, and Time Magazine.
DOMO has been immortalized in popular media through appearances on shows such as Saturday Night Live, Orange Is The New Black and Gossip Girl. The hit song has even been featured on RuPaul's Drag Race, which speaks to its importance amongst Queer individuals. For the LGBTQIA+ community, DOMO is a staple; it is a solid representation of what it's like to be lonely, to feel othered by the world around you, and to navigate love within the confines of your identity.
This electropop hit, co-produced and co-written by Robyn and Patrik Berger, has been for the last decade, is now, and will continue to be a mainstay in popular culture and music history. And today, we celebrate that fact by looking back at its fruitful lifecycle, both on and off of the charts.