Nexus Radio correspondent DJ Davis sat down with the Italian dance music legend Rudeejay at the BPM Pop-Up Studio for an exclusive interview. The producer talked about Miami Music Week 2023, his origins DJing in his hometown of Bologna, and indulged in a round of Nexus Radio's Take 5 Series.
If there's one thing you'll take away from this interview, it's the potency of Rudeejay's passion for dance music.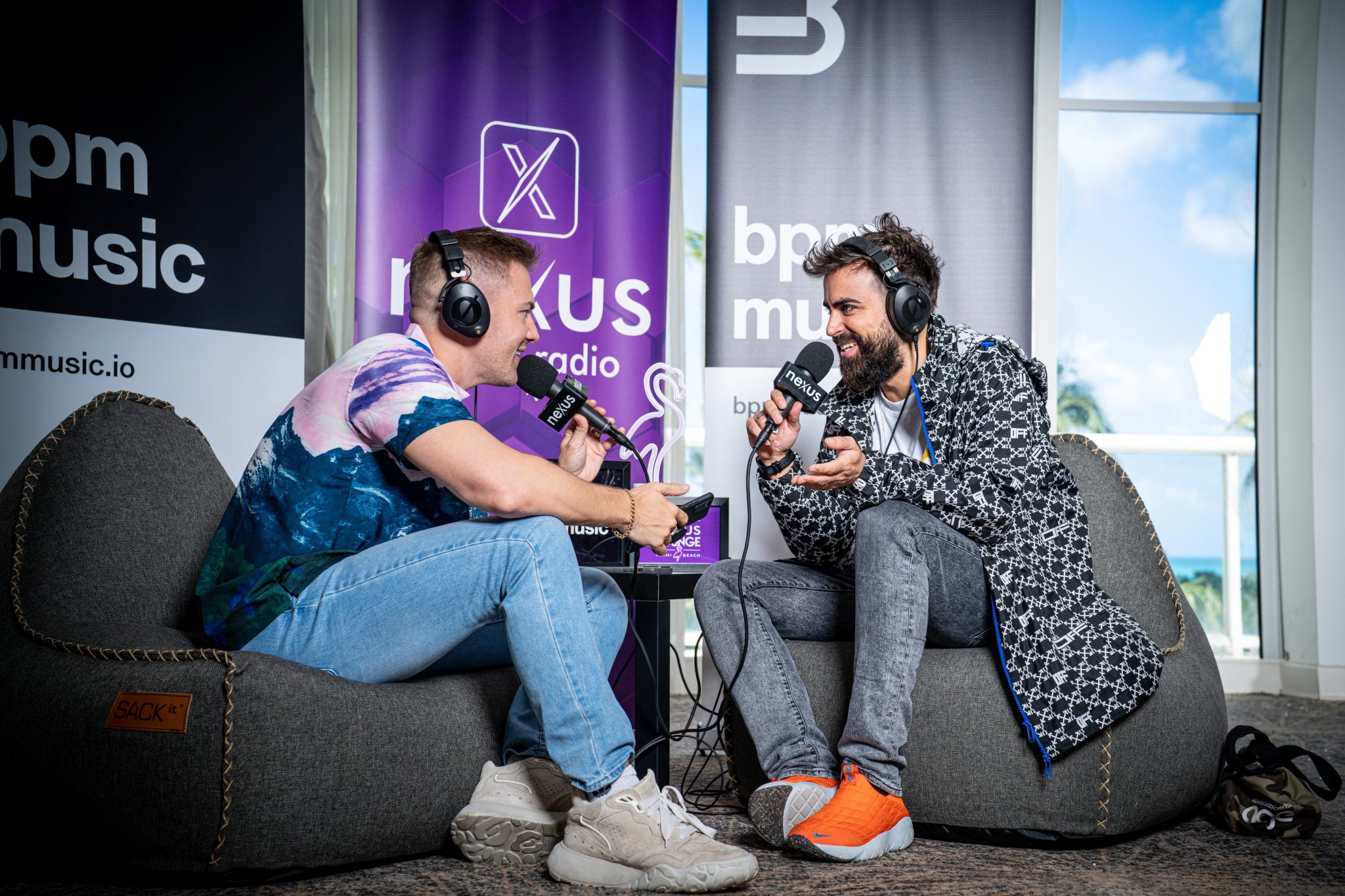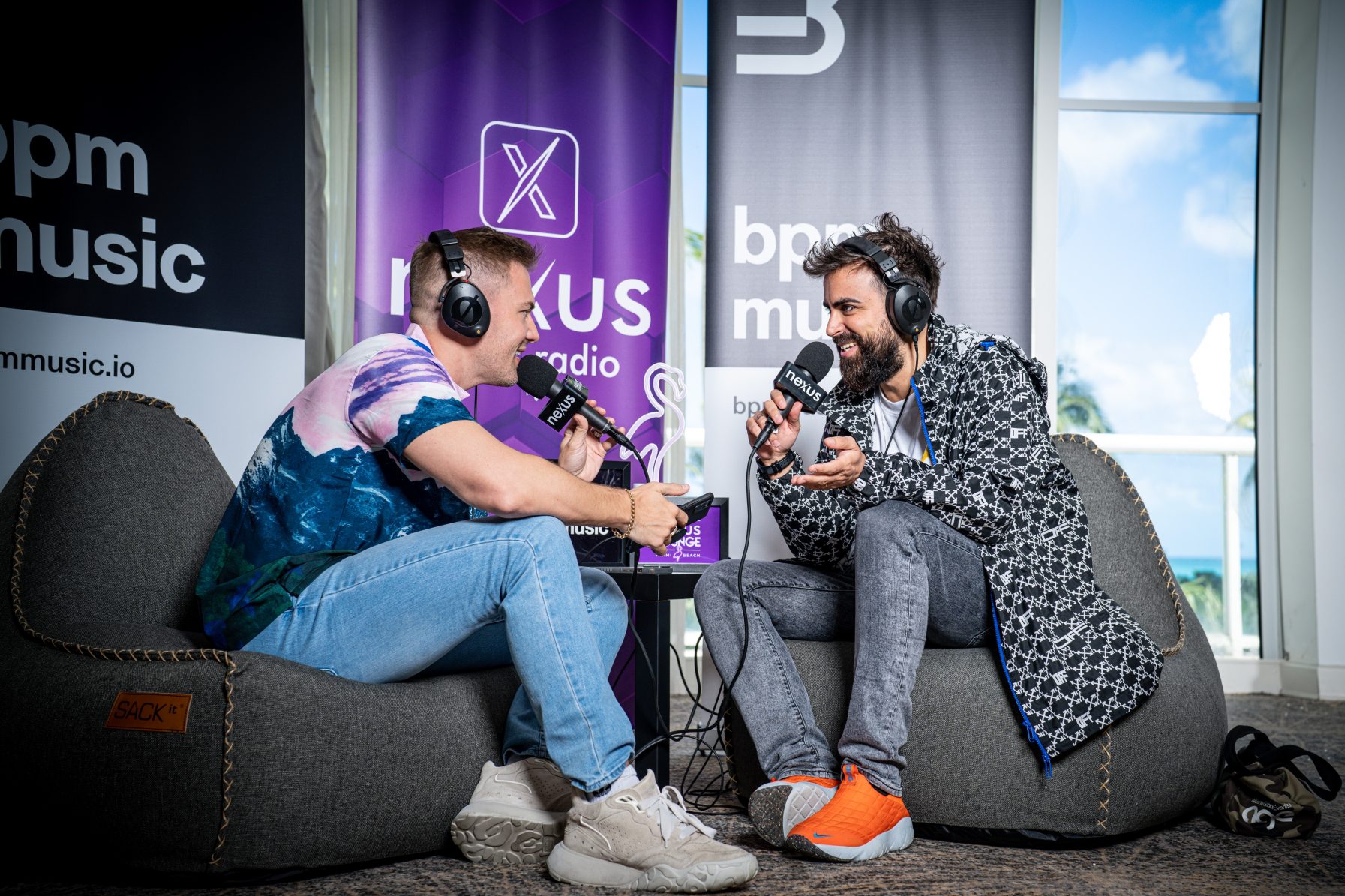 Rudeejay's passion has led to, amongst many other accomplishments, collaborations with some of the most influential names in the electronic music space—think Martin Garrix, Tiesto, The Chainsmokers, Diplo, and NERVO, to name a few. It's taken him worldwide, playing sold-out concerts throughout the States, Europe, and Asia. And it's produced several significant hits, including the blazing covers of "The Rhythm is Magic," "Children, "Show Me, Love," and "The Drop," the last of which was produced alongside Tiesto, DJs from Mars and Da Brozz.
Upcoming projects for this artist include two remixes of iconic techno and trance tracks: Darude's "Sandstorm," which will be released through Don Diabolo's label Hexagon in collaboration with DJ Kuba and Neitan, and a cover of Paul Johnson's "Get Get Down" released through Spinnin' Records and featuring Tujamo and Da Brozz.
Rudeejay's journey in the world of EDM started in 2002, when, at just sixteen years old, the producer was already experimenting with DJing and playing various clubs throughout Bologna. "I started playing in clubs. And so the necessity of making music was born after the DJing in clubs." he tells us, "and I felt that, during my DJ sets, I needed something to make them more recognizable…and the only way of doing that was producing and making music."
Rudeejay's somewhat signature sound has brought him to Miami Music Week, an event to which this industry pro is no stranger. "I'm looking forward to going to parties," the producer tells us—having attended this event for years, Rudeejay has learned that it's parties like the Future House Music Party and the Heartfelt Party that are always the highlight, offering attendees the chance to pick up on what will be the biggest hits of the year before the rest of the world gets to hear them.
We ask Rudeejay—who gets his artist name from his birth name, Rodolfo—if he would like to share some advice with young up-and-comers looking to break into this competitive industry.
Before he leaves, Rudeejay joins us for a pass at the Nexus Radio Take 5 Series—but we'll let you discover his amusing and inspiring answers through the full-length and exclusive interview below…