Once upon a time, in the vibrant and glamorous world of show business, there was a young performer named RuPaul. Born with an innate flair for the dramatic and an unquenchable thirst for self-expression, RuPaul dreamt of conquering the music industry and leaving an indelible mark on the world.
RuPaul's journey began in the bustling city of New York, where he embraced the vibrant nightlife and the burgeoning drag scene. His captivating stage presence, combined with his mesmerizing vocal abilities, soon caught the attention of music producers and industry insiders.
In the early days of his career, RuPaul experimented with various musical styles, pushing the boundaries and defying expectations. From catchy dance-pop tunes to soulful ballads, he showcased a versatility that captivated audiences around the globe.
With a determination fueled by his larger-than-life personality, RuPaul released his debut album, aptly titled "Supermodel of the World." The album featured the iconic hit single "Supermodel (You Better Work)," which skyrocketed to the top of the charts, earning RuPaul mainstream recognition and acclaim.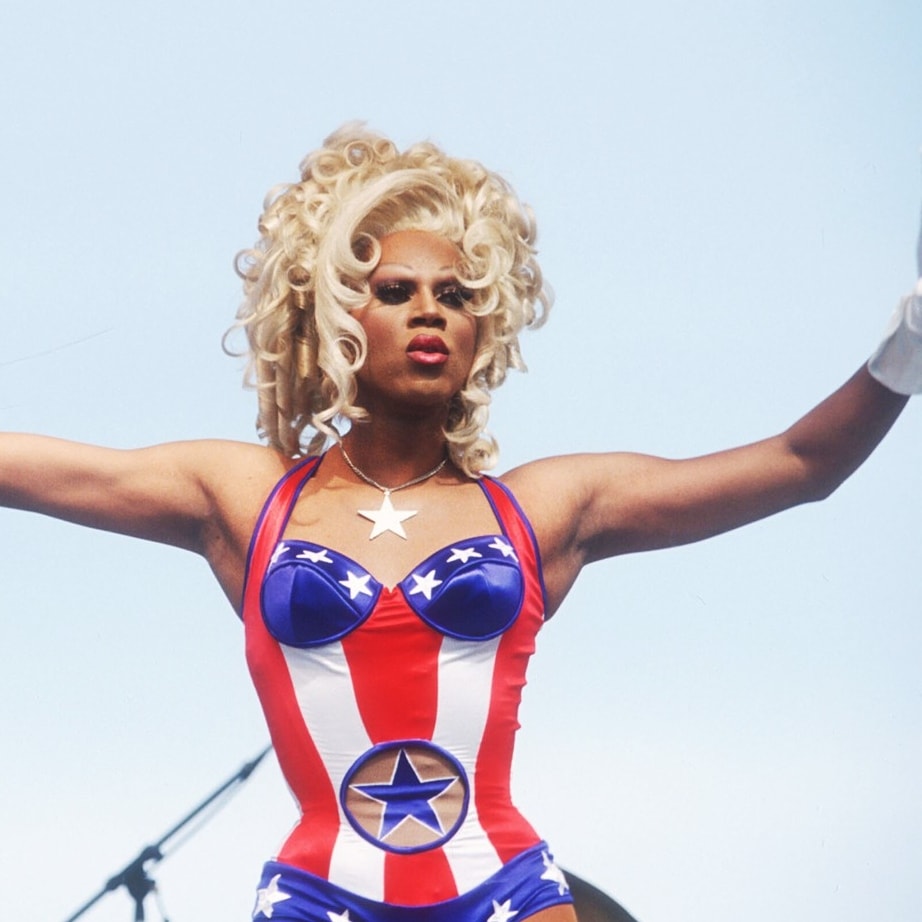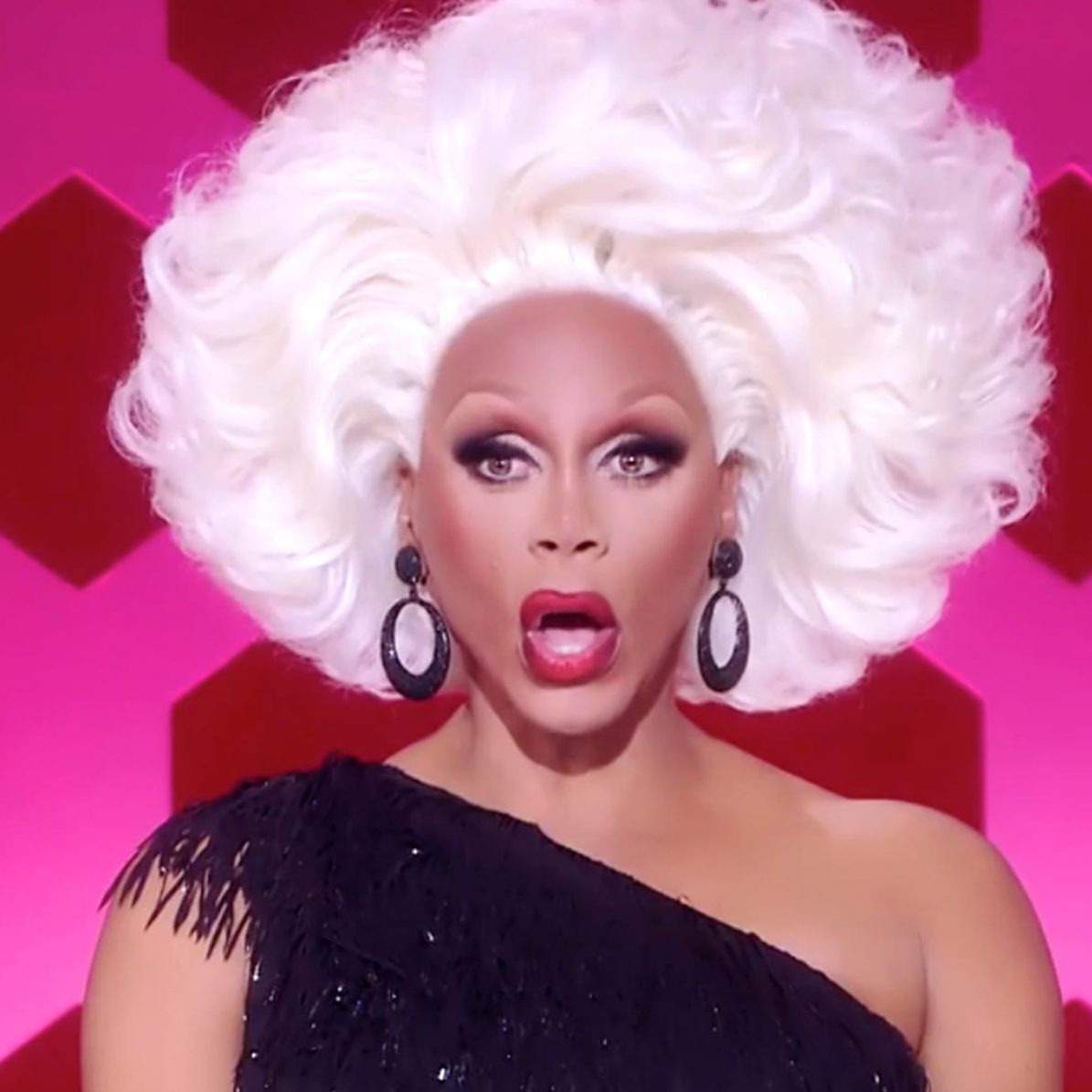 Buoyed by his initial success, RuPaul embarked on a whirlwind journey of creativity, collaborating with renowned musicians and producers. He fearlessly delved into different genres, infusing his music with elements of disco, house, and hip-hop. Each song he released became an anthem of self-empowerment, encouraging individuals to embrace their uniqueness and celebrate their true selves.
RuPaul's infectious energy and unapologetic attitude won him legions of fans from all walks of life. His vibrant persona transcended barriers, becoming an inspiration to the LGBTQ+ community and a symbol of empowerment for those who felt marginalized or misunderstood.
In addition to his thriving music career, RuPaul also ventured into television, hosting the groundbreaking reality competition show "RuPaul's Drag Race." The show not only showcased the incredible talents of drag performers but also offered a platform for self-discovery, acceptance, and transformation.
As the years rolled by, RuPaul's musical prowess continued to evolve, blending genres and pushing boundaries with each new release. His albums, including "Foxy Lady," "Glamazon," and "Born Naked," spawned chart-topping hits and earned him numerous accolades, including Grammy Awards and a dedicated fan base that affectionately referred to themselves as "RuPaul's Drag Race" fans.
RuPaul's music became a soundtrack for empowerment, encouraging people to embrace their true selves, defy societal norms, and celebrate their uniqueness. Through his songs, he preached love, acceptance, and the power of authenticity.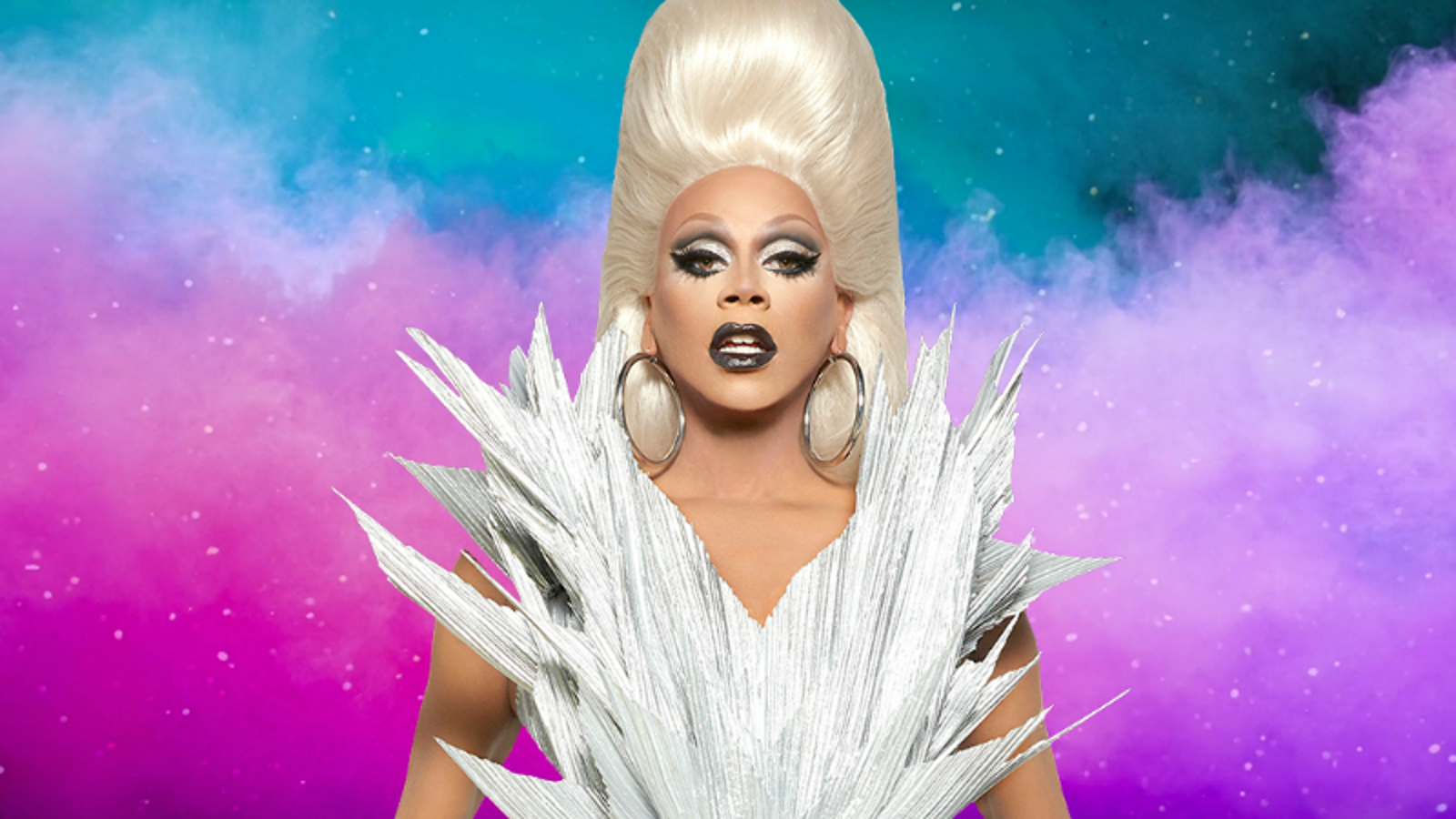 Beyond his music, RuPaul's influence extended far and wide, advocating for LGBTQ+ rights, promoting inclusivity, and using his platform to uplift underrepresented voices. He became an icon, not just for his musical prowess but also for his unwavering commitment to social change and equality.
RuPaul's musical career, like the artist himself, was a tapestry of color, creativity, and courage. It inspired a generation to dream big, love fearlessly, and dance to the beat of their own drum. And as the curtain fell on each performance, RuPaul's legacy continued to shine brightly, a beacon of hope and a testament to the transformative power of music and self-expression.