We caught up with illustrious Dutch DJ San Holo at the BPM Music Popup Studio during our Nexus Lounge's Miami Music Week edition. The artist chatted with us about upcoming music, his experience at MMW, and his thoughts on the influence of AI on the music industry.
Sample TextWhile he may have just recently moved to Los Angeles, San Holo is familiar with the American EDM community, having toured the States for the last eight years. In that time, the artist has amassed over 1.6 million listeners on Spotify and over 300 million streams of his inspiring releases.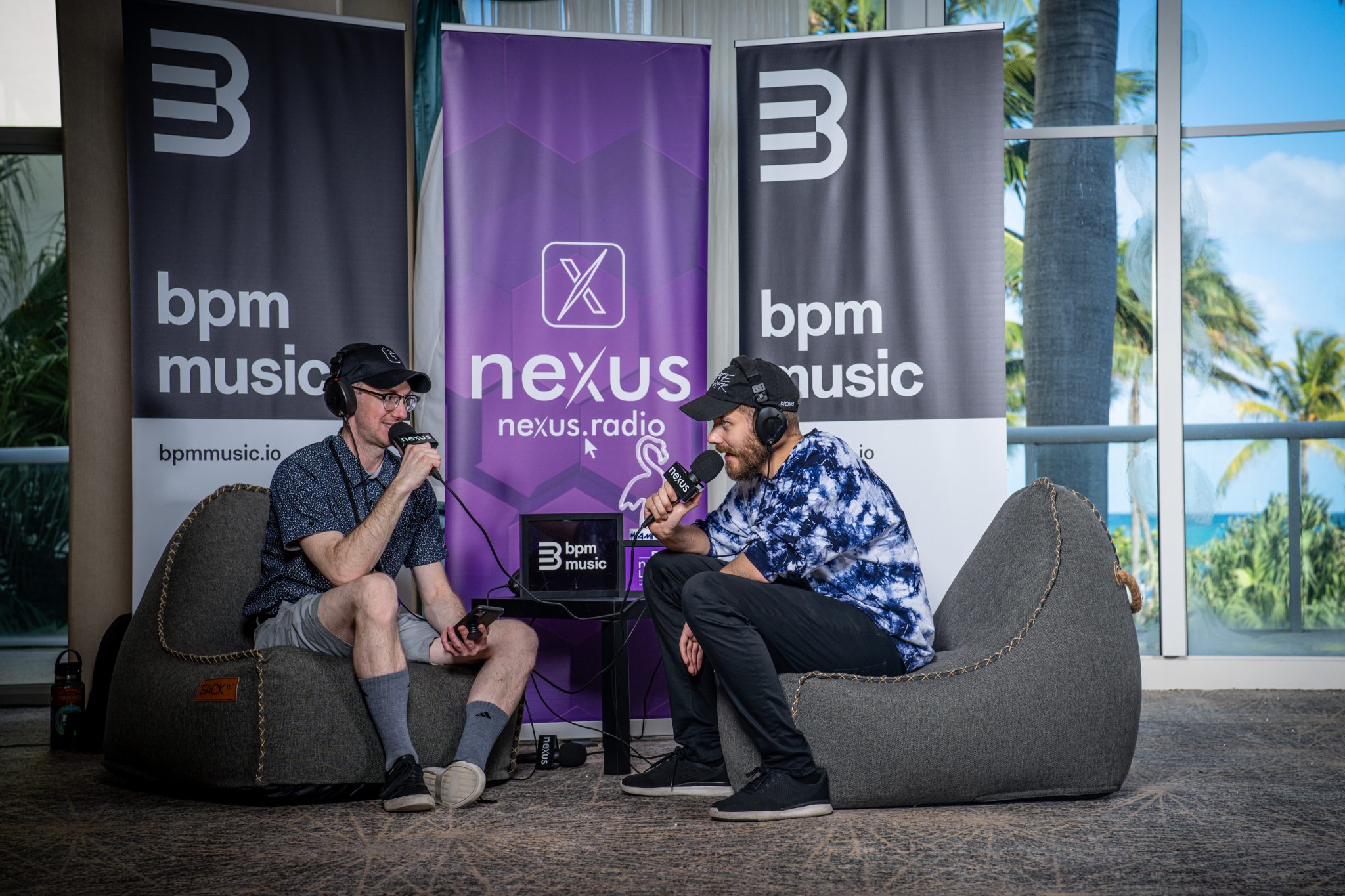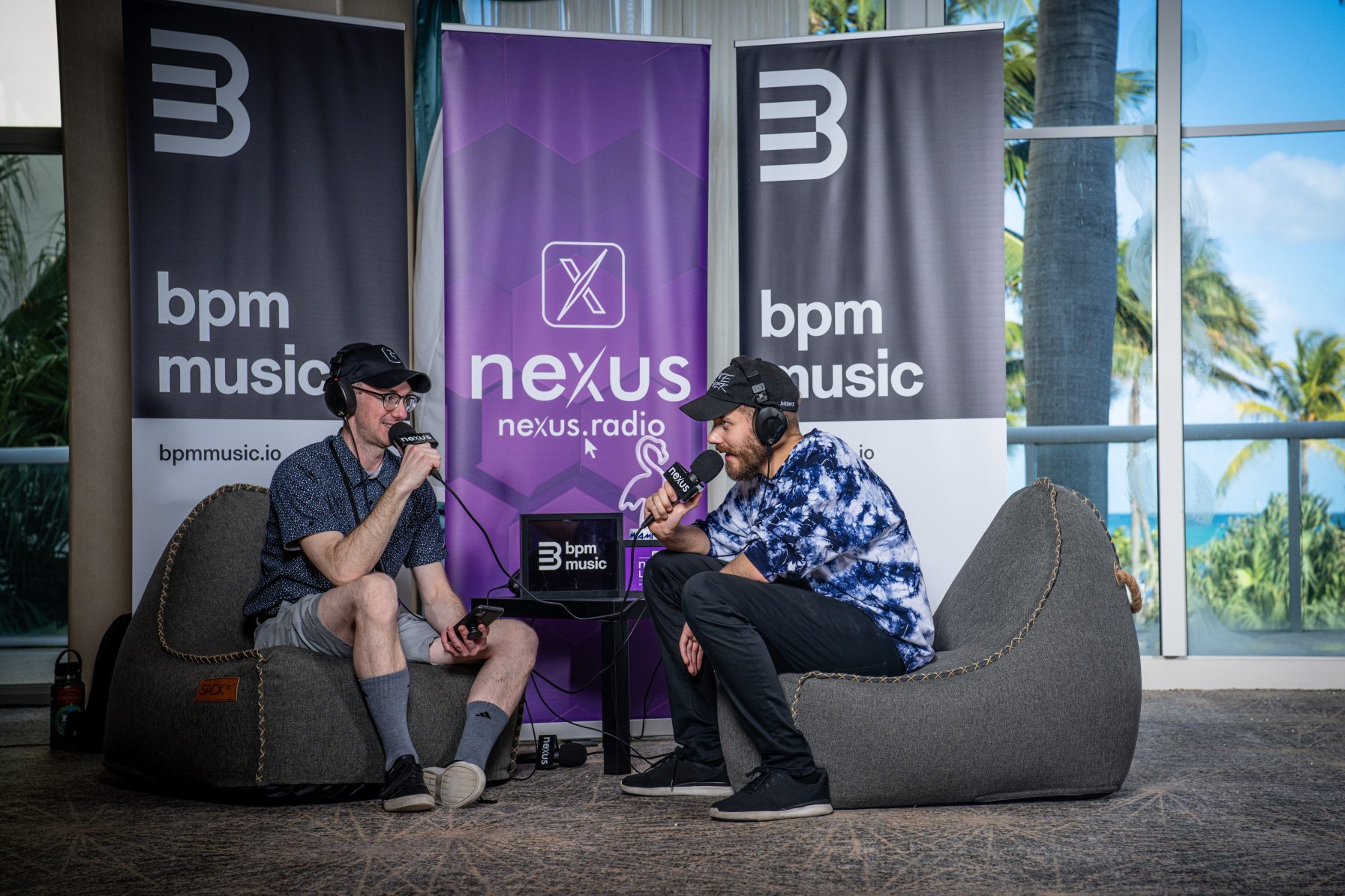 San Holo's most recent release, "DON'T LOOK DOWN," features Lizzy Land on vocals and perfectly encapsulates this artist's signature sound, which blends that classic electronic dance sound with ambient, humanist energy. It reflects the artist's music-making philosophy and the guiding philosophy behind his record label, Bit Bird: "We're trying to push groundbreaking, genre-bending electronic music… We like artists that push the boundaries of what's normal."
San Holo is a profoundly feeling artist with his finger on the pulse of what helps audiences connect to his music. His recent output, he tells us, could be classified as "Existential Dance Music," a genre that he tells focuses on the life and the human journey.
Getting into our Nexus Take 5 Series—where we take the opportunity to pose five rapid-fire questions ranging from serious to silly—we ask the DJ whether he predicts AI could affect the quality and quantity of music being released in the coming years. He tells us that he doubts whether artificially generated music can replicate the human imperfections in artificial music. However, he admits that one can never really know about technological developments.
We ask the Dutch DJ whether his taste in music has changed at all during his over decade-long career, to which he delivers a genuinely introspective and inspiring answer:
Reaching the end of our interview, we asked San Holo if he could pick between the ability to fly and to be invisible. He immediately tells us he'd pick flight: "Can you imagine how it would feel? It must feel so good."
To hear more about what this inspiring and deep-thinking artist has been up to, including his thoughts on Miami Music Week, check out the full-length and exclusive interview below. And make sure to tune in to Nexus Radio for all things EDM!