Making the news headlines again, Kylie Minogue launched an eyeglass or as the British call them spectacle line for the empire's eyewear chain Specsavers.
Launching into consumer products is not new to Kylie, as she has her own Bedding line, Perfume and has a history of endorsements of Lancome and H&M.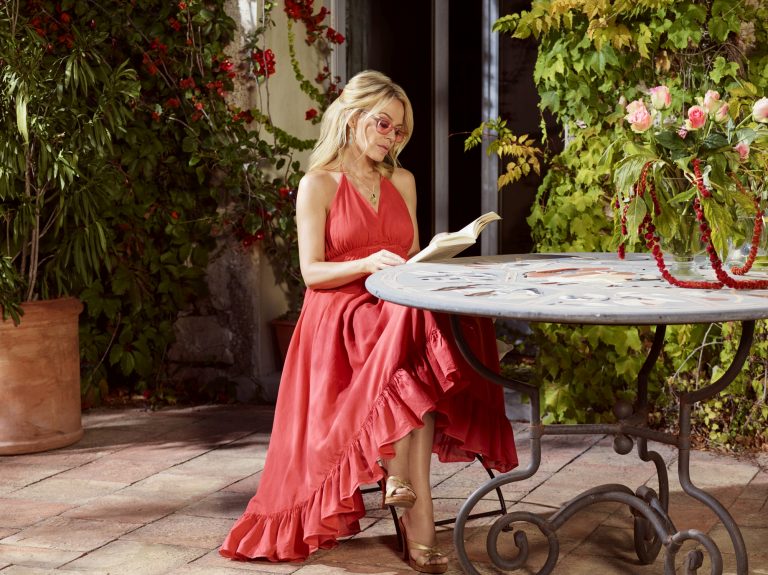 "I like to combine that functional day-to-day look with a little more glamor for the evening,' said Kylie Minogue on the launch of the brand"
"That's something I've incorporated into the collection, through what I like to call a hint of subtle bling!" said Minogue in a widely issued statement yesterday"
The collection of 24 glasses is divided into three themes; Subtle Bling, Reinvented Vintage and Modern Classics and includes a variety of shapes, colors and sizes.