In the heart of Sheffield, England, nestled amidst the vibrant nightlife scene, a legendary establishment would come to define the city's clubbing experience. This iconic venue, known as Gatecrasher, originally known as The Republic, was a mecca for music lovers, party enthusiasts, and seekers of unforgettable experiences.
Gatecrasher emerged in the late 1990s, when dance music reached its zenith and electronic beats captivated the masses. The club's inception was a turning point, bringing fresh, exhilarating energy to Sheffield's nightlife landscape. It quickly garnered a reputation as a haven for electronic music enthusiasts, where DJ sets, mesmerizing visuals, and an electrifying atmosphere collided in perfect harmony.
Upon entering Gatecrasher, visitors were immediately enveloped in a sensory explosion. The club's interior was a visual masterpiece, combining neon lights, futuristic designs, and state-of-the-art sound systems, ensuring an immersive audiovisual experience. The dance floor, a pulsating sea of bodies, became a melting pot of diverse individuals united by their love for music and dance.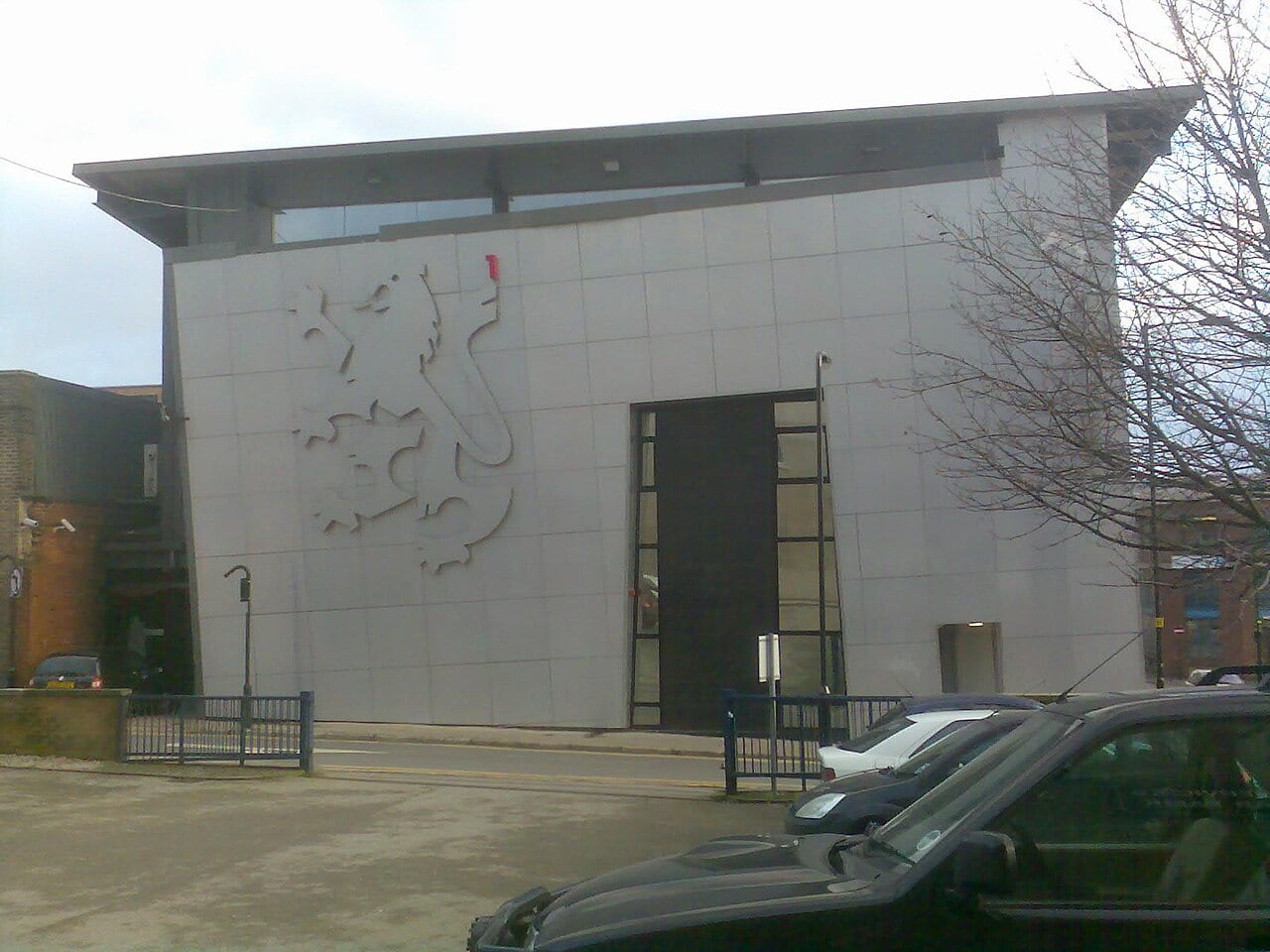 Gatecrasher was more than just a nightclub; it was a sanctuary for musical exploration. Renowned DJs and artists from across the globe graced its decks, delivering epic sets that spanned many genres, from trance and house to progressive and techno. The club's commitment to showcasing cutting-edge talent made it a hub for both established and emerging artists, providing a platform for them to captivate audiences and leave an indelible mark on the electronic music scene.
Beyond the music, Gatecrasher fostered a sense of community and togetherness. It became a place where friendships were forged, memories were made, and inhibitions were left at the door. The club's diverse crowd, representing all walks of life, found solace in the freedom of self-expression, uninhibited by societal norms. Gatecrasher was a haven where individuality was celebrated and differences were embraced, creating an environment where everyone felt welcome.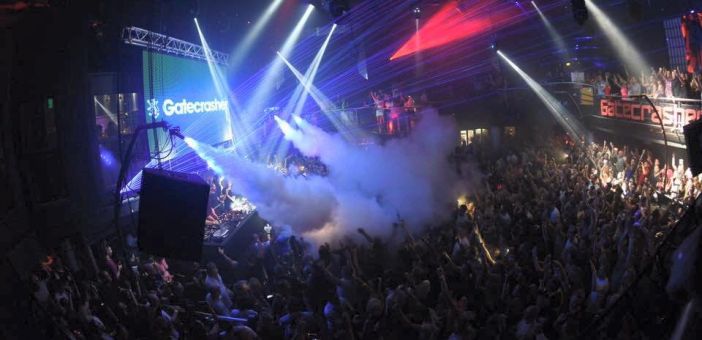 Gatecrasher's legacy extended far beyond Sheffield's boundaries. Its influence reverberated throughout the UK and beyond, attracting clubbers from across the country and even abroad. The club's reputation for epic parties and unparalleled experiences led to establishing Gatecrasher events in other cities, spreading the magic and captivating audiences in new locations.
Like any legend, Gatecrasher had its ups and downs. It weathered the challenges of changing musical trends and evolving nightlife preferences, adapting and reinventing itself to stay relevant. Throughout the years, Gatecrasher underwent transformations, relocated to different venues, and evolved its brand while maintaining its core essence—an unwavering dedication to providing extraordinary clubbing experiences.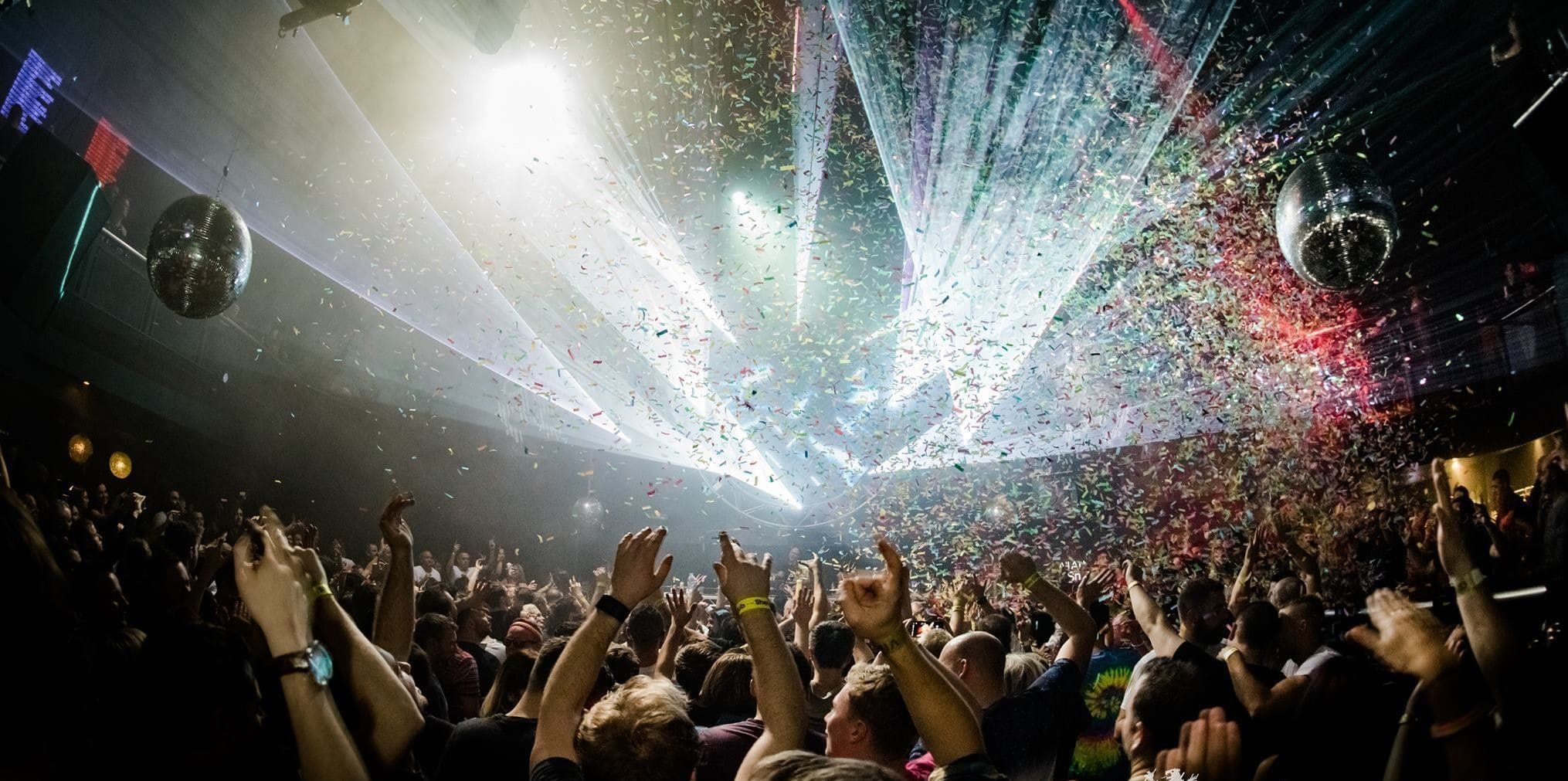 Today, as we reflect on the impact of Gatecrasher, we remember it as more than just a nightclub. It symbolized freedom, a sanctuary of music, and a testament to the power of community and shared experiences. The memories forged within its walls continue to echo through time, reminding us of the dance floor's joy, unity, and pure ecstasy.
Sheffield's Gatecrasher will forever hold a special place in the hearts of those who had the privilege to dance beneath its lights and surrender to its beats. It remains a beacon, a testament to the enduring power of music and the everlasting legacy of an extraordinary nightclub experience.