We caught up with Sicilian DJ JoyRivo, half of the JoyRivo & JTO duo, to talk about Miami Music Week and their musical journey and answer questions as part of Nexus Radio's Take 5 Series.
A close-knit duo from Sicily, JoyRivo & JTO (real names: Jerry Galatioto and Giovanni Rivolo) worked on individual projects for a few years before joining forces in 2013. Based in their hometown of Palermo, the duo has had lots of success playing local clubs and slowly expanding their reach. Their latest track, TRANCE GATE, is on Black Lizard Records and reached the Beatport Hype Dance Chart Top Ten.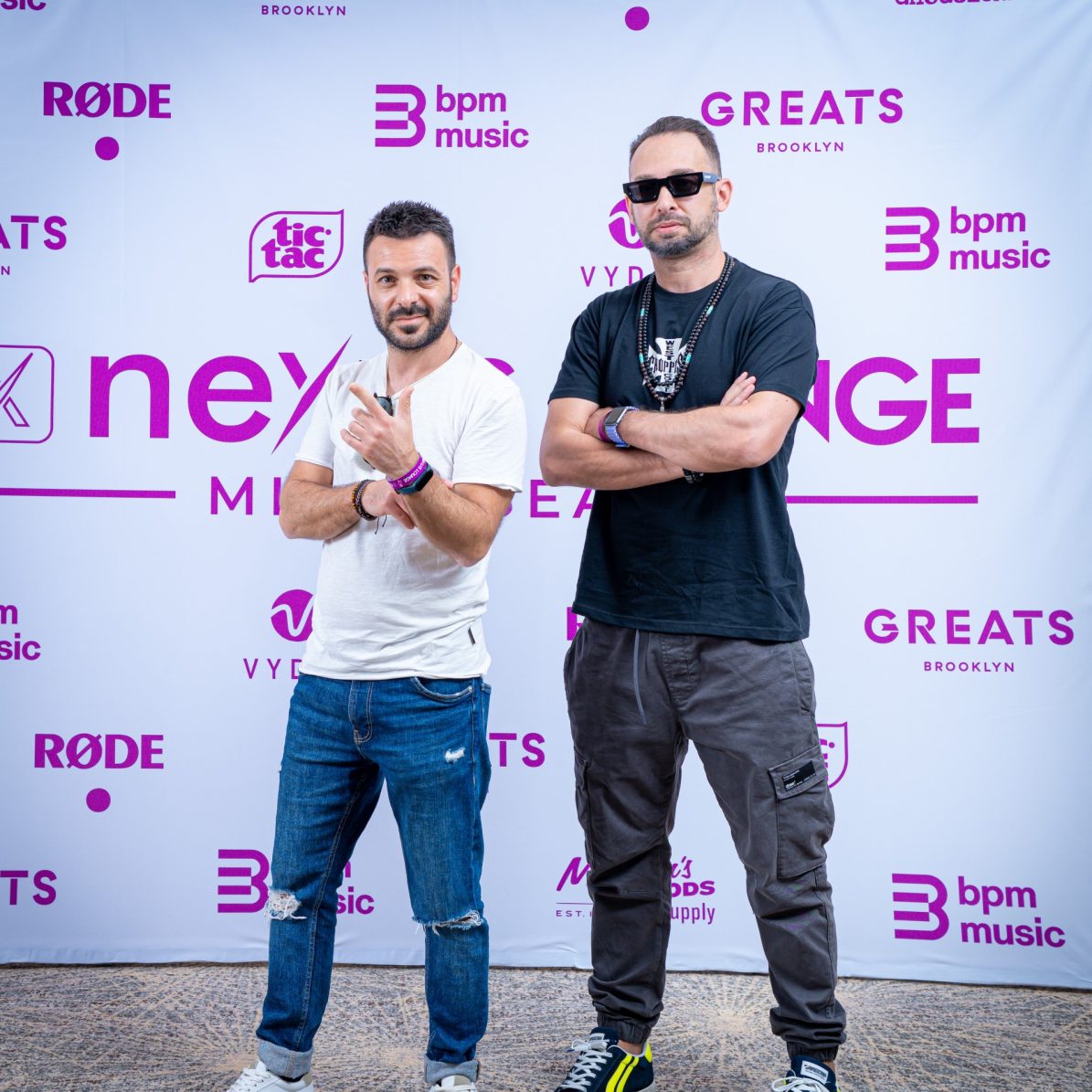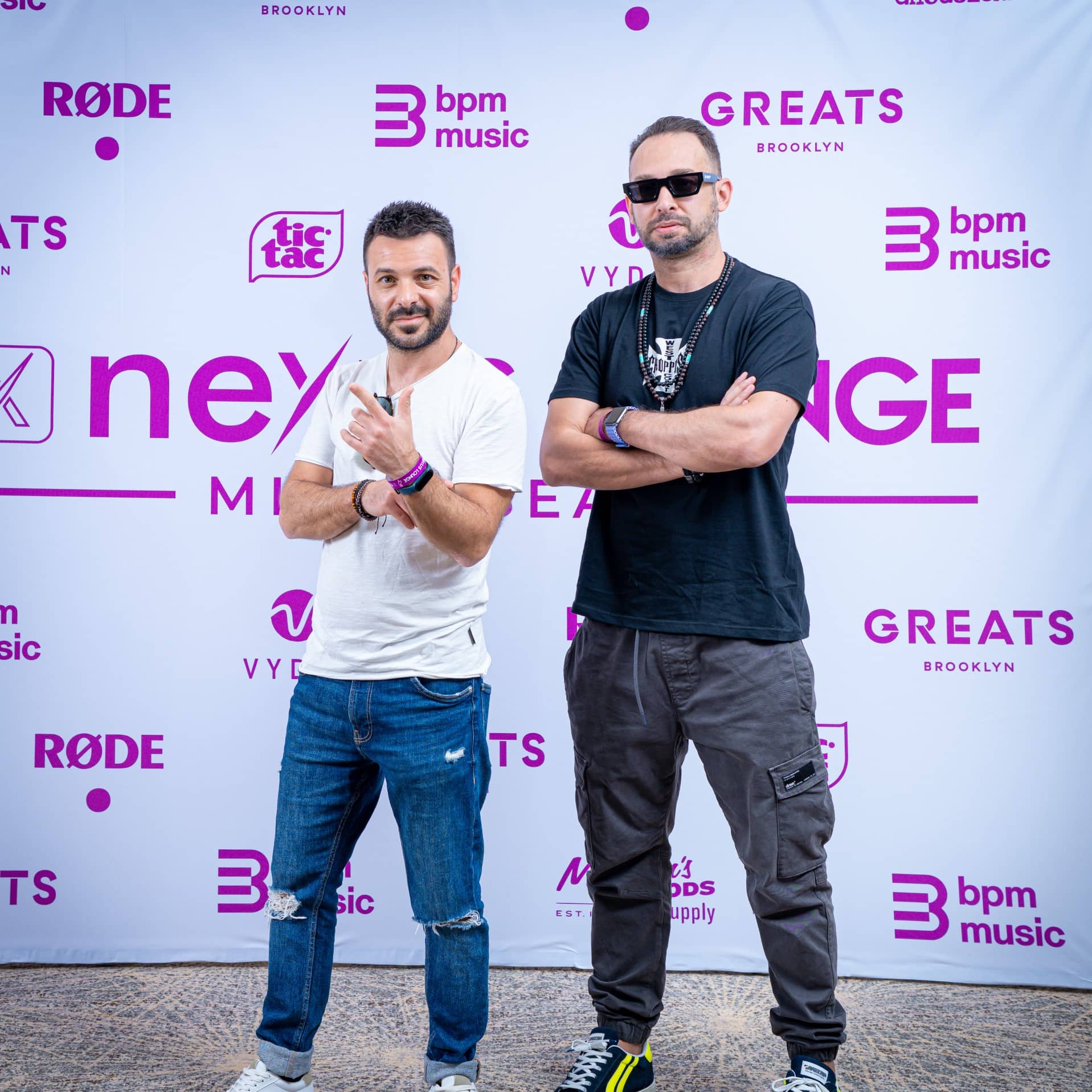 JoyRivo makes us wish we could speak Italian—the DJ manages to convey tons of charm and charisma despite a significant language barrier. Luckily, JoyRivo & JTO say a lot through their excellent music, offering in the last year fire track after fire track for their passionate audience.
The Sicilian tells us that he loves to live in the moment and that he's most excited about the parties when it comes to Miami Music Week. He shares that he started his musical journey in the progressive house but has slowly transitioned to future rave, as seen from the latest releases like "Trance Gate" and "Immortal."
Jumping into a quick round of Nexus Radio's Take 5 Series, we ask the DJ if he can define the impact of music on his life, to which he offers: "Everything, in every moment in my life, the music is there." He shares that if he had to pick a cinematic world to live in, it'd be Back To The Future and that a random act of kindness recently happening to him was a stranger buying him a coffee.
To learn more about JoyRive & JTO, check out our full-length and exclusive interview below. And, as always, check back here on Nexus Radio for more exclusive content and coverage about the world of electronic dance.