The world-famous Studio 54 nightclub, located in Midtown Manhattan, has been the subject of fascination and revery for over five decades. First opened in 1977 by Steve Rubell and Ian Schrager, Studio 54 was an iconic disco club known for its exclusivity, famous clientele, and its attitude towards open club drug use.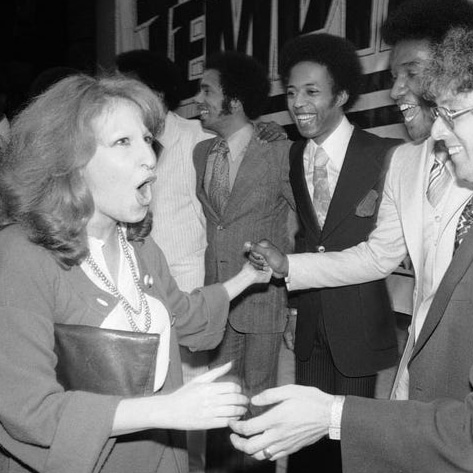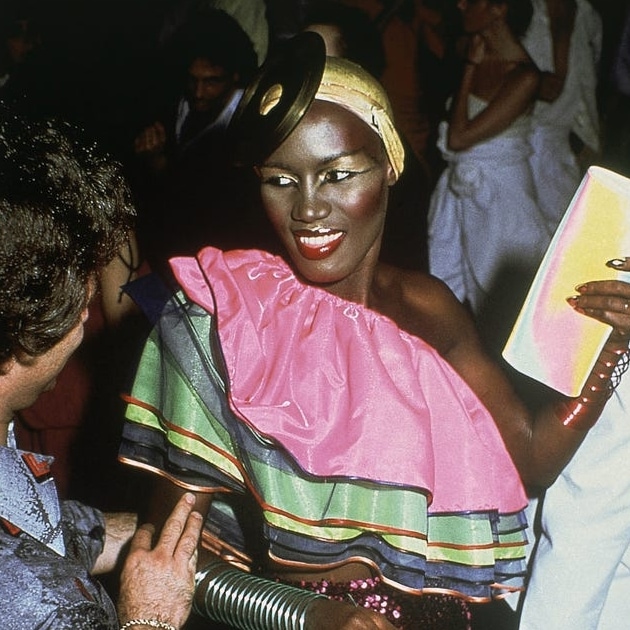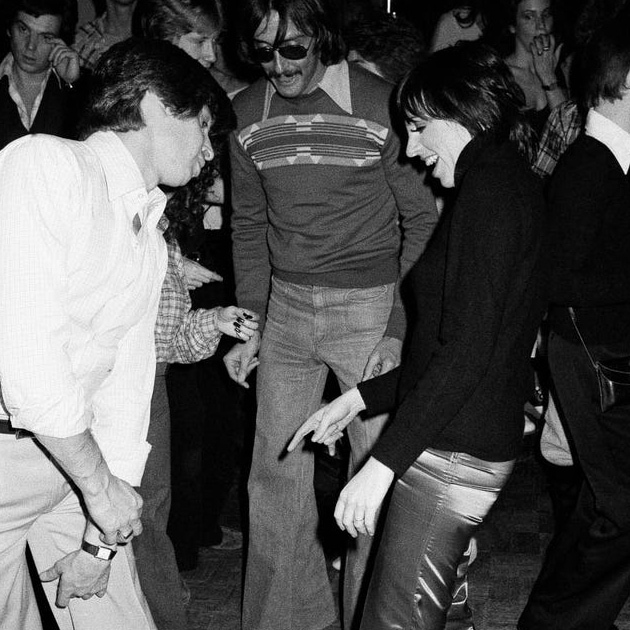 Andy Warhol and Liza Minelli in 1979
Despite having been open for only a total of 33 months, Studio 54 has become one of the most famous nightclubs of all time. This status is owed in large part to the myriad of celebrities who could be found on the club's dance floor on any given night. Amongst some of the club's most famous patrons were David Bowie, Tina Turner, Elizabeth Taylor, Al Pacino, Dolly Parton, George Michael, Andy Warhol, Robin Williams, Jackie Kennedy Onassis, Elton John, and Michael Jackson, to name only a few. Live disco acts like Grace Jones, Donna Summer, Liza Minelli, Dianna Ross, and Gloria Gaynor all graced the club's stage in its brief life.
The day Studio 54 Opened it doors in New York City. It would later close on February 4, 1980, just a little under 3 years.
Studio 54 was so popular that the club raked in a whopping $7 million in its first year alone. The club's owners, however, were mired in constant scandal, as the club was raided for selling liquor without a license, and tax evasion. Despite the organization's legal woes, patrons lined up around the block for an opportunity to dance the night away with some of Hollywood and Washington's elite. The club's carefree ethos, and the relative privacy it offered its exclusive guest list, helped promote an environment where casual and open drug use was the norm.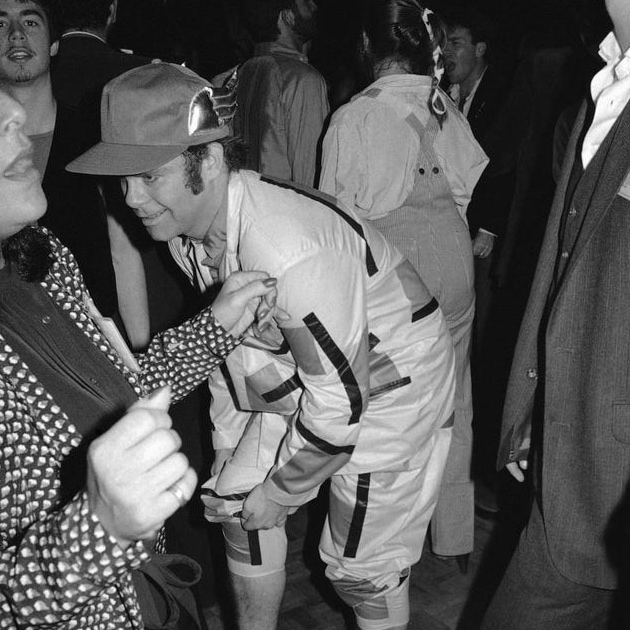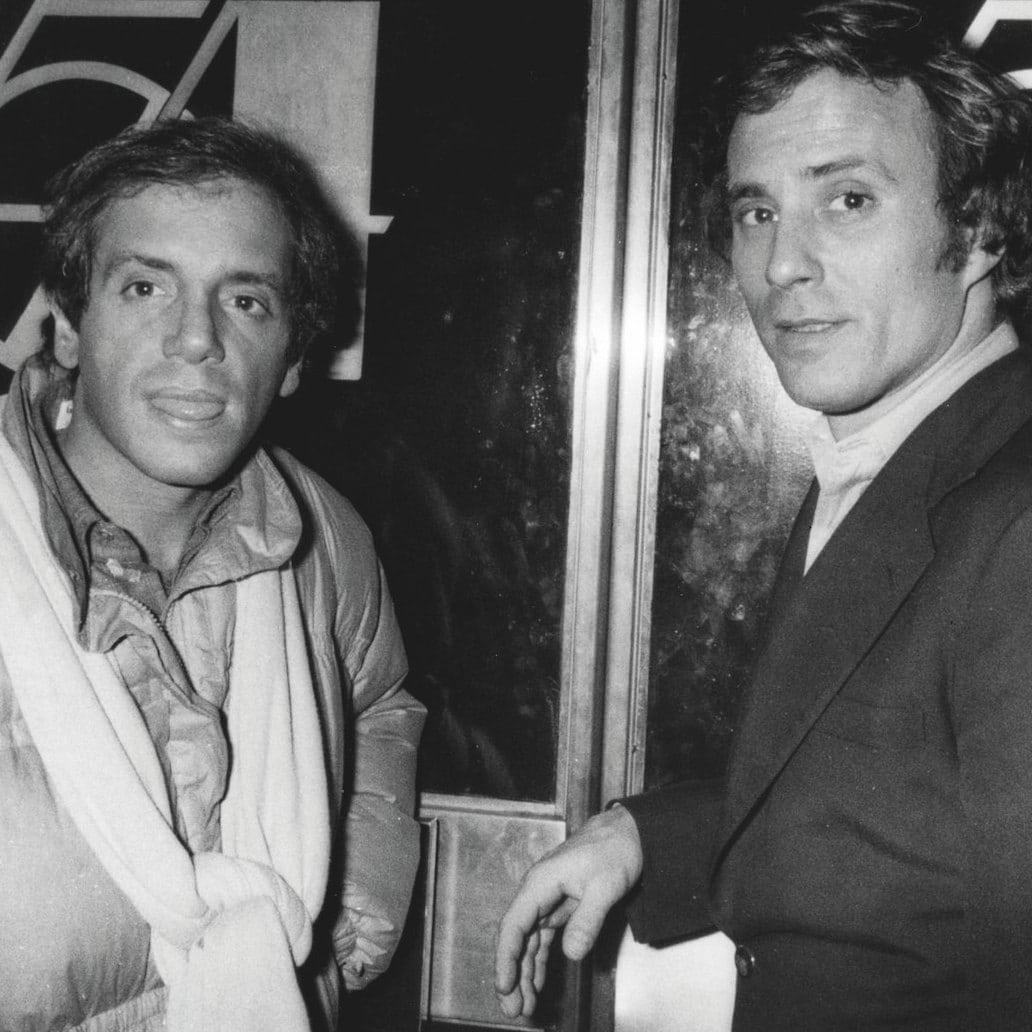 Founders Steve Rubell and Ian Schrager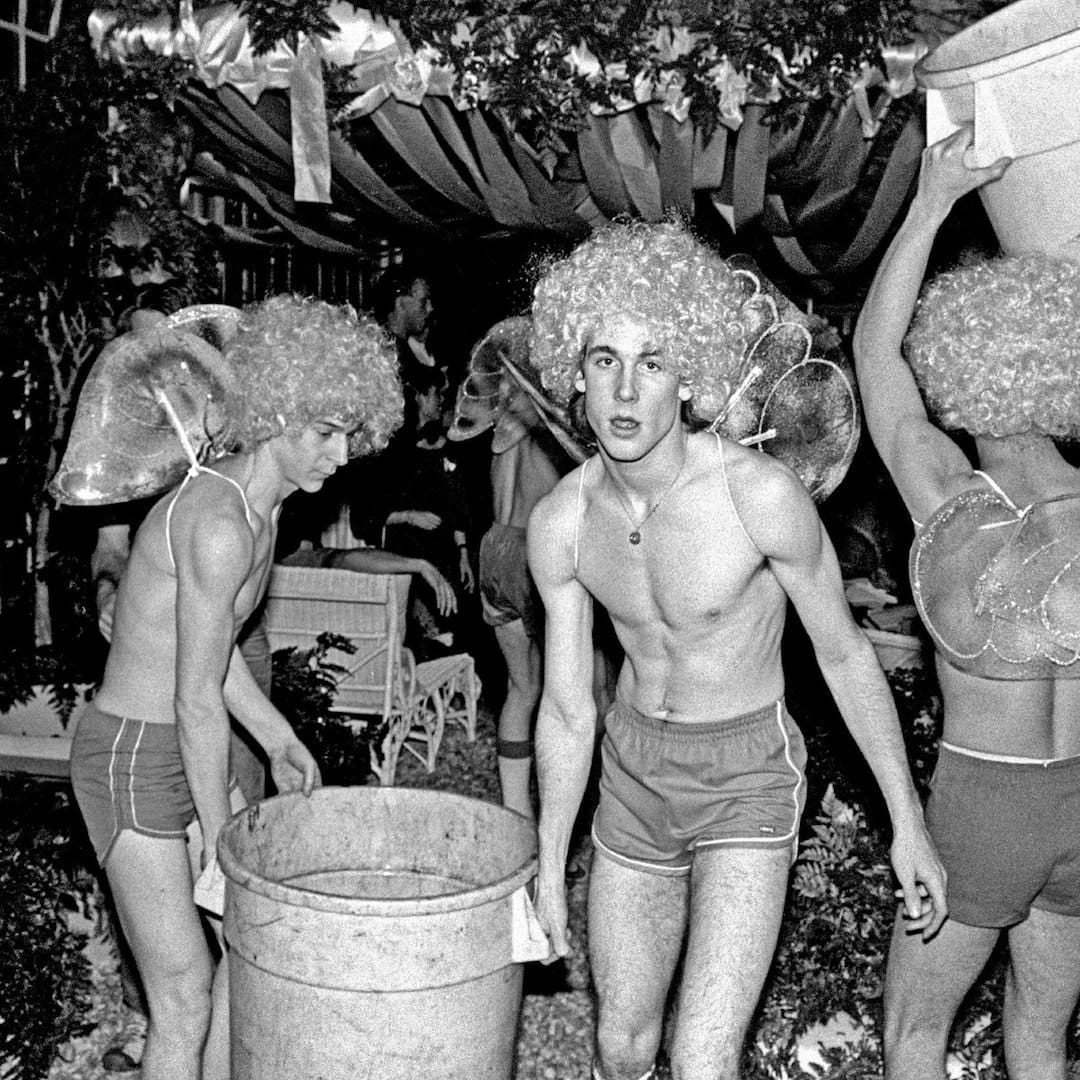 Despite its reputation in pop culture, Studio 54 was also a place of great music, ruled by the club's resident DJs and occasional live acts. The club featured disco hits of the time almost exclusively, and gave visitors a place to dance their troubles away in the shadow of a tumultuous economy and the ripples of the Vietnam War. In a time of cultural upheaval and transition, Studio 54 gave patrons a place to drop the pretense of the outside world and dance into the night.
In addition to the club's exclusivity when it came to its celebrity clientele, Studio 54 became famous for its use of door men with clipboards who would give would-be guests a thumbs up or thumbs down based on a look at their wardrobe and a quick judgement of their attitude. The club also featured some more…. underground activities in its exclusive basement and its rubber room. There was certainly never a dull moment behind Studio 54's doors as acrobats flipped about, women danced topless, colored balloons fell from the ceiling, and glitter was dumped onto the dancefloor.
Studio 54's place in music history is often overshadowed by its more salacious details. It has been said, however, that disco died the day the club closed its doors for the final time. Despite the fact that the club's owners were engaged in what appears to be a laundry list of illegal activities, Studio 54's fame (or infamy) has made an indelible impression on American music and pop culture. Studio 54 remains what many people consider to be New York's greatest night club of all time.