American singer, songwriter, record producer, and DJ Anabel Englund wowed the crowd at her recent interview at the Nexus Lounge in Miami. She talks about her latest projects and participates in our Take 5 series!
The contrast between Anabel Englund's upbeat, carefree, and truly Southern Californian vibe is captivating. Yet, at other times, her dark, scorching touch is irresistible.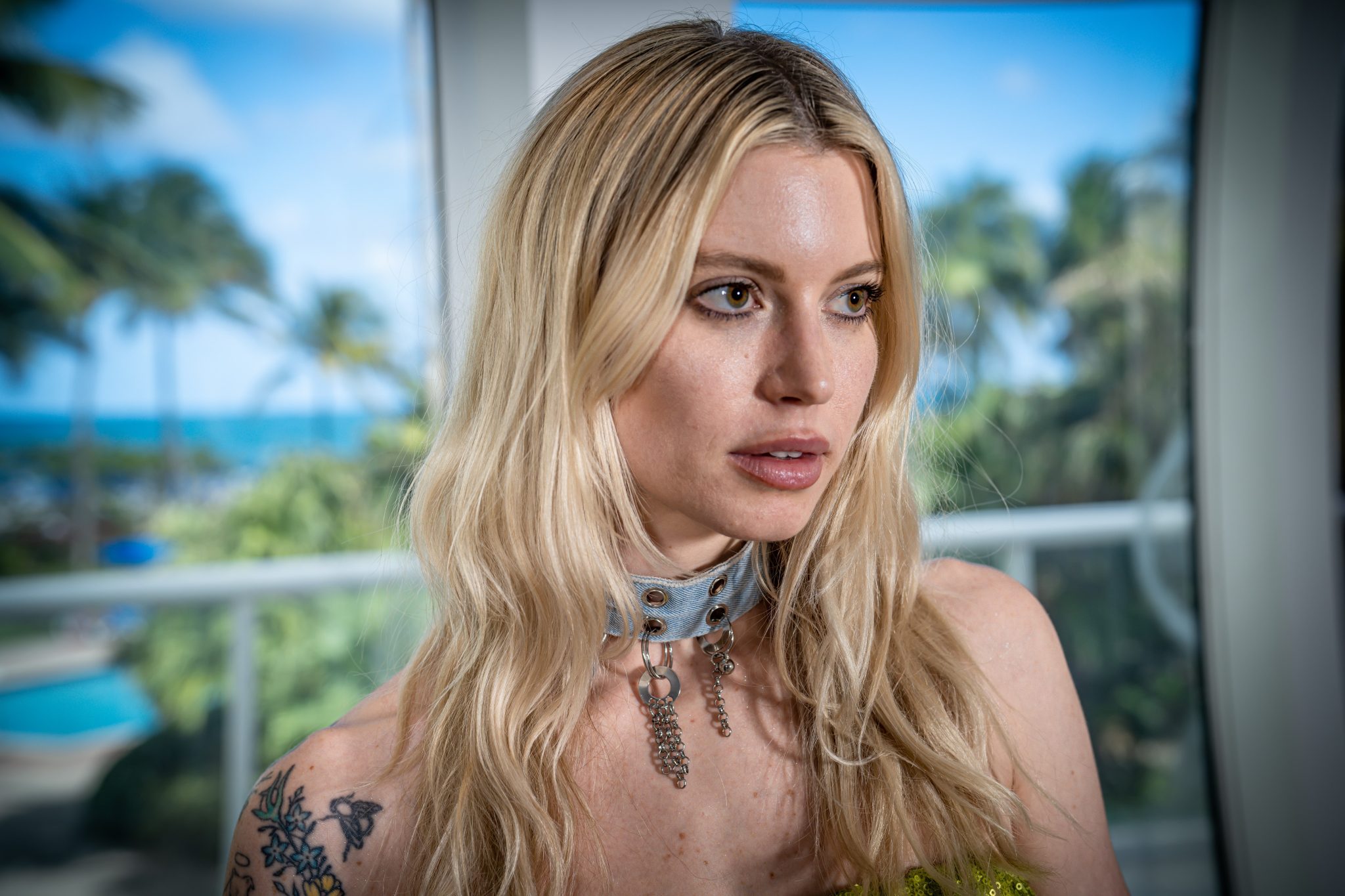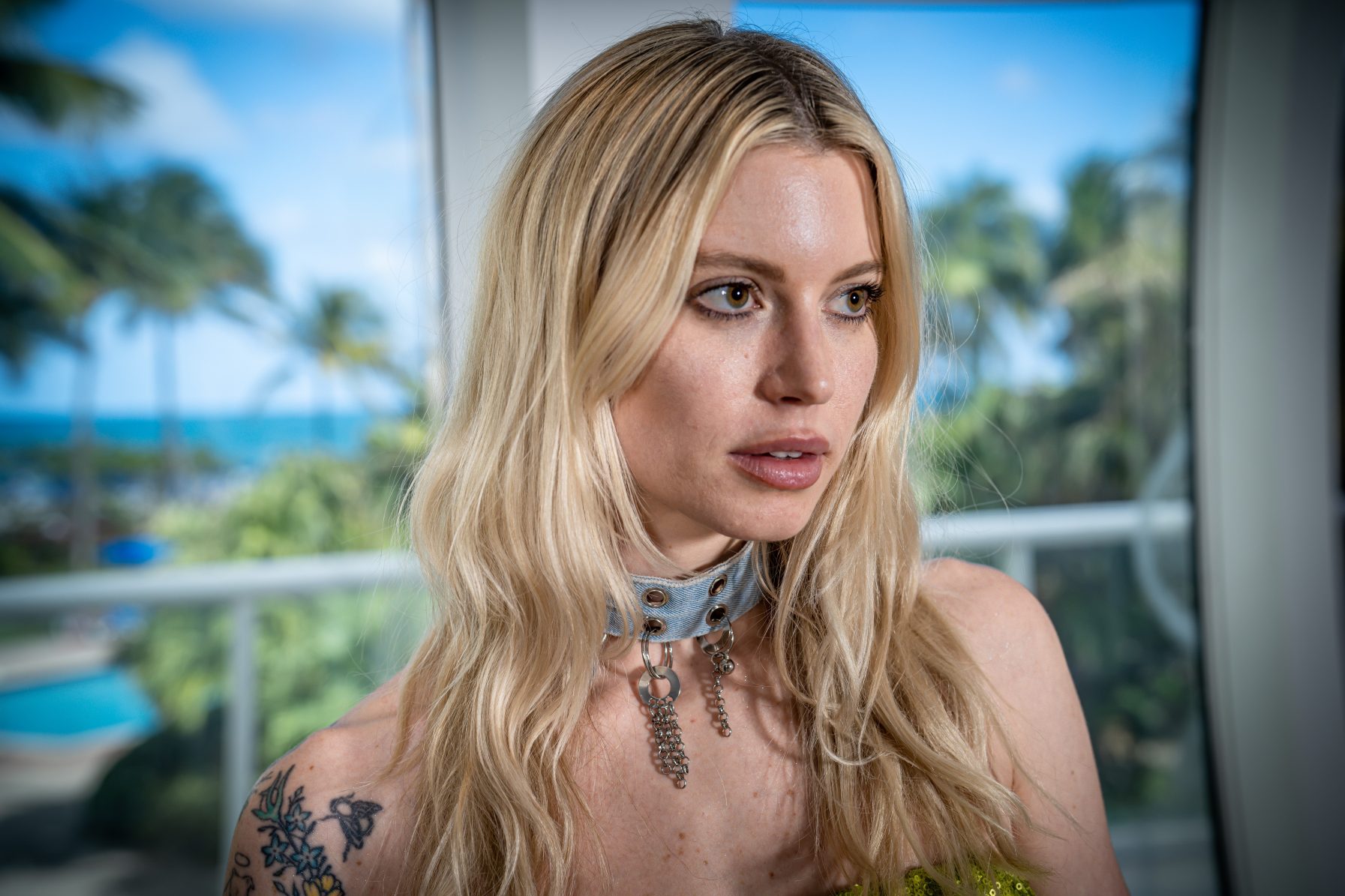 The singer-songwriter's first album, Messing with Magic, delves into the intricacies of that fascinating contradiction. After teasing fans with singles from Messing With Magic throughout late 2019 and all of 2020, the Los Angeles-based musician finally released it in full on MK's AREA10 label with Ultra Records in December.
Anabel's success can be traced to her natural ability as a storyteller. Her voice is mesmerizing and ethereal, making for a beautiful listening experience. The good news for fans is that the singer has been hinting at a new project, so they can expect to see much of her this year.
Anabel Englund has played in prestigious venues and festivals worldwide, including London's O2 Academy, Ushuaia Ibiza, and the FriendShip music cruise. But most recently, she tore the house down at The Night Trip in Centro Wynwood during Miami Music Week.
She stated what she's looking forward to the most: "A ton of artists are here that I never really get to see. I wanna go see David Guetta, for instance." Right now, she's manifesting for a collaboration with the EDM legend. "I wanna collaborate with someone who can help me get to pop radio. And David Guetta has really done a good job with that because he's from the dance world, but, you know, he just put out "I'm Good" with Bebe Rexa, which was number one on pop radio in the US, so I'm really looking for people who I can collab with to get me to number one on pop radio," the DJ added.
Only a handful of house music artists have become household names on their own terms. Anabel Englund, a singer, composer, and DJ, rides the wave of success on the strength of her songs' enduring hooks and choruses. But her success did not happen overnight: "Succeeding is doing the next right thing, putting your foot in front of you. When you're afraid, just go do what you need to do even though it's terrifying, and then go home and sleep," the singer expressed.
To learn more about Anabel Englund, including her fear or phobia, listen to our full interview below.