This Thursday marks the start of Hungary's Sziget Festival, one of the summer's most popular and extravagant cultural celebrations featuring dozens of world-class DJs and artists. Taking place across six musically packed days, Sziget is an event I've been looking forward to all summer, situated at the end of the festival season and offering unparalleled concert experiences for all attendees.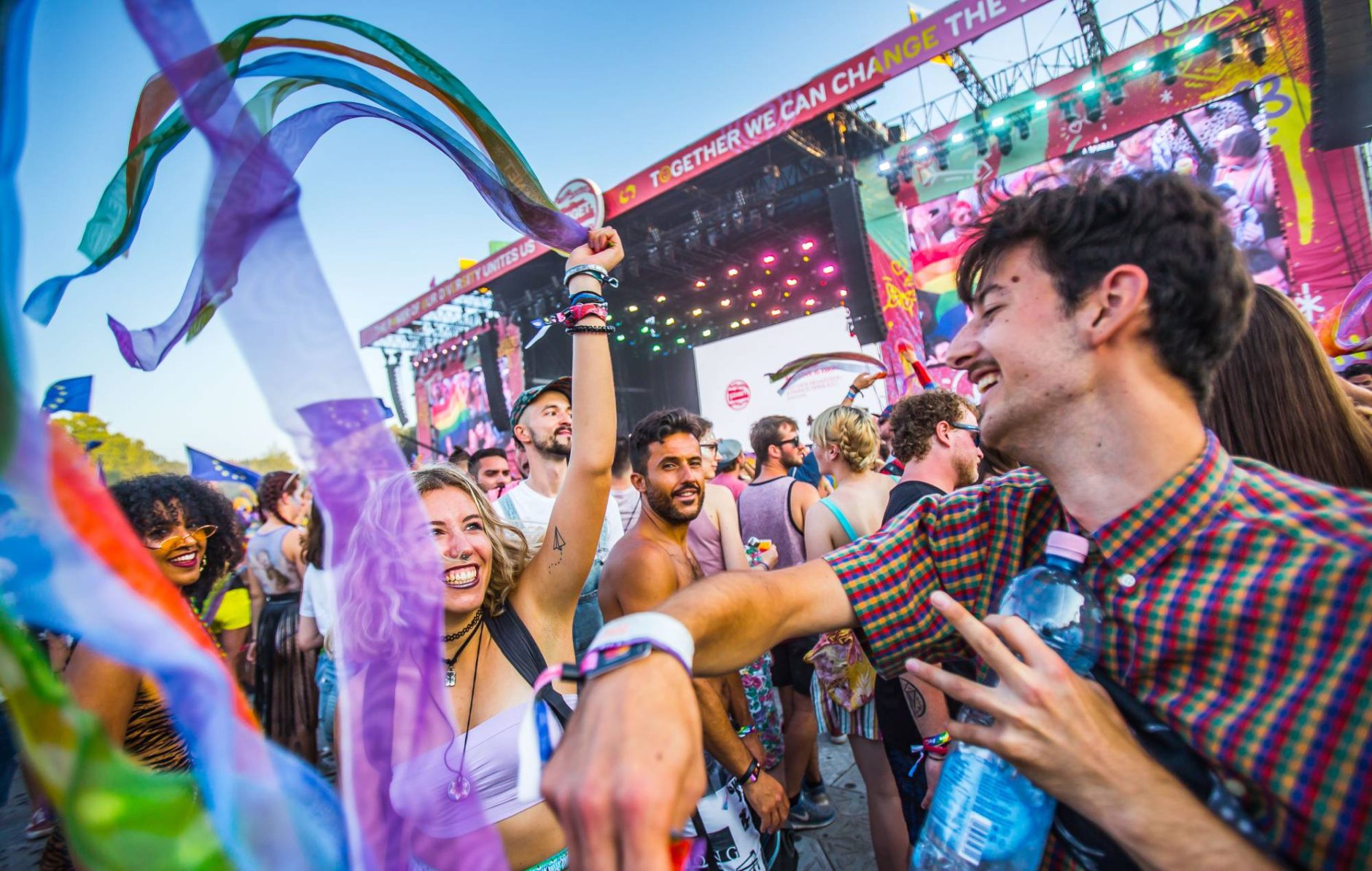 Established in 1993 as a modest student event, Sziget Festival has now morphed into a global phenomenon, drawing hundreds of thousands worldwide, all converging for a week-long musical extravaganza against the scenic backdrop of the Danube River.
"Sziget" is the Hungarian word for "island", and the festival is so named because of its location on Obudai Island just north of downtown Budapest. It's the perfect festival location, featuring tons of open space for the festival's installations and stages, but close enough to the center to offer attendees the option of exploring the city or finding accommodation within Budapest's beautiful center.
Since its inception three decades ago, Sziget has hosted the most prolific artists in the industry and has been regularly programming incredible DJs. The festival has frequently ranked as one of the best festivals in the world and is even known as the European equivalent to Burning Man due to its artistic leanings and spectacular installations.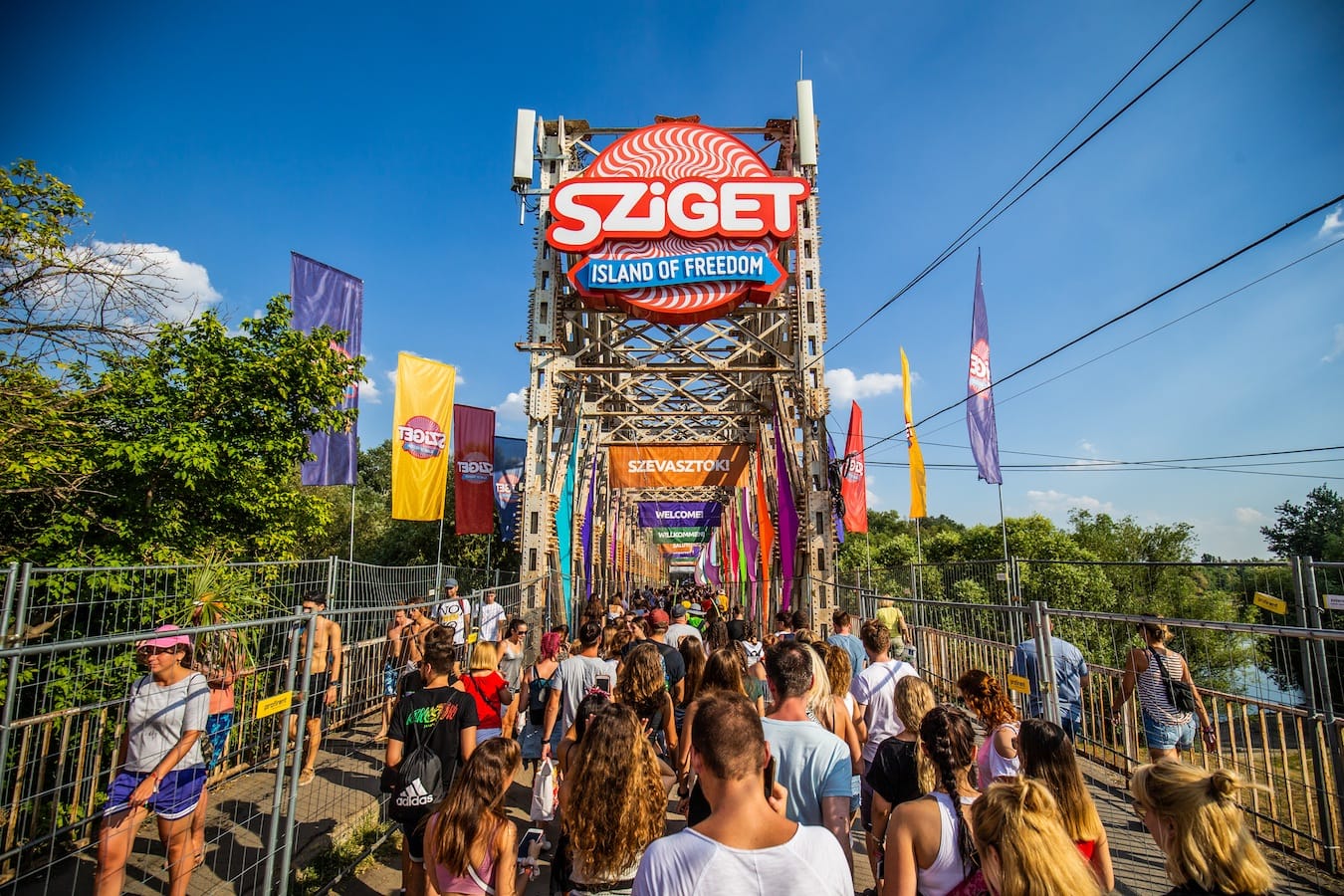 This year's Sziget 2023 lineup features some of my favorite artists across various genres and dozens of incredible DJs.
Topping the bill is the sensational Billie Eilish, renowned for her evocative vocals and groundbreaking artistry—Billie was recently featured on the Barbie soundtrack with her moving ballad "What I Was Made For". Alongside her at the top of the lineup are electronic music maestro David Guetta, one of the most emblematic names in the electronic scene, as well as New Zealand's Lorde, fresh off of touring her third studio album Solar Power.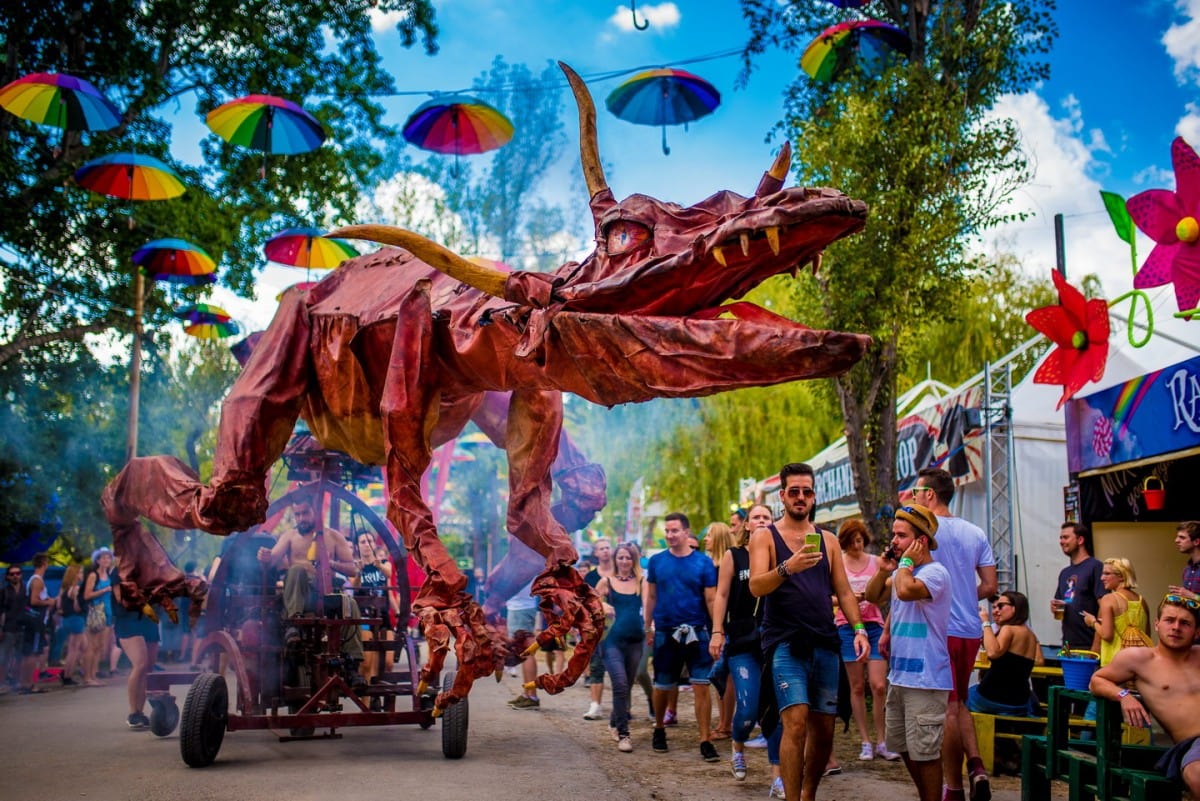 When it comes to DJs, this year's lineup has not skimped. My favorites include Bonobo, Diplo, Jamie XX, the Berlin-based duo Moderat and Molchakk, the 22-year-old Brazilian sensation. There's also techno legend Jeff Mills and the ethereal Kelly Lee Owens, the latter of whose record Inner Song is a must-listen for all fans of atmospheric techno. Carlita and Anetha are also slated to perform, two of my favorite DJs at the moment that always brings out the best in the crowd. 
Sziget 2023 has curated a lineup that is both diverse and exciting, offering attendees a ton of options when it comes to exciting musical acts. The festival, with its commitment to delivering top-tier performances year after year, is a testament to Hungary's rich musical legacy.
To keep up to date with all things electronic music, including exclusive coverage of some of the genre's most prominent festivals, like Budapest's iconic Sziget Festival, check back here at Nexus Radio and follow us on Instagram @nexusradiodance!