Plastik Funk landed in Miami fresh from a massive gig at the Annex in Chicago.  "I left the club with a big smile on my face.  It was so much fun as I was able to play all the music I wanted to play and it was all about music."   All about music, that's the perfect description for the duo of Rafael Ximenez-Carrillo and Mikio Gruschinsk.

Although Rafael tours solo as the face of Plastik Funk, the two work together producing all of the music.  "We start music together during the week and he finishes it on the weekend, that's why we have five tracks ready right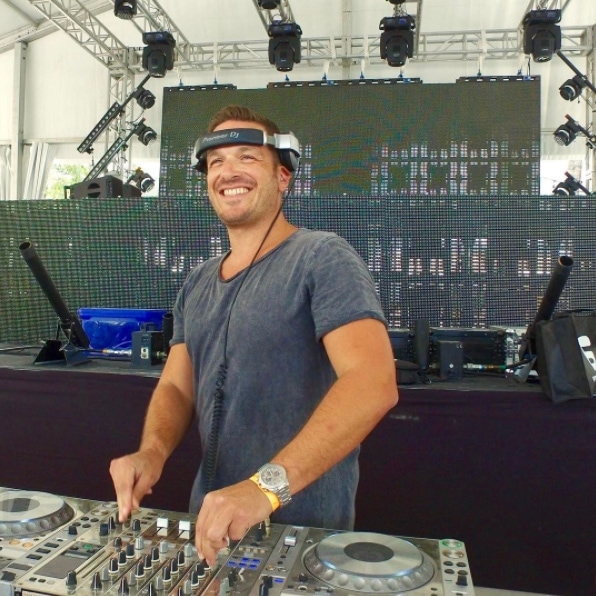 now."  Coming next is a new update of Eddie Amador's "Rise," a solo release, and then "No Love," the long-awaited collaboration with Sagan.   They played "No Love" at one festival and got "lots of feedback" that everyone wanted it.

When we last spoke to Plastik Funk at Amsterdam Dance Event, they mentioned going more groovy with their music. Their recent track "Never Stop" is a perfect mesh of groovy sounds with the harder electro they are known for.  The hybrid sound is "all about surprising people."  I "go through promos and get bored and depressed because everything sounds the same." People want "to hear something new, so that's what we wanted to do, mix things up."

They also like to mix things up in their live sets.  For Miami Music Week, Plastik Funk did close to 10 gigs all with unique selections.  "I have a folder with new stuff that I want to play and all the new Plastik Funk releases, but it's always a different vibe of the same style."