We had so much fun interviewing Rodg at the Amsterdam Dance Event last year that when we bumped into him at the Armada Invites Event at Nikki Beach, we had to go for a round two.  Rodg had just finished playing the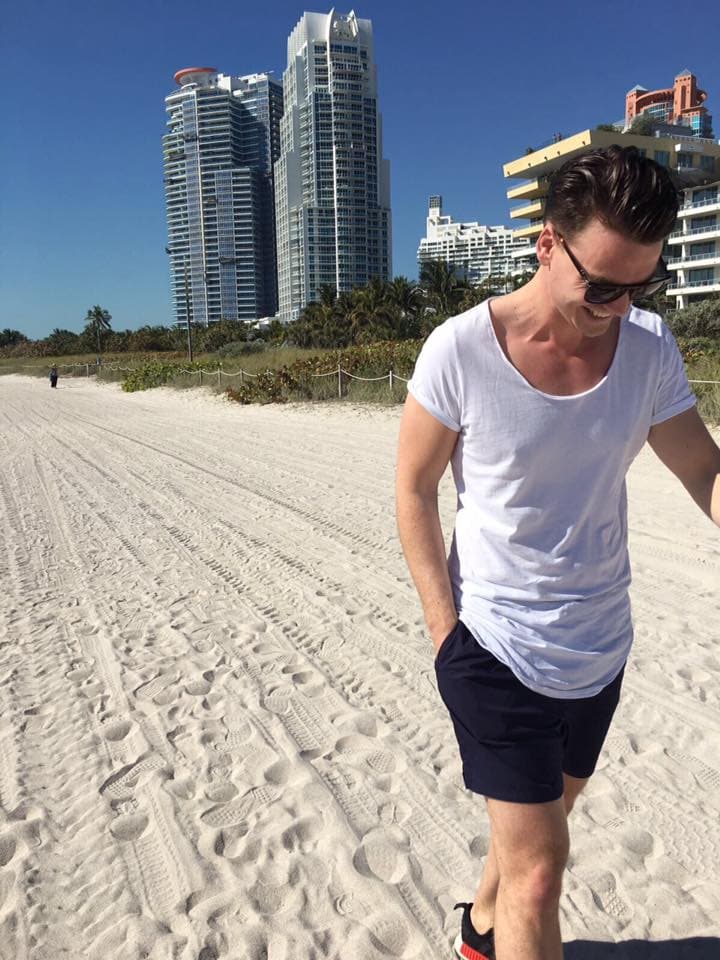 opening slot, which is always a challenge.  You "start with an empty dancefloor,  playing around with the tension of people walking in" and "pulling them to the dancefloor for what is coming up." 
While he opened in Miami, Rodg recently headlined A State of Trance festival, doing a B2B (back to back) with Ruben de Ronde.  They played only their own music for the entire set and produced several new tracks for the event.  "As a DJ, you make a statement if you play your own music as a producer set and I like to do that." It's no surprise that he is signed to the record label called… Statement.  
Another big statement is that he is releasing an artist album.  Rodg's first album was very experimental and the new one is full of tracks created for the B2B set.  We decided to "do something really special because we had so much to make."  Rodg was excited to collaborate with "people I have always dreamed of working with" including Orjan Nilsen, Ben Gold, Patrick Baker and Estiva.  The first taste of their album 'Togetherr,'  a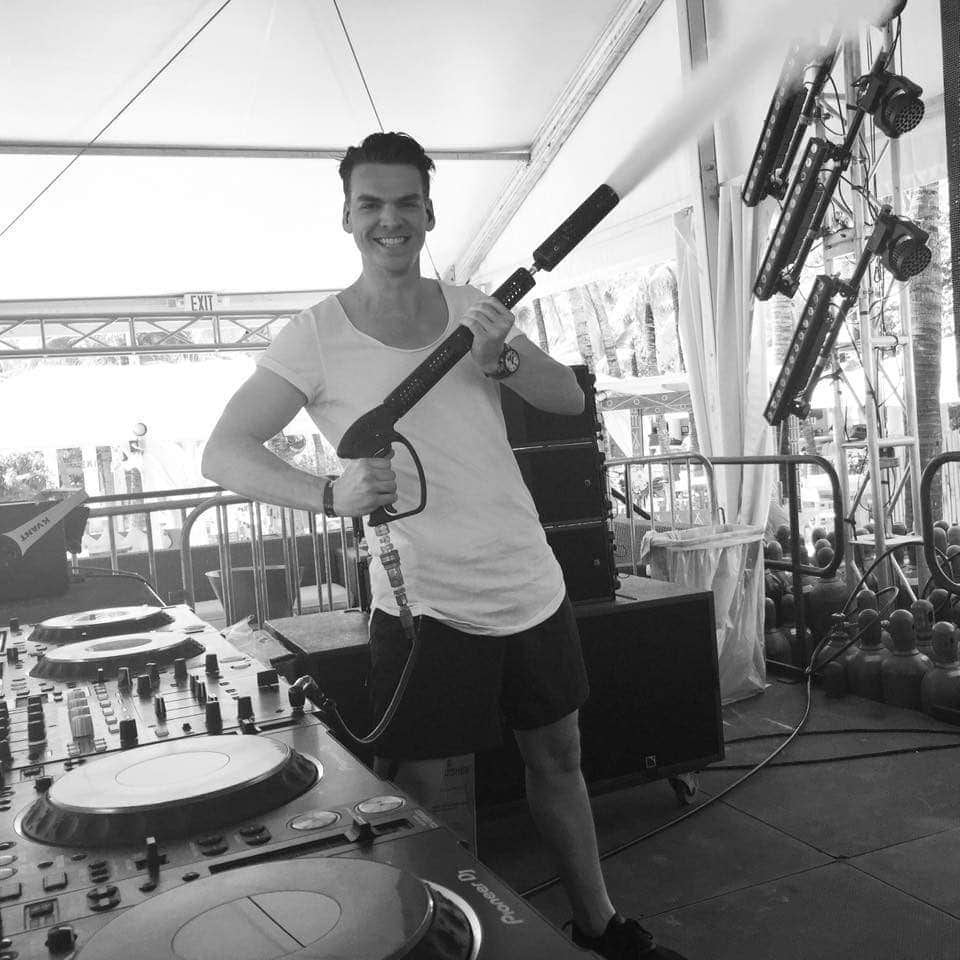 bouncey track called "Whoop," was released right before Miami Music Week and was heard everywhere.
Every couple of years there is a whole "trance is dead" meme that seem to surface.  As the sounds being played on festival mainstages move away from harder EDM to the more DJ Snake/Justin Bieber-styled tracks, we are seeing trance make a big comeback "especially with PSY and progressive picking up interest." You can "give it names but music evolves" and "takes a bit of all genres and blends it into something."