Producers and DJs come and go, but the truly talented ones like Ron Reeser stick around.   "Consistency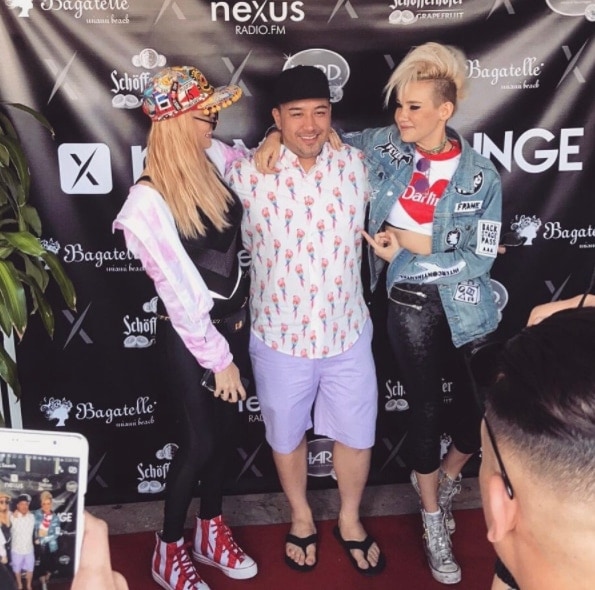 is the secret to longevity," and Reeser continues to evolve musically, while sticking with the trends. Now that "everything has crossed over to pop, you can do anything and be open creatively."
Listening to his latest release "Lose It All," you hear the effortless and creative blend of stadium house, electro, and future bass emphasizing the gorgeous vocals of Diana Leah. "No Matter What" is even more anthemic and euphoric, featuring vocals by Liam Smith and achieving massive success on the Billboard Club chart. Of course, Ron is no stranger to working with great vocalists like Nadia Ali, Jes, Johnny Rose and Nina Carr to name a few.
When asked who his dream collaborations would be, Ron listed Lana Del Rey, Ellie Goulding, Chris Martin, Calvin Harris, Sia and Tove Lo off the top of his head.  Thinking of all the great tracks that he made with the Starkillers, we can only imagine how great these new collaborations would sound.  
Looking forward, we also have to look back.  When asked what decade he would travel back to in a time machine, Ron said 2001-2002 to recapture the spirit of the rave scene.  The music and vibe was different, and kids were more receptive to the DJs. The music has "gone very trap and dubstep" and is "missing a lot of soul."  Ron Reeser is the perfect producer to bring the soul back to clubland as he blends beats with his own unique twist.