Runaground exploded seemingly out of nowhere this past year.  Robbins Entertainment found "Chase You Down" on tyDI's Soundcloud and believed in the record.  A few months later it was on top of the dance radio chart.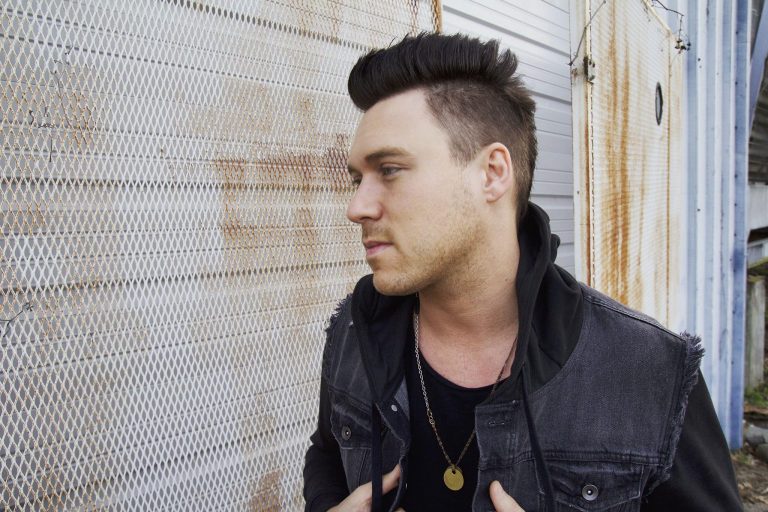 But Runaground is not an overnight success.  With roots in the gospel industry, he has been writing, producing, and singing for more than 10 years.  Those roots are evident in his songwriting.  His new single "Can't Afford It" juxtaposes the title with the oft-said words "Love is Free" for a banger with a deeper meaning.  
Even his name has a special meaning.  His grandfather was in the army fighting in World War II when his ship "ran aground" on the Philippine islands.  The mishap saved his life as they probably wouldn't have survived the battle they were heading into.  He takes the message to heart that when something goes drastically off course, there is often a reason why.  Hence his name -meaning a change in path that ultimately led to his success and happiness.