Sam Feldt remixes traditional musicianship for today's vibes.  For example, his debut set at Ultra Music Festival (MainStage debut) and his own Heartfelt party featured live trumpet and saxophone players. He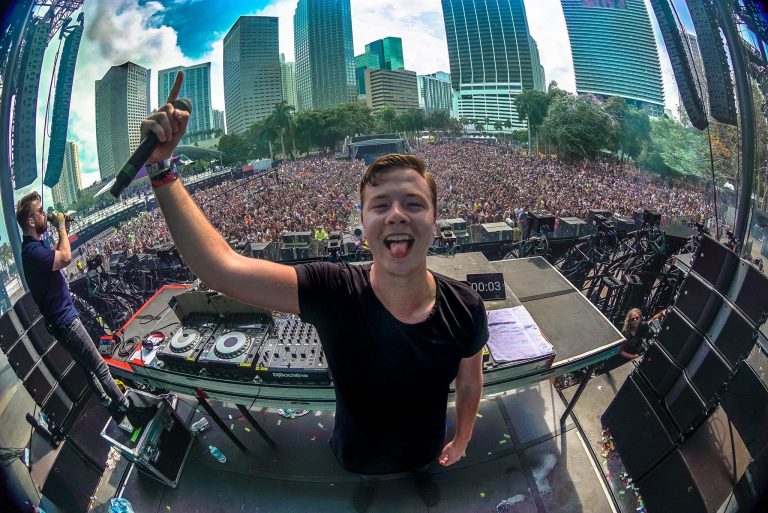 wanted to make this into a "large band, it takes a long time and we are working it."  The next addition will sound familiar to trance lovers, with guitarist Eller Van Buuren, who just happens to be Armin's brother.
Music wise, he broke out of the trop house genre with the club-vibed "Open Your Eyes."  I am "going a lot of different ways – more clubby and vocal songs" which you will hear on his forthcoming double album.  It grew from a 6-track EP, but now he has so much new music that he "can't keep on the shelf" and "wants to share it with fans."  This is a refreshing change from most DJs who focus on getting a single high on the chart with radio and Spotify plays.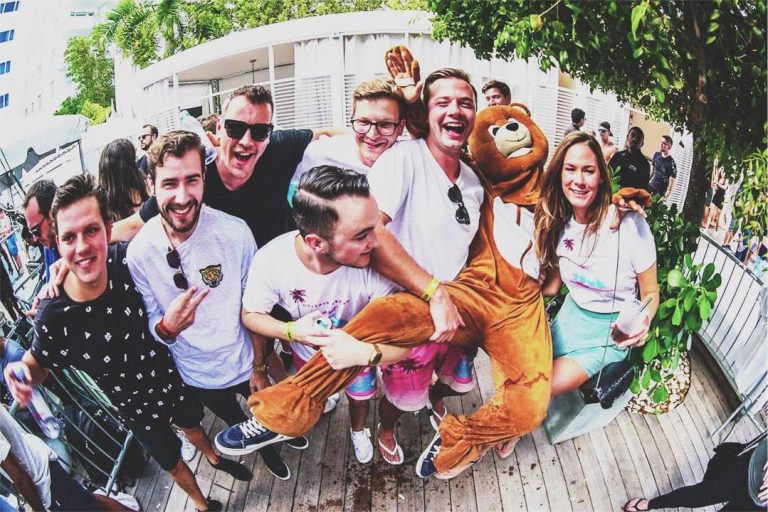 His warm and "heartfelt" vibe also comes across through his love of animals.   Sam loves cats and shares custody of a little kitty.  When asked which furry he would choose to be, he shot back instantly, "Igor the Bear."  Check out his "Been a While" video and see how the lovely bear captures the heart and soul of the lovable Dutch DJ.