He's a talented superstar DJ who creates brilliant club anthems, but he has two specific qualities that made him stand out: he's happy and grounded. When asked what was the best part of his career he was exuberant "being able to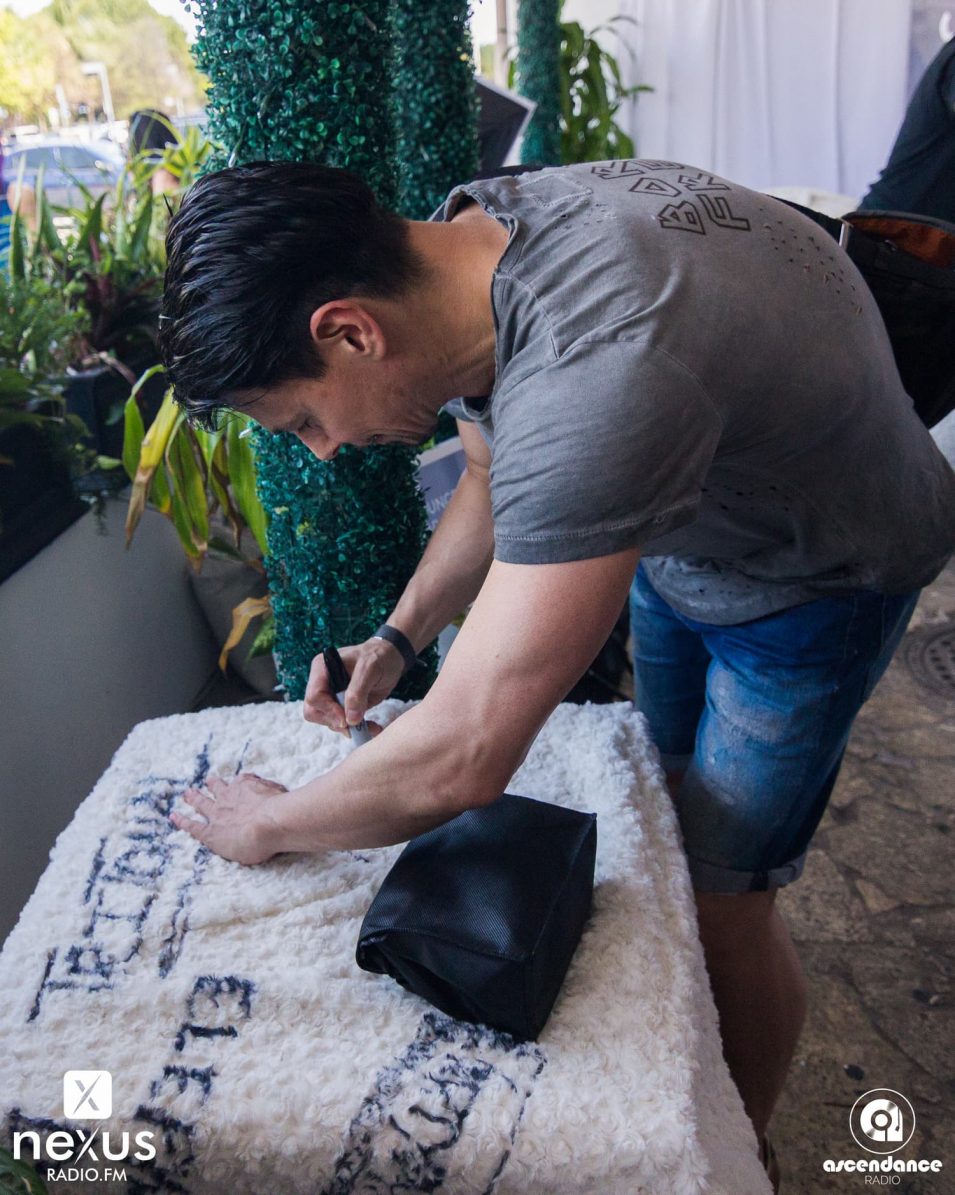 travel the world, see so many places and meet so many people – this is something you normally don't get to do" and "is one of the greatest experiences you can have in life."  While many DJs are on twitter complaining about flying, Thomas is enjoying the experience.
Thomas is also loving the experience of putting together his new album "Revelations" which is being released in different parts this year. The project is totally different as he stepped out of his zone and focused on making real songs with vocals.  The first three singles "Magic," "Saints and Sinners," and "Better Version of Myself" are just a teaser as the other two songs "Survive" and "Sanctuary" showcase a new an unexpected sound.
Could you imagine what a disco song from Thomas Gold would sound like?  When asked about which decade he would go back in a time machine to, he said the late 70s. He would love to be in New York City and see first-hand how it was during the disco era and not just have to rely on the image depicted in movies.  One thing for sure, the ladies would go crazy for him and his trademark goatee.