Referred to as the "Princess of Pop" for her influence in pop music in the late 1990s and early 2000s, Britney Spears is a household name both in America and around the world. Her first two studio albums, …Baby One More Time (1999) and Oops!… I Did It Again (2000), both certified diamond in the United States and became two of the best-selling albums of all time. While she has been less active in the music industry in recent years, her name emerges in the spotlight once again, this time for a truth uncovered about the struggles the pop star faced behind the scenes.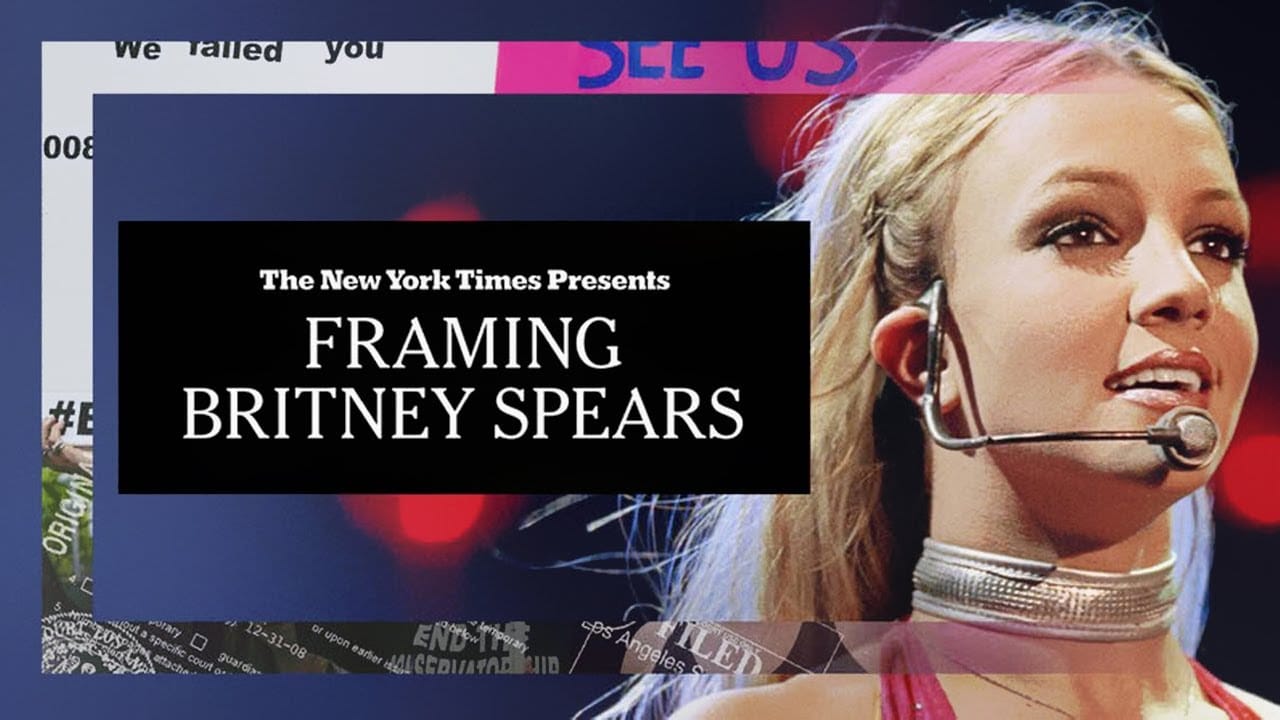 The New York Times documentary, Framing Britney Spears, aired in February this year. It follows the singer's struggles during her time in the spotlight, delving into a legal battle with her father, James Spears, which can be traced back to 2008. That year, one where the media documents Spears shaving her head, driving with a baby in her lap, and being committed to a psychiatric ward twice, James petitioned the court for an emergency "temporary conservatorship." A conservatorship would allow him to manage her finances, negotiate business on her behalf, and restrict her visitors; it essentially grants legal guardianship over an adult.
While the original petition was for a temporary conservatorship, by the end of 2008, James Spears had permanent conservatorship over his daughter Britney Spears, a hold he maintained until he stepped down due to health issues in 2019. As The New York Times documentary shares, Britney Spears has voiced in court her opposition to her father returning as head conservator.
Framing Britney Spears shares a narrative and summarizes a struggle that Spears' fans have been aware of for many years now. Fans took to social media to start the #FreeBritney campaign as early as 2009, expressing their concern that Spears' lack of autonomy over her personal matters amplified her mental health struggles. They have even took to the streets to protest on their idol's behalf.
While Spears remained silent on the matter for many years, close friends and family have made public statements that confirm the fans' concerns. Spears' brother, Bryan Spears, spoke about the conservatorship on a podcast last July, saying, "She's always wanted to get out of it. It's very frustrating to have––whether someone's coming in peace to help or coming in with an attitude, having someone constantly tell you to do something has got to be frustrating. She's wanted to get out of it for quite some time."
Paris Hilton, who has been a close friend to Spears for years, shared in an interview on Andy Cohen Live: "I feel like if you are an adult, you should be able to live your life and not be controlled… She's this icon and I just feel like she has no control of her life whatsoever and I just don't think that's fair."
Britney Spears originally stayed silent on the matter, but she reacted to the Framing Britney Spears documentary on Instagram on March 30th, saying: "My life has always been very speculated… watched… and judged really for my whole life!!!… I didn't watch the documentary but from what I did see of it I was embarrassed by the light they put me in…"
>Britney Spears is finally taking back her control! The singer made headlines yesterday when she filed a petition for conservatorship to be lifted in court. On June 23th, Britney Spears made a 24-minute statement to the court, stating she was "abused" by a previous therapist and plans to sue her family.
"I've been in shock. I am traumatized," she said, during a hearing that was livestreamed to the media by the court. "I just want my life back." She said she wants the conservatorship, which she feels is "abusive," to end "without having to be evaluated."