In this Miami Music Week interview, we finally got to sit down and speak face-to-face with Wenzday about her journey through the music world and what we can expect next from her career.
Inspiration can strike anywhere, and for Taylor Chung – now known to the world as Wenzday – that inspiration came from her experiences growing up in California. Born in the Bay Area, Wenzday grew up around several parties and live events, seeing amazing DJs do what they do best, inspiring her to want to create her own works.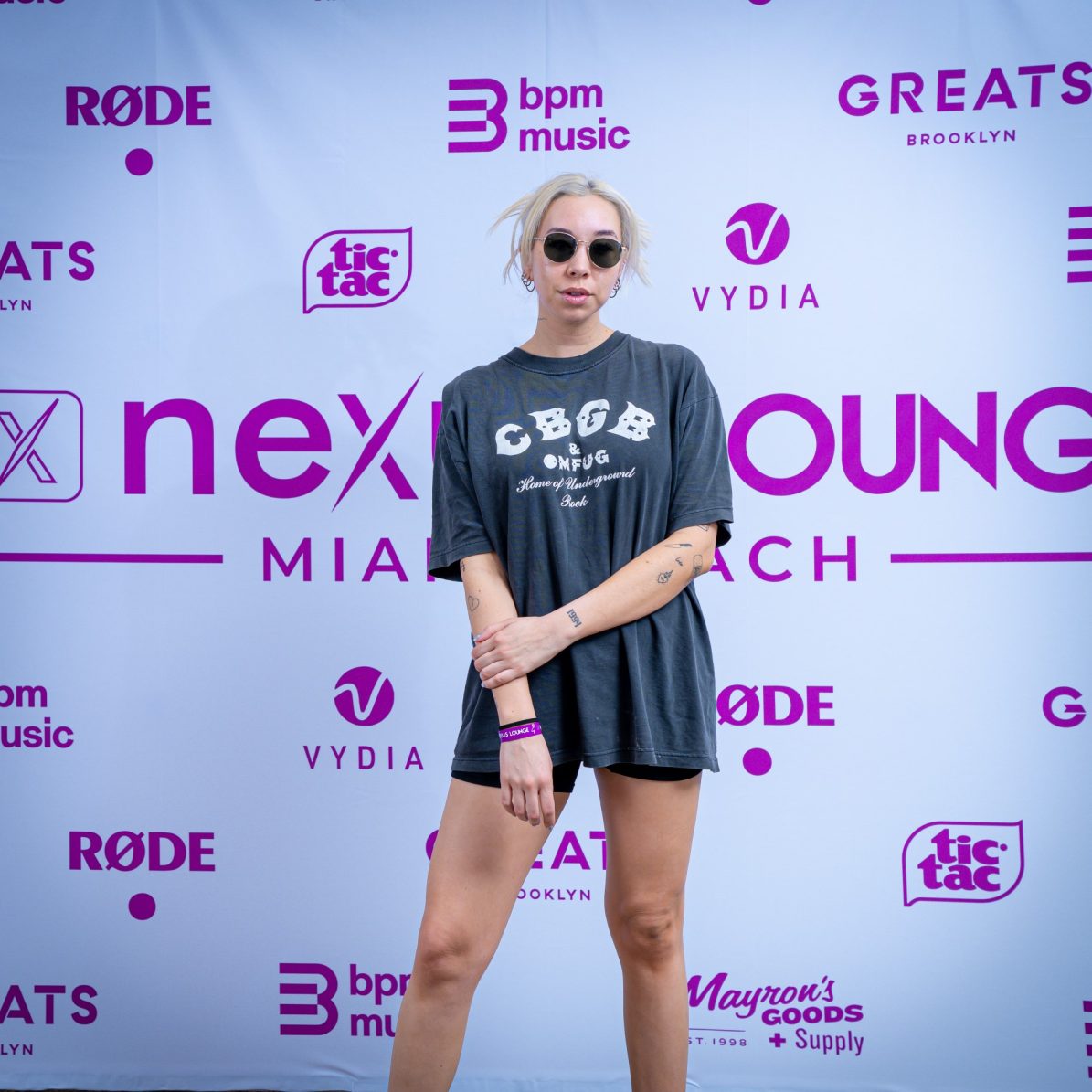 Professionally, she started as an open-format DJ while teaching herself how to produce. She began with edits and remixes before moving up to original songs. All the while, she attended and ultimately graduated from the renowned music college ICON COLLECTIVE. After that, she became a full-time producer and, since then, has been gradually climbing her way up through the music world.
Despite her popularity and significant output over the last few years, 2023 managed to be Wenzday's first-ever Miami Music Week, and a busy week it was. With regular flights across the country and a jam-packed schedule, we were curious to know what the challenges of a touring DJ are like and how she manages to overcome them.
On top of that, she stresses the importance of a good routine to maintain good mental health.
Back in 2019, Wenzday released the incredible EP Heartbreak House on Insomniac Records. For fans of that project, we've got some fantastic news, as it seems her upcoming project will be a direct follow-up. While we don't know much about the project at present, we can doubtless expect to see her usual energy and conceptual flair on full display.