Arias James Goldanloo or as many know him, Tantok, is an internationally supported DJ and Producer from Denver, Colorado. Tantok found himself at Miami Music Week amidst a series of shows leading up to his anticipated upcoming single, "Overtaken." Tantok joined us at the Nexus Lounge Miami to answer a few questions.
The last time we talked to Tantok was in Amsterdam– and it was a moment he remembers as a piece of his creative process. He shared with us in Miami this Spring:
Tantok came to us in a form true to Miami Music Week fashion: excellent vibes and a bit of a sunburn. He had just played a couple of sets for MMW early in the week. One was at 9Beach with Luca Testa, another at the Head Studios party, and both had great, rowdy crowds.
But first, when Tantok landed in Miami earlier that week (and for the first time), he hit the beach. "I went to the beach and met a beautiful woman and was just like, wow, this must be what happens out here," the Colorado-based DJ laughed. 
Miami Music Week was a dream for Tantok– a lifelong music lover and longtime artist. The musician started when "Fieldy" of the nu-metal band, Korn, inspired him to play bass guitar as a pre-teen. "From there, it was a pretty slippery slope to buying every piece of gear I could imagine." A couple of years later, Tantok started attending electronic shows and was pretty instantly intoxicated by the art of music production. "It just became the dream instantly," he told us.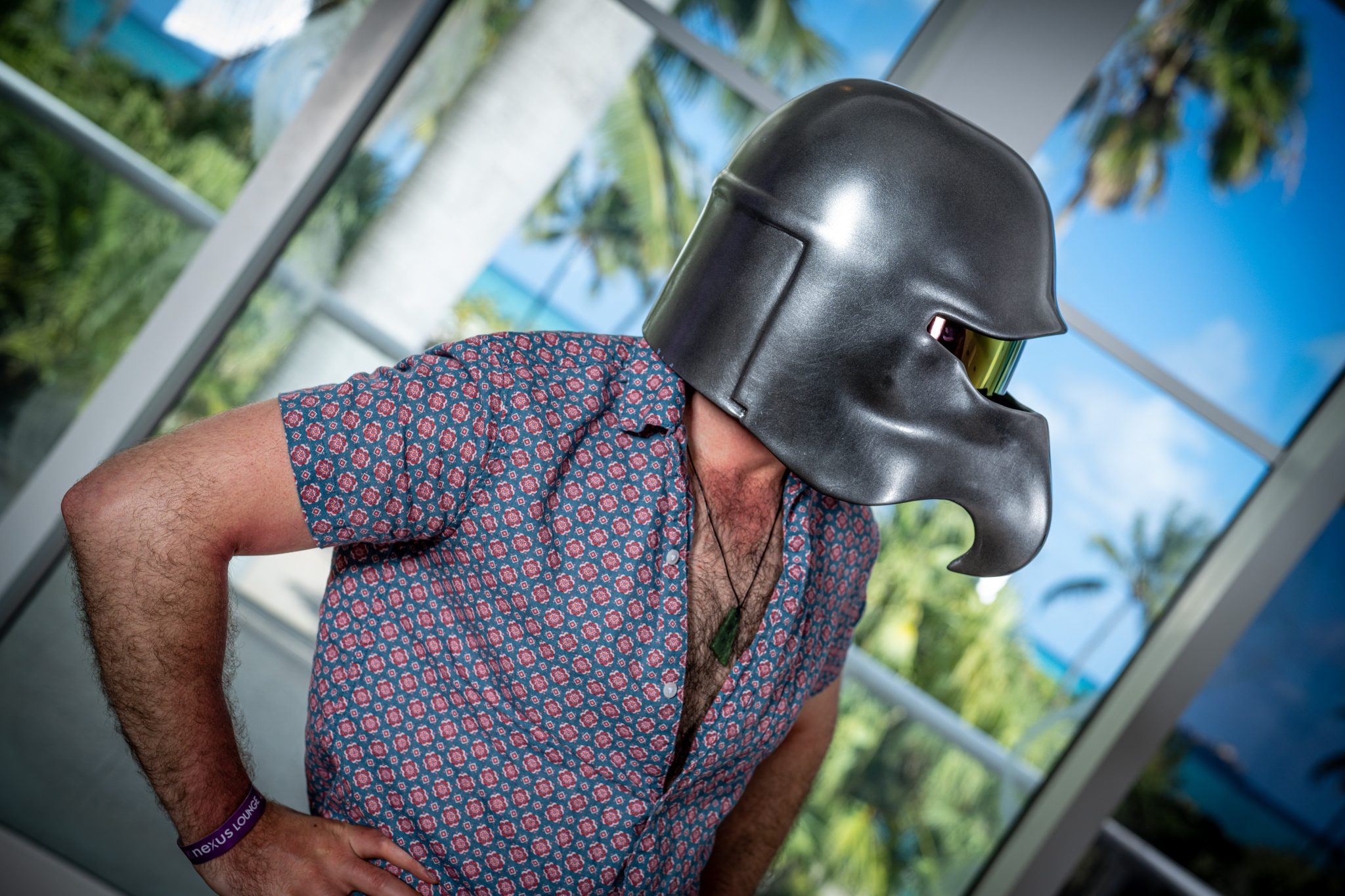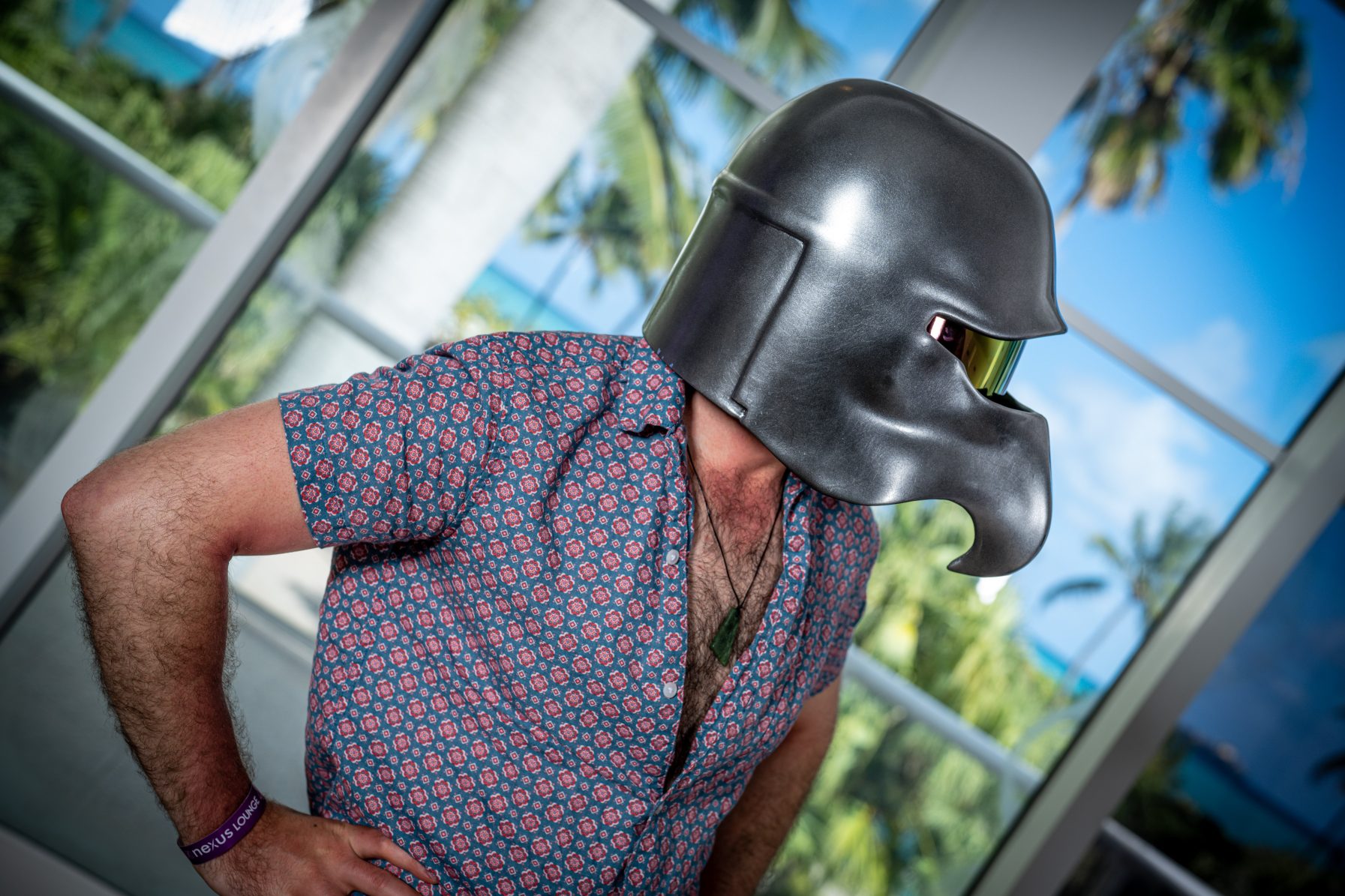 Tantok landed his first gig in high school at an Electronic Tuesdays event opening for dubstep artist CASPA. "I've just been chasing that high ever since. It was a fucking packed room. 600 people. [I've] just been looking for the next fix." And since Tantok has been crafting a career in dance music and working across positions in the live music industry, discovering artists and sounds across genres and always looking for unique vocalists to collaborate with.
Head to the link below to hear Tantok speak more about this exciting point in his music career, how success should be about the journey, and the time he ate goose poop. (Yep, you read that right).