American duo TELYKAST stopped by the Nexus Lounge Miami during Miami Music Week. The two talked about recent collaborations and participated in our Take 5 series!
TELYKAST brings together two diverse musical personalities to create a group that can hold its own club and festival venues. The American pair of Kyle Tonoli and Trevor Klaiman craft their anthem-like electronic pop, emphasizing organic, live instrumentation. TELYKAST, based out of a Los Angeles residence that doubles as a makeshift creative hub, sends out carefully prepared pop transmissions to get the party started anywhere.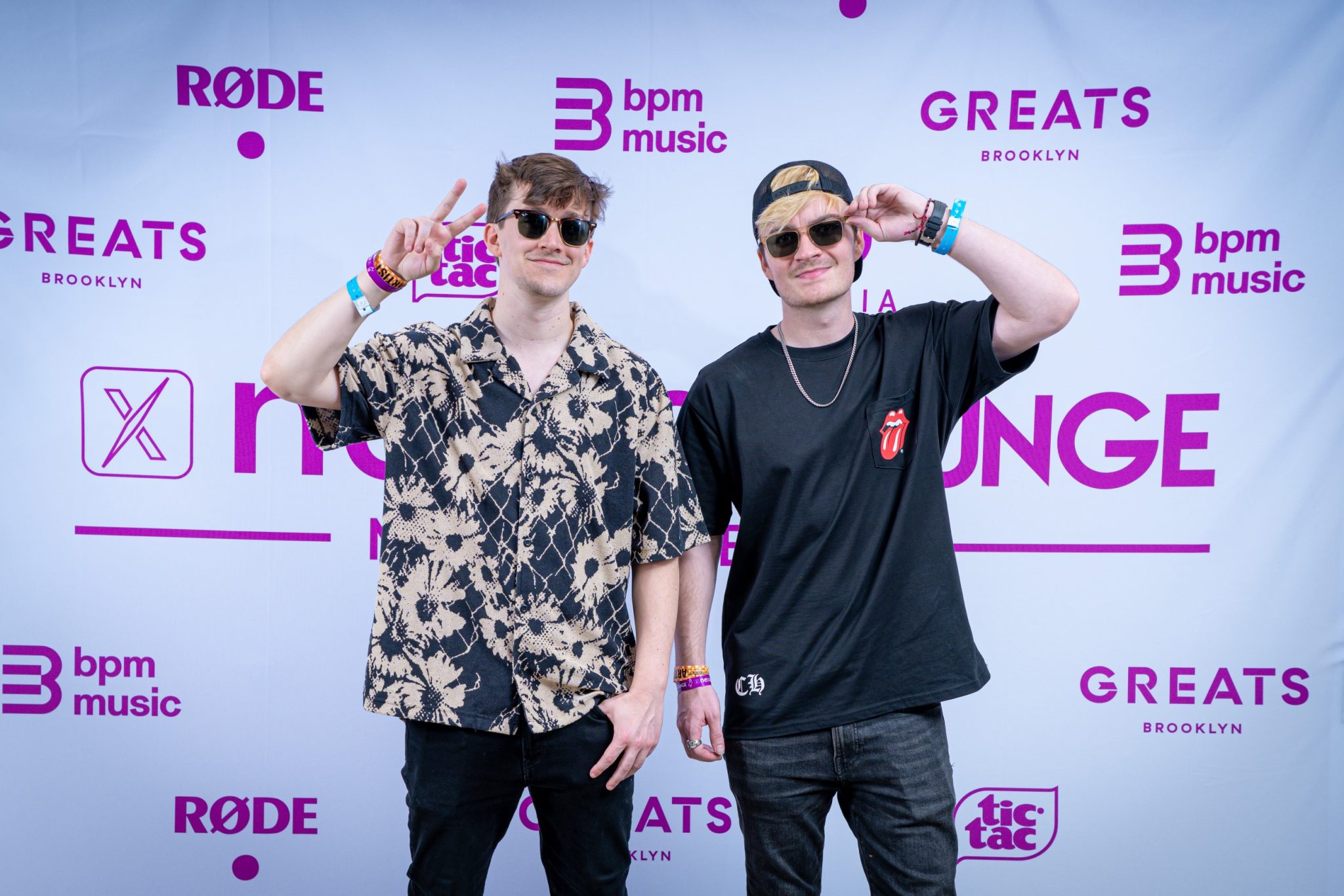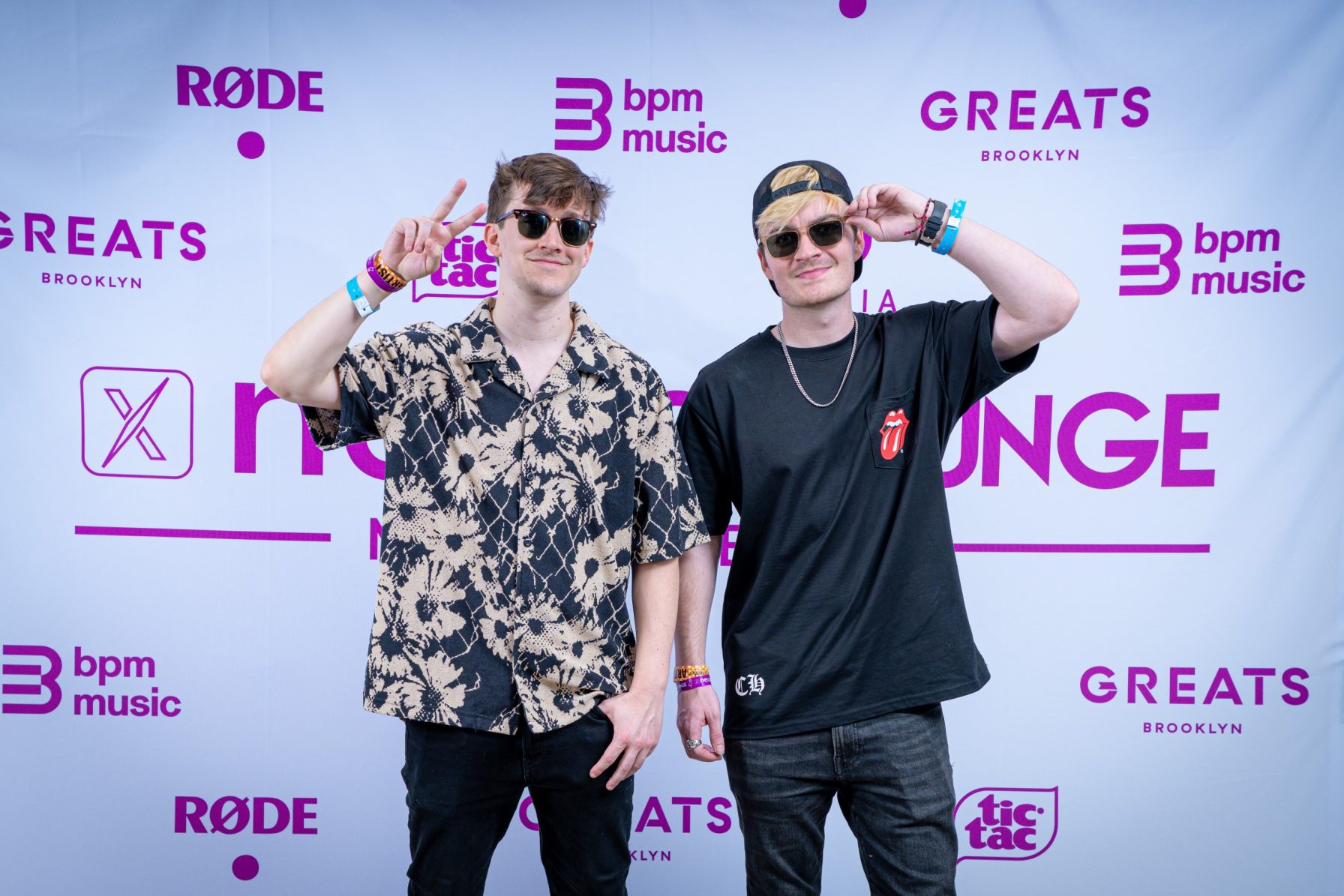 A DJ and a singer bring the songs to life, selling out every headlining event. TELYKAST creates radio-friendly electronic pop songs worthy of dominating any summer EDM festival. They recently performed during Miami Music Week for Spinnin' and another show with the musical duo Loud Luxury. With each song and performance, TELYKAST seeks to hone down on a frequency that will be universally embraced and appreciated
TELYKAST racked up over 200 million streams and 50 million views and has been praised by outlets like Billboard, Dancing Astronaut, Substream Magazine, Earmilk, and more. Recently, their remix of Jennifer Lopez's "On My Way (Marry Me)" reached #5 on the Dance Radio charts, leading to a tight collaboration between the lads and JLo herself in the music video for "On My Way (Marry Me)," which featured a fresh take on the famous 1980s film Weird Science.
"So the whole process was like a two-month window of everything, just working with their team. Everything is at such a high level and a fast pace. And it's just surreal, honestly," the two happily announced, seemingly still on a high about the collaboration.
Preceding this collaboration was the Walkerverse Tour with Alan Walker. "That was amazing. We played in a lot of our bucket list venues, and just to be with someone of that caliber, it was just such an amazing experience," TELYKAST admits heartily.
The pair seems to have an infinite knack for teamwork, considering they just dropped "You Got Me" with Georgia Ku in April. The song's infectious melody, expressive vocals, and universal themes make it a must-hear for music lovers. The single is given a distinctive flavor by the award-winning musician Georgia Ku, who delivers a memorable verse that sets the song apart.
With all the things TELYKAST is releasing, it's easy to be caught up in an exhausting whirlpool of packed calendars. When asked how they maintain a sense of happiness and well-being, they answered, "Honestly, it's like we're moving at such a fast pace. So I think you need to have kind of like those times where you like decompressing and not focusing on that stuff."
To learn more about TELYKAST, including whose musician's hair they would like to have, listen to our full interview below.