"One day, you'll leave this world behind. So, live a life you will remember." Those were the lyrics that Swedish DJ icon Tim Bergling, also known as "Avicii," uttered in his 2014 song "The Nights," and he certainly lived a life worth remembering. The world suffered a painful loss in 2018 when we mourned the death of a pure-hearted soul, a prodigy, a genius. Avicii died at the age of 28. To honor the life and the work he has created over the years, a museum will open its doors in spring 2022.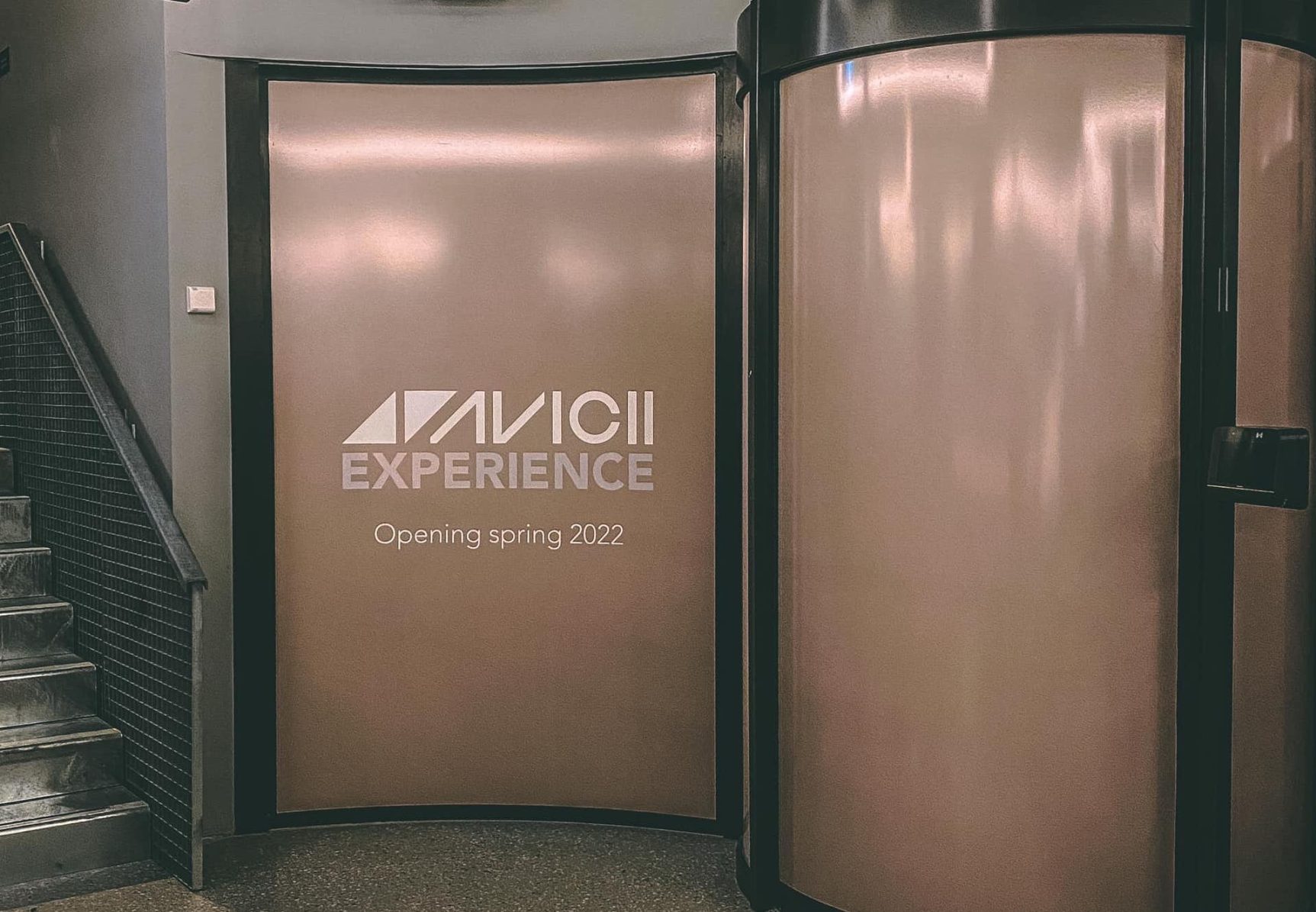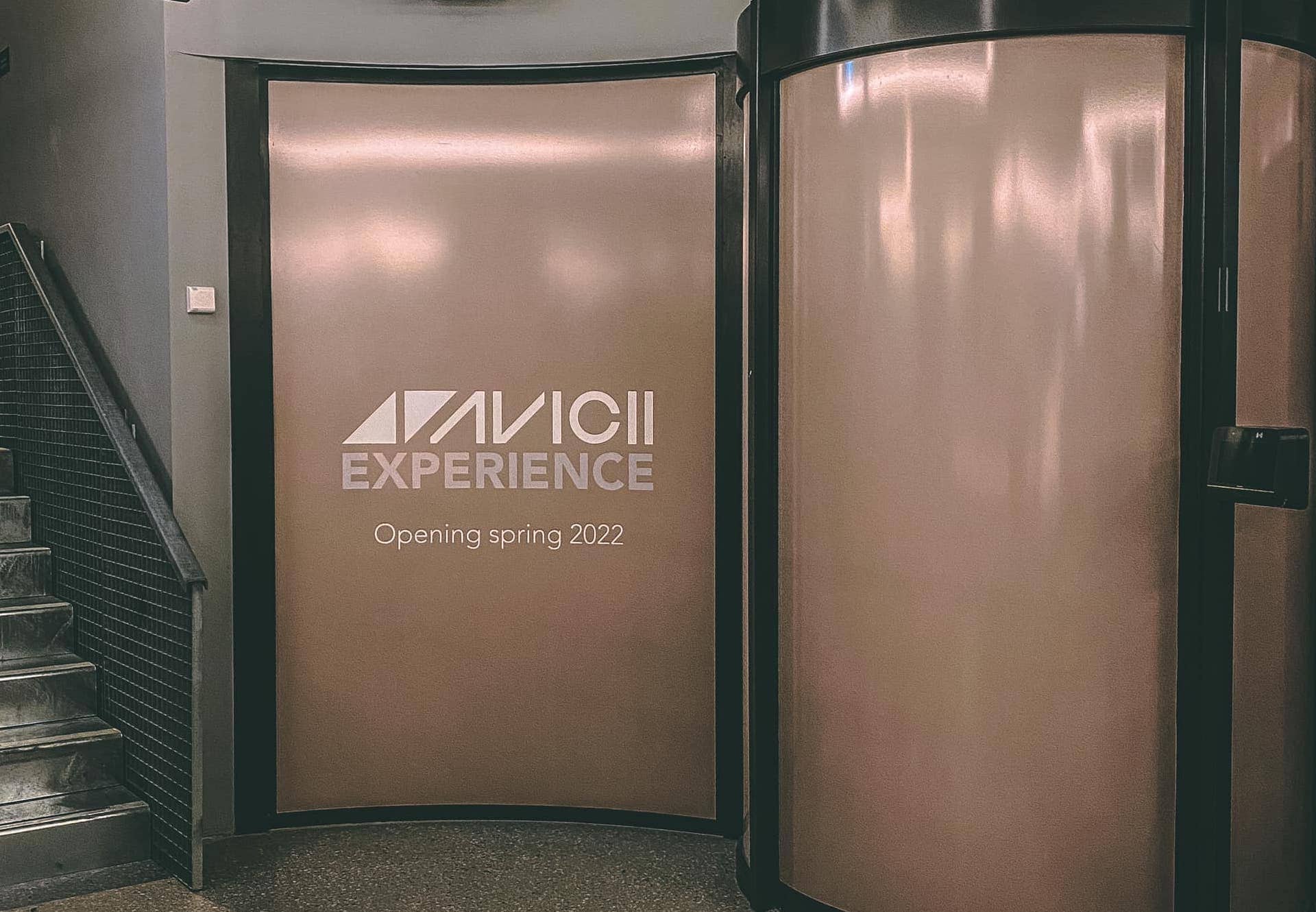 Avicii Experience is an immersive tribute exhibit for one of the greatest icons of modern popular culture, held at Space Stockholm. A destination for fans and the general public to celebrate the legacy of an era-defining musician. Visitors can connect with Avicii's journey as an artist when he created powerful and significant sounds in music and peek through memorabilia and never before seen photos of the reclusive man. With the help of the people Tim worked with throughout the years, the Avicii Experience will offer an insightful look with undiscovered stories and awakened memories that will strike a chord with fans of Avicii.
Avicii, known for hits such as "Levels," "Sunshine," and "Wake Me Up," claimed the first spot in Billboard's list that defined the EDM decade. His meteoric ascension to the top of the charts set a precedent for EDM superstardom.
In 2016, Avicii declared his retirement from touring, but he continued to make music. He struggled with his mental health for years, like many others worldwide. But in April 2018, he took his own life while on the road in Muscat, Oman. The Tim Bergling Foundation was founded by his family a year later, which advocates for suicide awareness as a global health emergency and actively seeks to reduce the stigma connected to mental health issues. "We are extremely proud of what Tim did and his music, and we also know that his person is important to many fans. Tim, the music producer, and artist is one thing. His person is something else," said Klas Bergling, Avicii's father and co-founder of the Tim Bergling Foundation.
The Avicii Experience is part of SPACE, a new and unique concept that brings together gaming, music, and content production, three major components of digital culture, all in one place. In 2021, Stockholm, Sweden will welcome SPACE. Through this, get a closer look at the life of the artist Avicii and the person, Tim Bergling. From his boyhood room where it all began to the Los Angeles studio where the biggest singles were born, see Tim's journey from a secluded music nerd to a celebrated superstar.
A portion of the Avicii Experience's proceeds will eventually benefit the Tim Bergling Foundation. The good thing is, this organization doesn't just revolve around mental health awareness but also supports aid work in areas where Tim had a passion, such as climate change, global hunger, and preservation of wildlife and endangered species. Even now that he's gone, his legacy continues to make waves and make the world a better place.