Joining us at the G-shock pop-up studio at the Nexus Lounge Amsterdam, we talked with Jimmy Moon about his musical inspirations, his latest track, how he got where he is today, and winning the Level Future Talent Award from Nexus Radio.
Young, intelligent, and exceptionally talented, Jimmy Moon is an up-and-coming artist with a serious future ahead of him. Since the age of thirteen, he's been developing his craft as an EDM artist, and now, having recently graduated with honors from the Abbey Road Institute, he's getting his unique style out onto the scene.
Blending house, techno, and Reggaeton, Moon's music is built around captivating beats that keep you dancing with a healthy dose of sheer fun. His latest track, "Diamond Eyes," is an emotional anthem, but it nonetheless retains that classic dancefloor feel. Both energetic and heartfelt, the song was released in collaboration with Adoxis, along with a collection of remixes by other artists.
Discussing his current work, Moon says he's developing something a little more cinematic that'll transport the listener into the mind of the vocalist and explore a story through their eyes.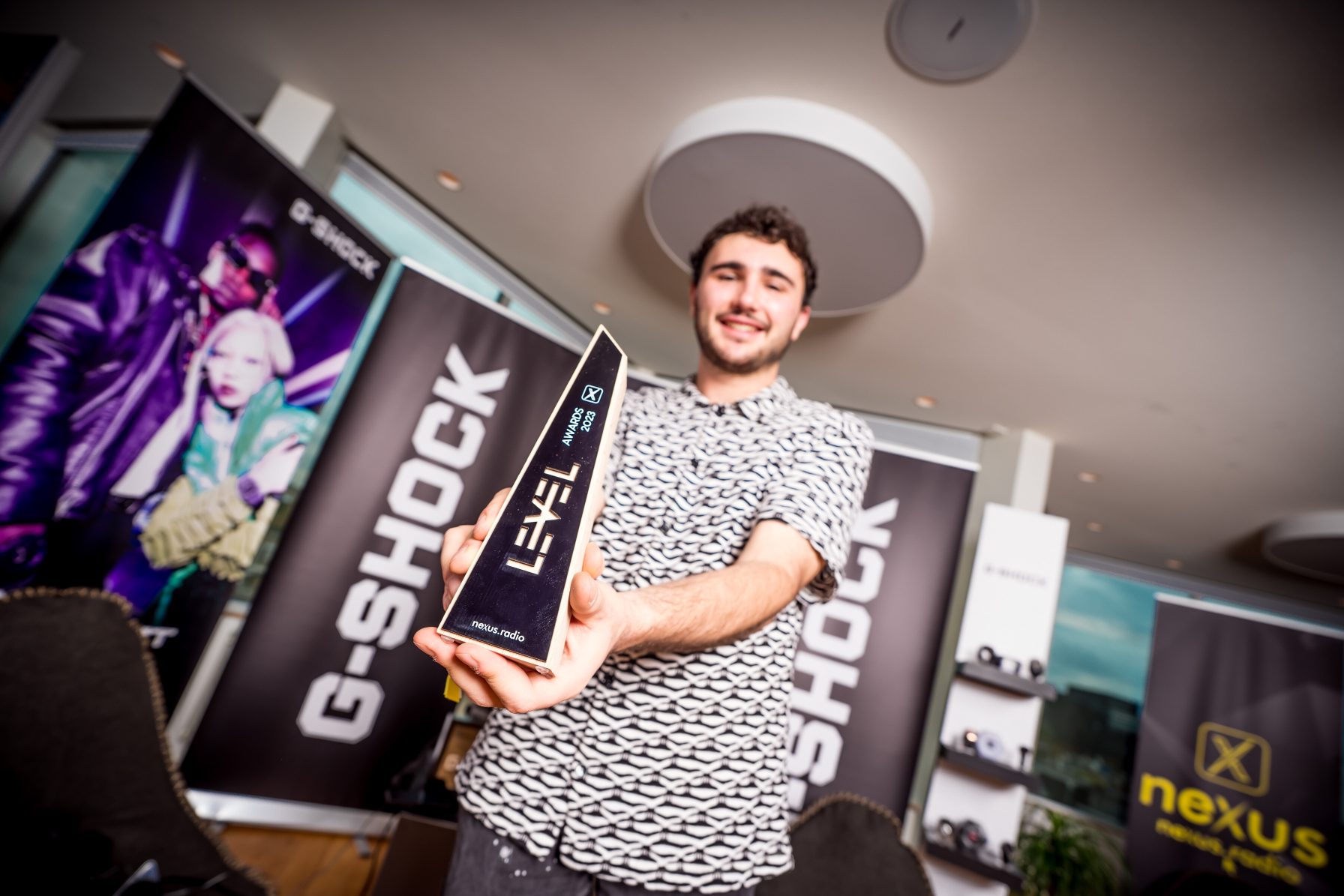 One thing Moon was keen to stress was the sheer energy of the Amsterdam Dance Event – particularly how it brings the whole music industry together. Having attended in 2018, Moon has a special connection to the event. In his own words:
On his musical journey, Moon explored several genres before falling for EDM. In fact, as a child, his first music passions were metal and punk rock, but as a teenager, he discovered dubstep, which ultimately brought him into the electronic world. That being said, listening to his music, it's clear that those various influences still act on his work, creating a unique and personal sound.
The lifestyle of an artist can be hectic, working fifty-hour weeks with little time for rest as they jump from show to show. "I do enjoy seeing how the days pass," says Moon. "Time means connections. It means places and fun – a lot of fun because you are in so many different places."
If you'd like to learn more about Jimmy Moon, his experiences as an artist, and the journey that brought him where he is today, then be sure to check out the full, exclusive Nexus Radio interview.