We had the pleasure of catching up with Swedish DJ/producer NoVone at the Greats Brooklyn pop-up studio at Nexus Lounge Miami, where he discussed his most significant creative influences and took part in our Take 5 series.
 Olle Neldemo, better known as NoVone, has given us all the most thrilling sounds as he seeks to make his unique stamp in the electronic dance music industry. The Swedish DJ/producer is confidently making his way through progressive and electro house, and his releases are additional evidence of his commitment to establishing his distinctive performance style in the broader music scene.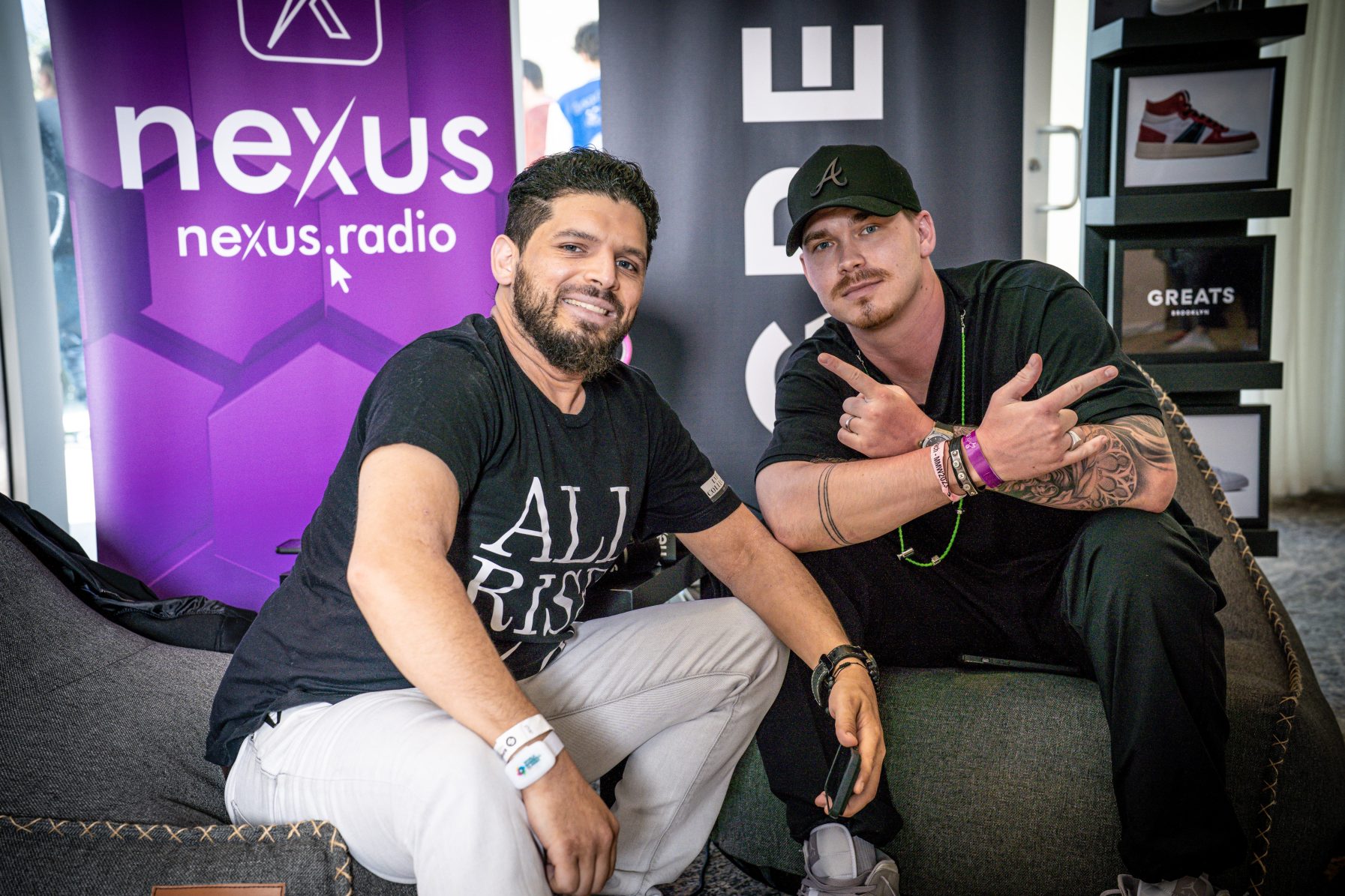 After hearing the Axwell Remix of "In the Air" for the first time, NoVone was immediately captivated by house music, and by the time he was 15, he had begun making his own sound. Prominent DJs' undeniable impact on the business sparked a realization in NoVone that he had something important to express to the world through music. He entered the industry in 2019 and started working on new material, one song at a time.
Unsurprisingly, NoVone has won over the support of some of the most well-known figures in the dance music scene; after all, his debut single, "Olympia," caught the attention of none other than Sander Van Doorn. The budding singer is dead intent on making an unforgettable impression, combining heartfelt lyrics with uplifting final touches, and we couldn't be more on board with that.
Given that it's his first time at Miami Music Week, it's easy for NoVone to get overwhelmed. "There's been things going on every day, every hour. So I don't know which is the highlight," the DJ admits. But despite that, his performances on the Head Music Studios and Meritocracy Records showcase were a resounding success.
 The most recent works by NoVone are characterized by a strong bass line and a lively beat. His single, "DATA," is a booming, upbeat jam that will have you dancing on your feet in no time. His last single, "Feelings," was just as lively, with a catchy chorus that will stick in your head and a bass drop that will make your chest pound.
NoVone creates refreshingly innovative music that is both upbeat and exciting. He deals with feelings in his art; even with aggression, NoVone achieves an ideal result. When asked if he fears AI may erase human creativity as artists and ultimately replace them, he answered, "No, I don't think so. It's going to help us, get us more inspired to be more creative, hopefully."
To learn more about NoVone, including his greatest fear, listen to our full interview.