Just when our grandparents figured out what social media entail, crypto has become more widespread in the marketing industry with NFTs. These unique digital assets, stored in the blockchain, are gaining popularity in the music industry and are slowly being embraced by prestigious fashion brands like Prada and Burberry. I know, this paragraph alone poses questions — in abundance. So, let's dive deeper into the NFT arena and uncover the enigma of the digital world!
What exactly are NFTs? NFT stands for non-fungible tokens. These are unique digital assets that represent anything from arts to music. A transparent blockchain stores the data, making it easier for everyone to see who owns which token. Ultimately, this fills
something
that was missing online: a verifiable method of digital ownership. It gives the
artists
a chance to be fairly paid, and the buyers get a share too! Additionally, some say it serves as bragging rights amongst fellow NFT enthusiasts.
The link between the music industry and technology has always been inextricable. From the first discs to streaming services like Spotify and Apple Music, from the birth of record altering to the rise of modern
electronic
sound, technological innovations have influenced how music is made, played, saved, distributed, and enjoyed. That is why it is no wonder that music has made its way into the realm of cryptocurrency. Kings of Leon were the first band to release an album as an NFT, offering three distinct tokens ranging from a premium album bundle to live performance bonuses such as lifetime front-row seating.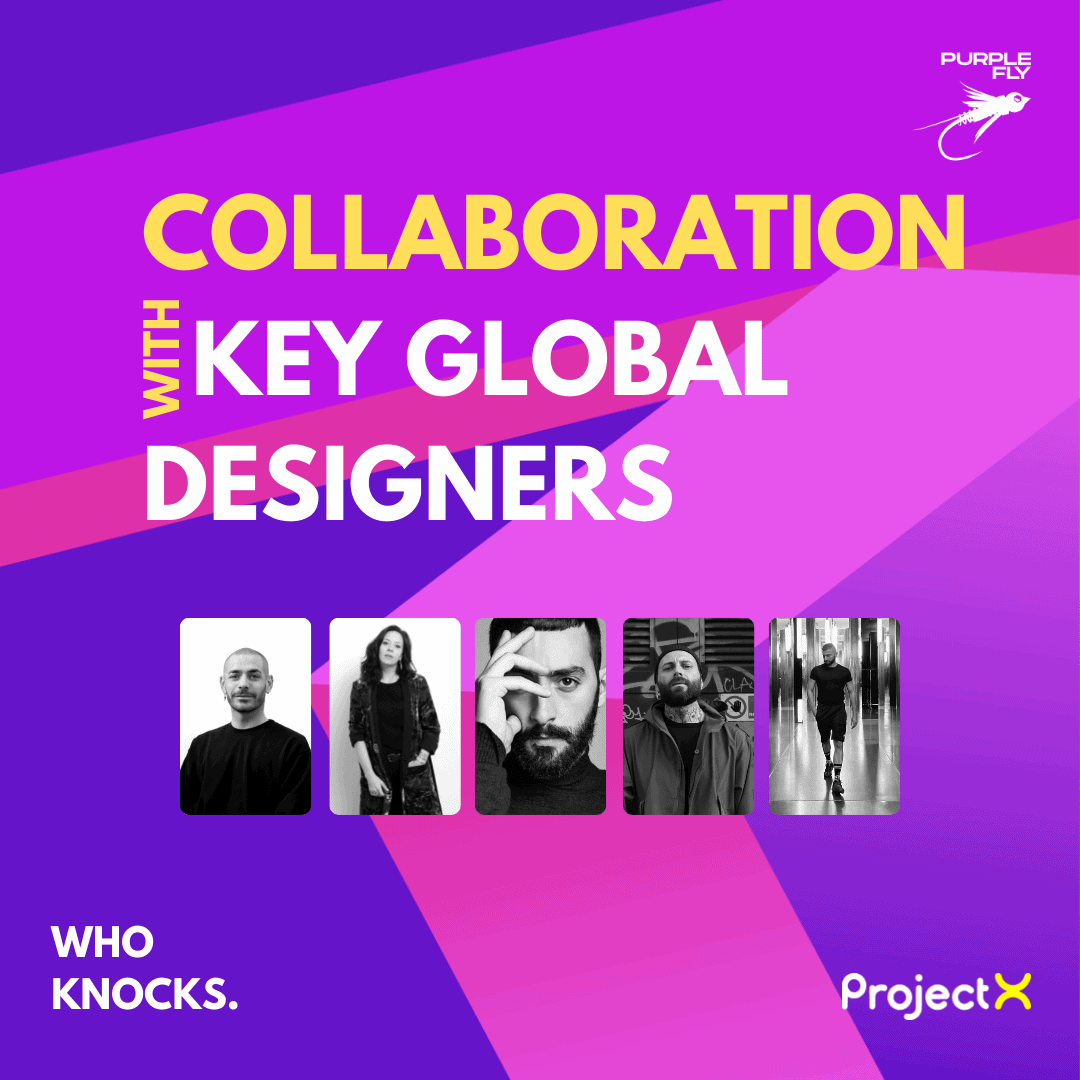 Every day brings exciting news about a new non-fungible token record sale, hence fashion brands have studied blockchain's crazy, wacky world and all of its creative and business possibilities and are now ready to dive in. Will luxury fashion NFTs pique the interest of the crypto-rich, who are mostly young and male? Let's scratch the surface of what NFTs will be able to unlock for fashion.
On November 22nd, Purple Fly, Project X, and Who Knocks have joined forces for a one-of-a-kind partnership that brought together the worlds of NFTs, high fashion, and art. They unveiled an exclusive NFT collection curated by designers who have previously worked for famous fashion firms like Prada, Burberry, Moschino, and Etro. In addition, an original style for the digital collectible will be the product of a joint effort between each professional designer and Purple Fly.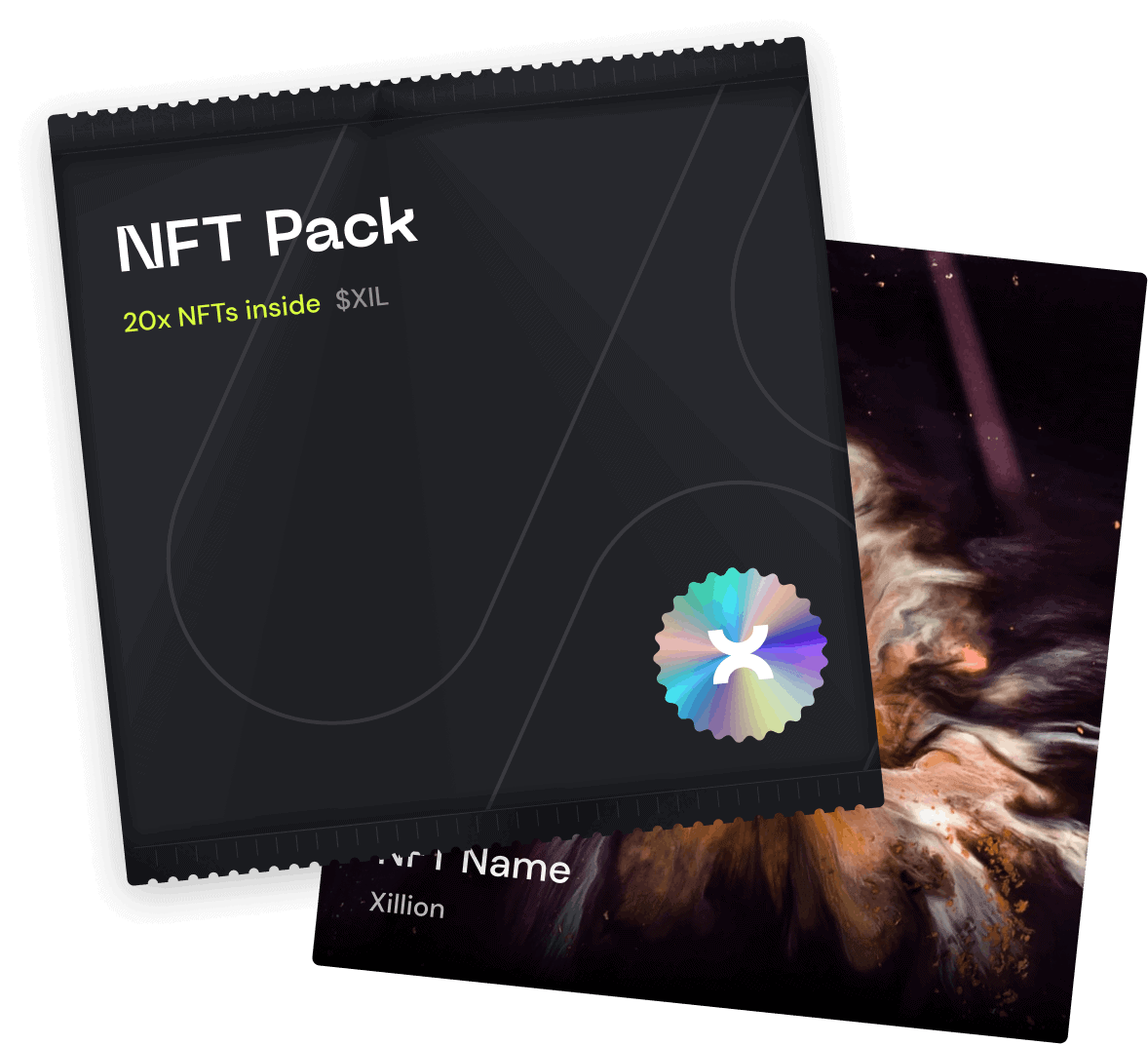 On November 16th, the NFT pool was formally inaugurated with a collection by South Korean dance-music legend DJ SODA, designed by Dsquared2's Damiano Clemente, and was available for purchase. The series consists of ten exceedingly rare NFTs that allow consumers to purchase only a portion of the design rather than the complete piece at a reduced price. Starting with a deep, tech-house influenced bassline, SODA skillfully blends jazzy instrumentals and breathy vocals into this groove-worthy piece. "Closer To The Sun" brings to mind sunset drinks and dancing by the ocean on balmy summer evenings, evoking the ideal mood whether you're on vacation or just fantasizing about it.
Going back, Purple Fly is the world's first NFT-fueled and independent record label employing cutting-edge blockchain technology to provide a much-needed platform for the entire spectrum of
electronic
music. The label's mission is to encourage cross-disciplinary collaborations by combining music with stunning visuals to create an immersive experience beyond electronic music. And as the lines between the physical and virtual worlds continue to blur, consumers are 'wearing' these NFTs in the digital realm. Hence, fashion brands might play a huge role in revolutionizing the music industry.