For the first time in almost two years, The Martin Garrix Show finally returned for its fifth season on Friday, February 25. The popular YouTube vlog-style series takes a personal glimpse into the life of the world-renowned DJ and producer, and it has become a true fan favorite. This season kicks off with a deep dive into his AREA21 project with Maejor, including the creative process of their debut album, Greatest Hits Vol. 1!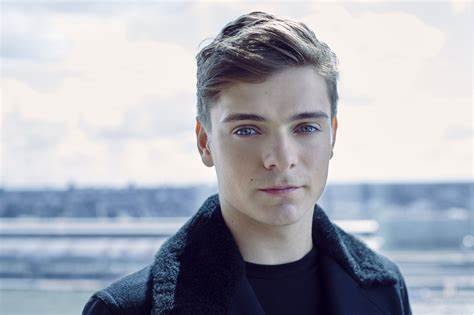 Martin Garrix: the name belongs to one of the most successful young DJ/producers in the pop and electronic music industry. He stars in his popular YouTube series that provides fans an up-close and personal insight into his life. Garrix has toured the world, headlining festivals, breaking into new territories, and collaborating with famous artists such as Dua Lipa, Khalid, Bono, and The Edge. Climbing yet another rung of his ladder to glory, he is the founder of his very own label (STMPD RCRDS), the proprietor of an Amsterdam studio complex, and a mentor to future musicians.
With a typical runtime of eleven to eighteen minutes, The Martin Garrix Show tries to capture the day-to-day activities of the music producer and passes the telescope to the audience. Garrix's docu-series has been a staple of his career for the past seven years, and we are excited to see what this new season has in store. While episodes were released every week for the first four seasons, the new format will have episodes broadcast less often throughout the year, keeping fans on their toes in anticipation!
Garrix's performance at the 2018 Winter Olympics in South Korea's closing ceremony, learning that he would be missing shows due to a fractured ankle, and meeting Dean Lewis for the first time are all memorable episodes of the show. A lot has changed since the season four conclusion in 2020 when we found out that Garrix was the artist behind the EURO 2020 anthem, which would later become 'We Are The People' with U2's Bono and The Edge.
For the season-opening episode of "The Martin Garrix Show," Garrix looks back on the development of AREA21's debut album, Greatest Hits Vol. 1, recalling a chance encounter with Maejor at a Los Angeles party and describing how easy their music-making process has been from the start. In Season 5's 23-minute premiere, Garrix and Maejor collaborate with Disney and Titmouse for the project's accompanying animations, work with a group of children for vocals on the album's fitting finale, "Going Home," and turn "21," from a 2015 idea into a last-minute addition to the album's tracklist. The episode also features AREA21's first-ever live performance, which took place in the middle of Garrix's set at EDC Las Vegas in October, as well as a teaser for a comprehensive AREA21 show.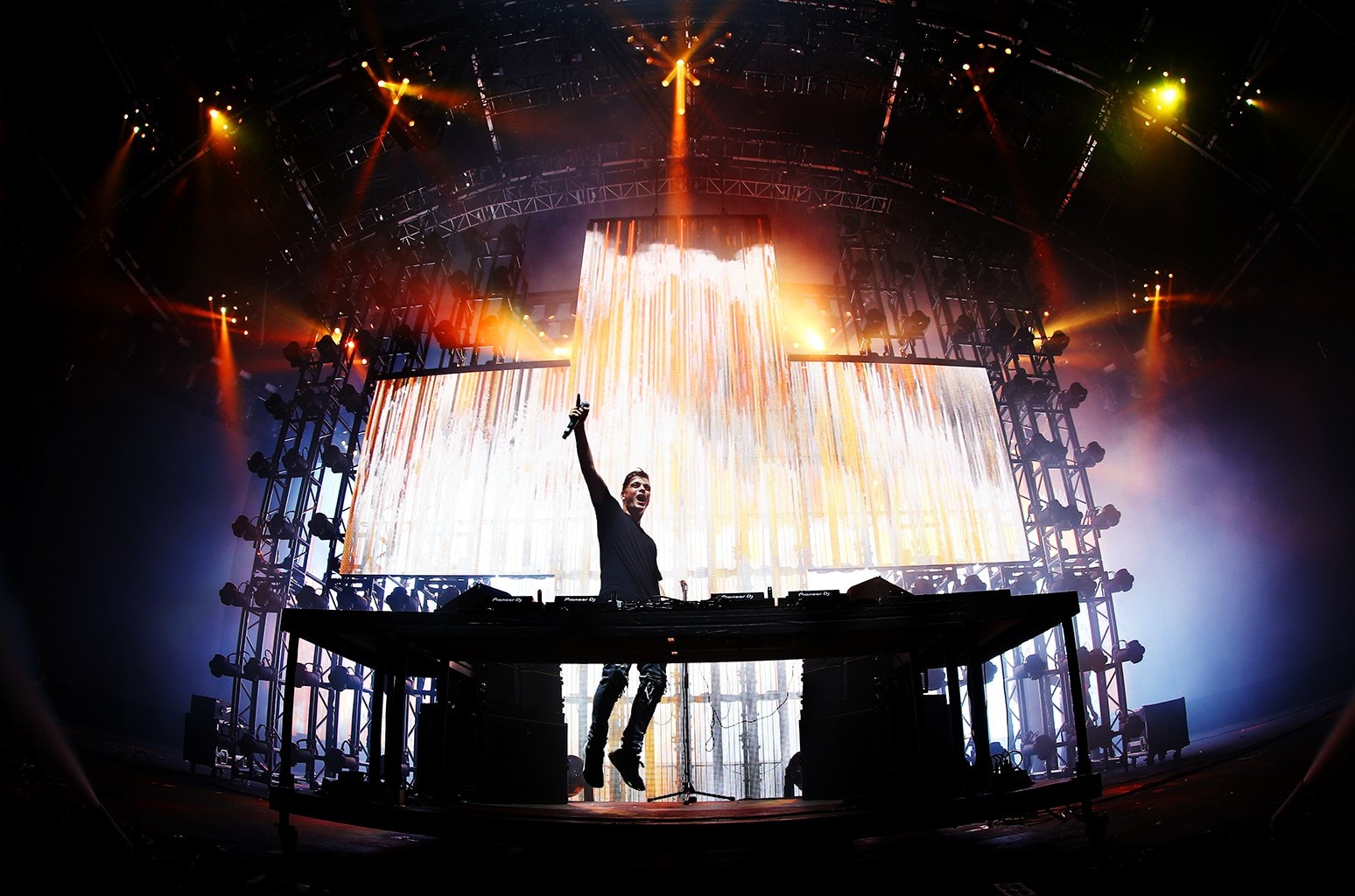 The Martin Garrix Show is an energizing watch for the virtual experience of being a music producer that it delivers, as well as a dash of tongue-in-cheek humor from Garrix and his crew. So, if you like his songs but haven't seen his show before, now is the moment for a binge that you won't regret. But if you are already passed that point, watch episode one of season five of 'The Martin Garrix Show' while we wait for episode two this March, which will feature a look inside Garrix's first live shows in almost two years after the pandemic. Also, his Ultra set is expected to have at least five confirmed IDs at the moment, so don't miss out!