What happens when Armada Music meets a Michelin-starred restaurant? In the heart of Antwerp, "En.close: The Sound of The Jane" was born.
Nothing beats listening to a good record for unwinding. This sentence will resonate with many of you, but it gets better. Imagine sitting at a two-Michelin-star restaurant and hearing DJs like Anfisa Letyago, Sebastian Mullaert, or
Maxim Lany
in a unique setting like Antwerp's The Jane Restaurant. If you've been able to visualize everything in your head, you may now open your eyes and see that it's all true!
What exactly are we discussing? Behold! "En.close: The Sound of The Jane" is an amusing endeavor combining culinary art and music. "All of my dishes are composed with an idea of storytelling, and I think the music is kind of that same idea," said Nick Bril, the restaurant's acclaimed chef and owner.
The authentic sounds of the kitchen were recorded on the numerous gourmet journeys to generate the perfect sound capable of immersing customers (and listeners). The rawness of the samples is what precisely gives each song its depth, with each piece adding another layer of pure emotion, art, and life. The harmonious dance of authentic sounds and
electronic
beats achieves the seamless fusion of actual and virtual.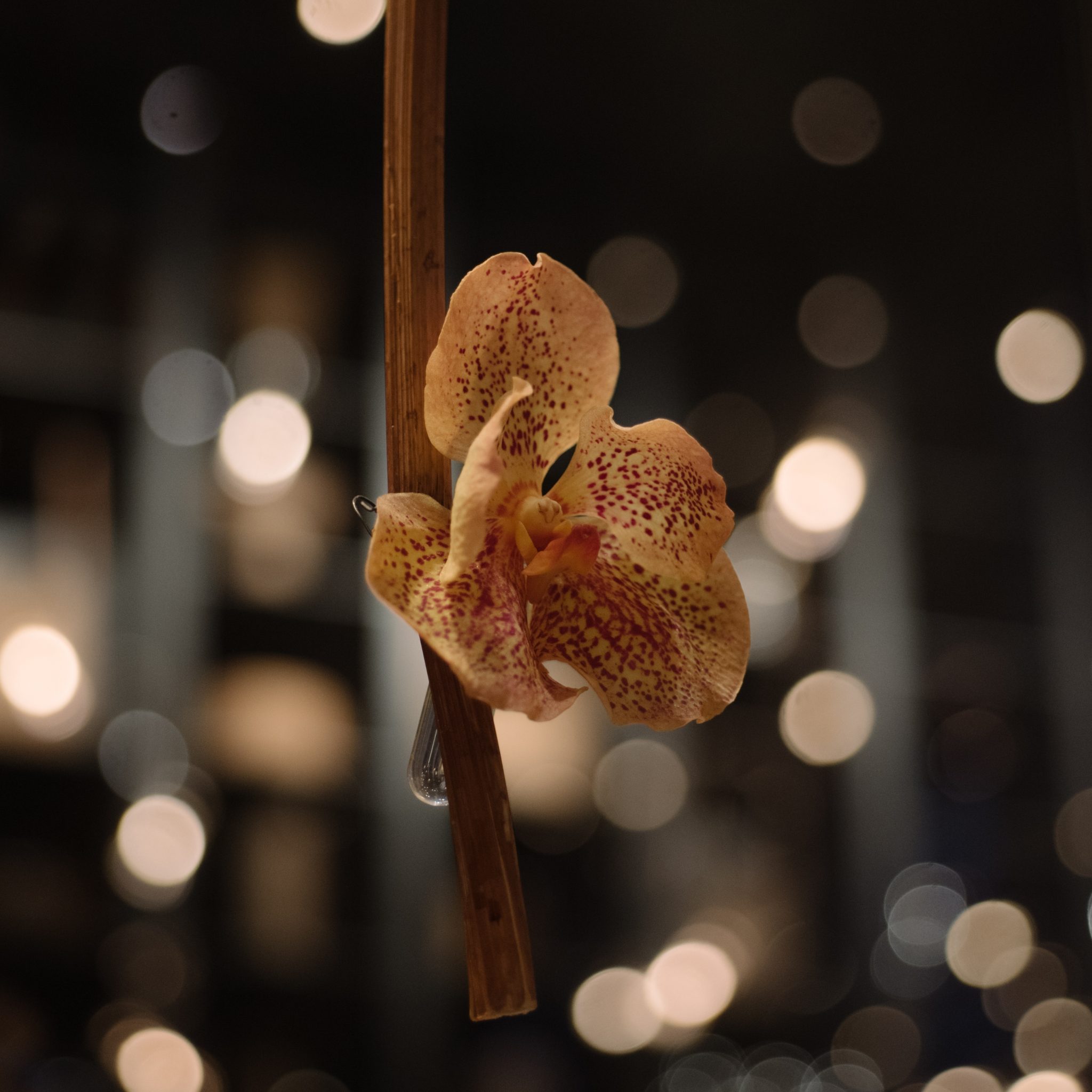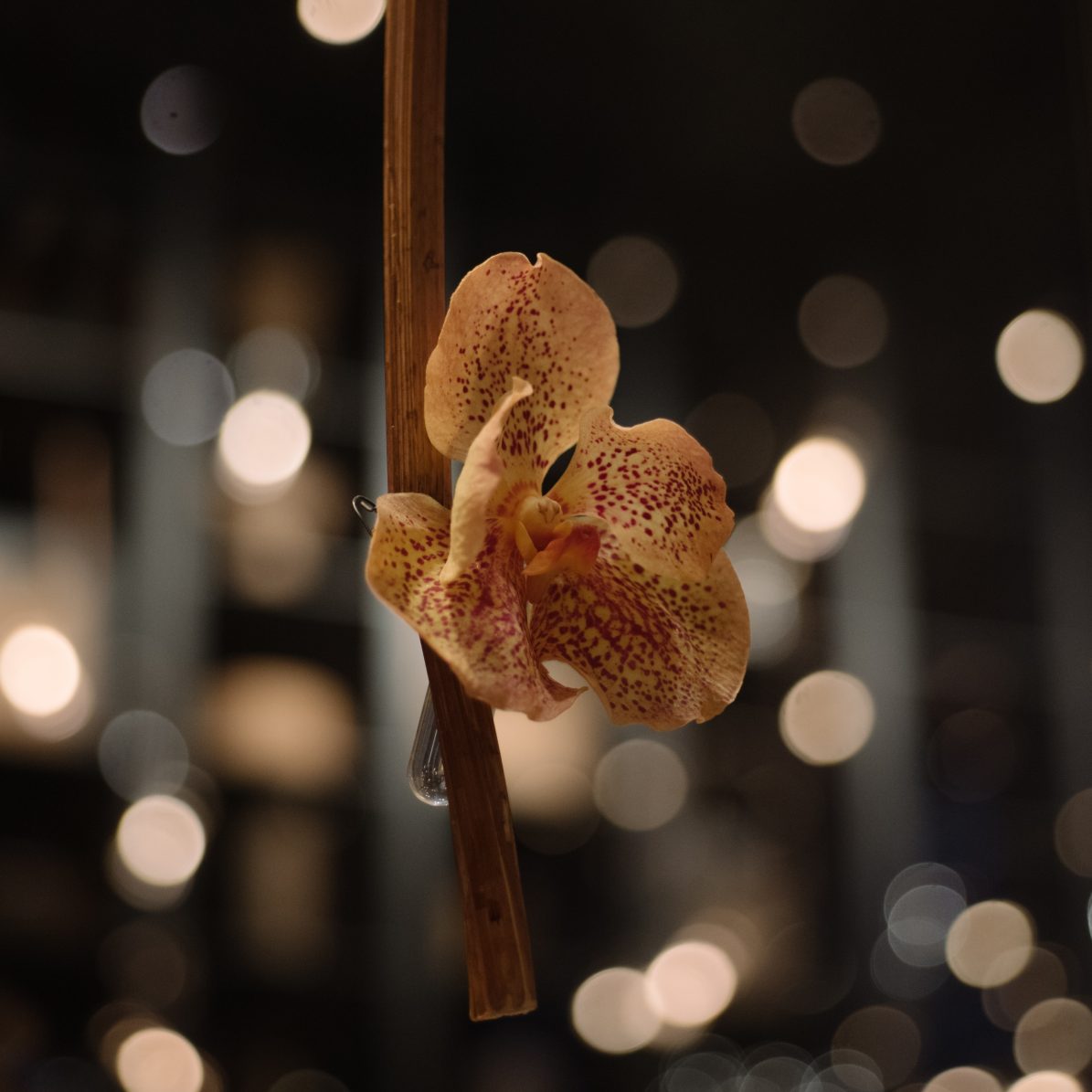 Armada Music curates this musical initiative through a genuinely extraordinary roster of musicians; a project of this magnitude could only be entrusted to a team of pros. "I believe the concept is authentic," said Armada Music CEO Maykel Piron. "Nick is a chef and a DJ, so he understands music. Every track is different because different producers produced them, but if you listen to the whole album, you will also understand that it's a concept: a full-on album. It proves that it's essential for Michelin star restaurants and hospitality, in general, to make sure you curate the best possible playlist for your venue."
Sebastian Mullaert, Anfisa Letyago, Gerd Janson, Eelke Kleijn, and
Maxim Lany
are among the artists. The musicians involved in this project were able to personally interpret the various samples, adding extra subtleties and ensuring that each song was distinct.
These brilliant
artists
accomplished a rare feat: they successfully reproduced the restaurant's ambiance by blending samples with their style and incorporating their flavors. In "Whispering of Knives," Sebastian Mullaert, for example, paints a very tranquil and relaxing picture, while Anfisa Letyago draws listeners into her world with booming bass in "Liquid."
The album precisely defines The Jane Experience, a luxurious moment that urges diners to absorb every trace of flavor and enjoy the craft of the majestic setting, with each so delicate melodies across its tracks. To make everything better, one of the featured artists, Eelke Kleijn, is supporting the release with a live performance at the restaurant for an all-immersive dinner-time event.
The recording process was documented and turned into a short
documentary
series in which the partners recounted the processes that led to the final product. In the brief episodes, they feature the masterminds behind the album and disclose their artistic approaches to their compositions; Nick Bril reveals his experience, inspiration, and passion for his work and this project.
By its very nature, the album is experimental, and it has a lot of value in challenging artists' typical production methods. The result is fresh, unique, and out of the ordinary, bringing wholly different tracks aesthetically in keeping with The Jane Restaurant's class and goodness. To savor the pleasure of what has been said thus far, press play and listen to this masterpiece by Armada Music.