Italian DJ and producer Roberto Pagliaccia joined us during the Nexus Lounge in Amsterdam. He talks about his Amsterdam experience, promotes new tracks, and participates in our Take 5 series!
Some exceptional young artists are at home in the worldwide party scene. Such is the case of Roberto Pagliaccia, an Italian DJ and producer born in 1990. From a young age, he was captivated by the world of clubs, but it was in 2019 that he decided to embark on the journey that would lead him to define himself as one of the finest arising realities. First, he performed in the strongest Florentine underground clubs, quickly becoming a resident of Atomic Eventi, a leading organization in the Italian homeland with guests such as Jeff Mills, Sven Vath, and many others, and progressing to undertaking multiple DJ sets in transalpine and Italian clubs.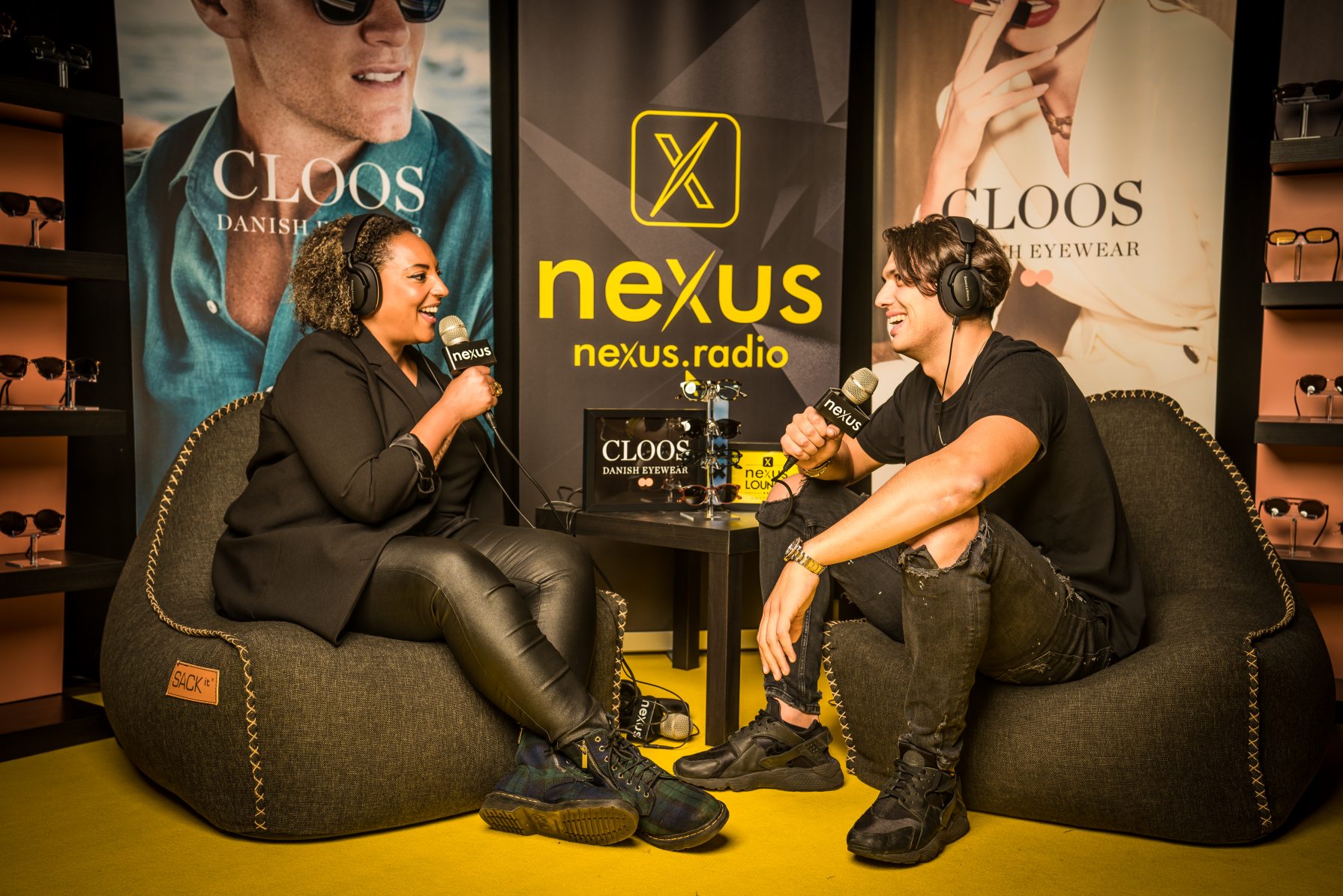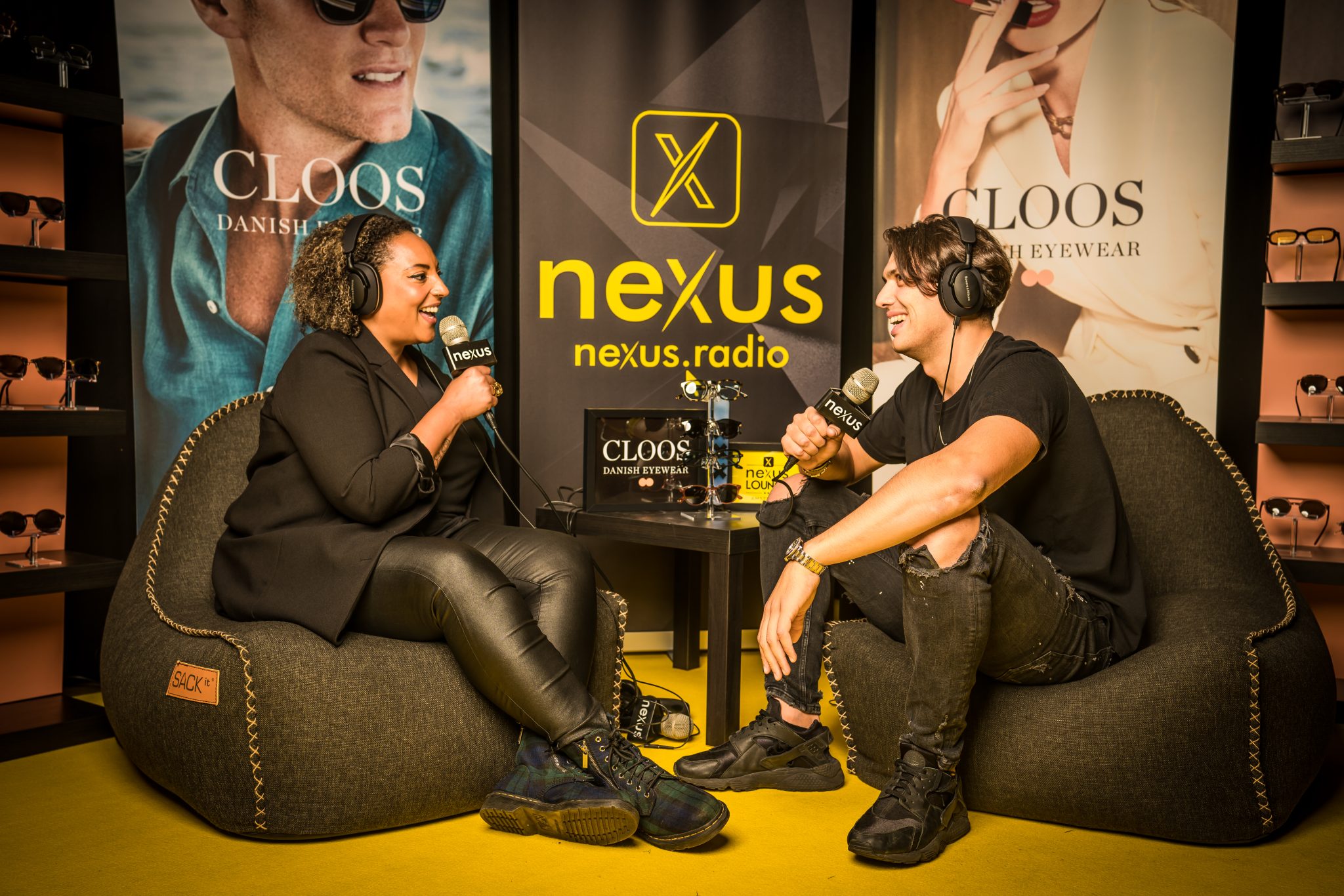 In 2021, he debuted as a producer with the release of his first EP on Lapsus Music. Riddled. Futuristic. Rebellious. The spasmodic pursuit of beauty dominates his style. Fashion and music parade jointly along the incredibly thin line of an already mapped direction. Unconventional, diverse, and ever-changing. As his sound breaks through stereotypes, it cannot be shackled with an adjective. Roberto Pagliaccia is one, maybe no one, and a million.
Now the Italian DJ dropped a two-track release last July. And Roberto Pagliaccia performed these songs for the first time at the Amsterdam Dance Event!
Gain Records introduces Roberto Pagliaccia's fast and intense techno EP, including Ramon Tapia remixes and label commander Sisko Electrofanatik. The first original, "Crypto," combines cinematic sound with mesmerizing percussion and a pounding kick drum. Ramon Tapia's remix of Crypto accelerates the heat with extra percussion and a euphoric, new, arpeggio synth line. The second original track, "Monero," is a mysterious and airy cut with distorted ecstasy. The remix of Monero by Sisko Electrofanatik has a moving groove with hardened percussion and climactic, industrial punches.
Despite his deep character, Roberto Pagliaccia loves watching superhero movies. When asked who he believes will win between Superman and Batman, he immediately said Batman, as if he is anticipating this moment
To know more about Roberto Pagliaccia, including the first MP3 he downloaded, listen to our full interview below.
Follow Roberto Pagliaccia