It takes more than just talent to build a music career spanning over four decades, and that's a fact Kylie Minogue knows only too well. After sweeping the charts with her recent singles "Padam Padam" and "Tension" and a new album set to blow fans away, she's now announced a full-scale comeback tour. She may be a world-famous artist at the top of her game, but it seems that's no reason to slow things down.
Today, we'll be breaking down her recent success, her startling announcements and discussing what might be next for this pop sensation.
Earlier this year, Kylie set speculation running wild with the release of her single "Padam Padam" and the announcement that her new album would drop later this year.
Having teased "something a bit more electropop" all the way back in 2022, fans knew that this next album would likely be pushing boundaries for Kylie, but nobody was expecting the sheer sensation of "Padam Padam."
The song hit the charts worldwide and dominated the internet, with TikTokers in particular going wild for Kylie's signature sound. If there's one song that will go down as the pop sensation of 2023, it's this one.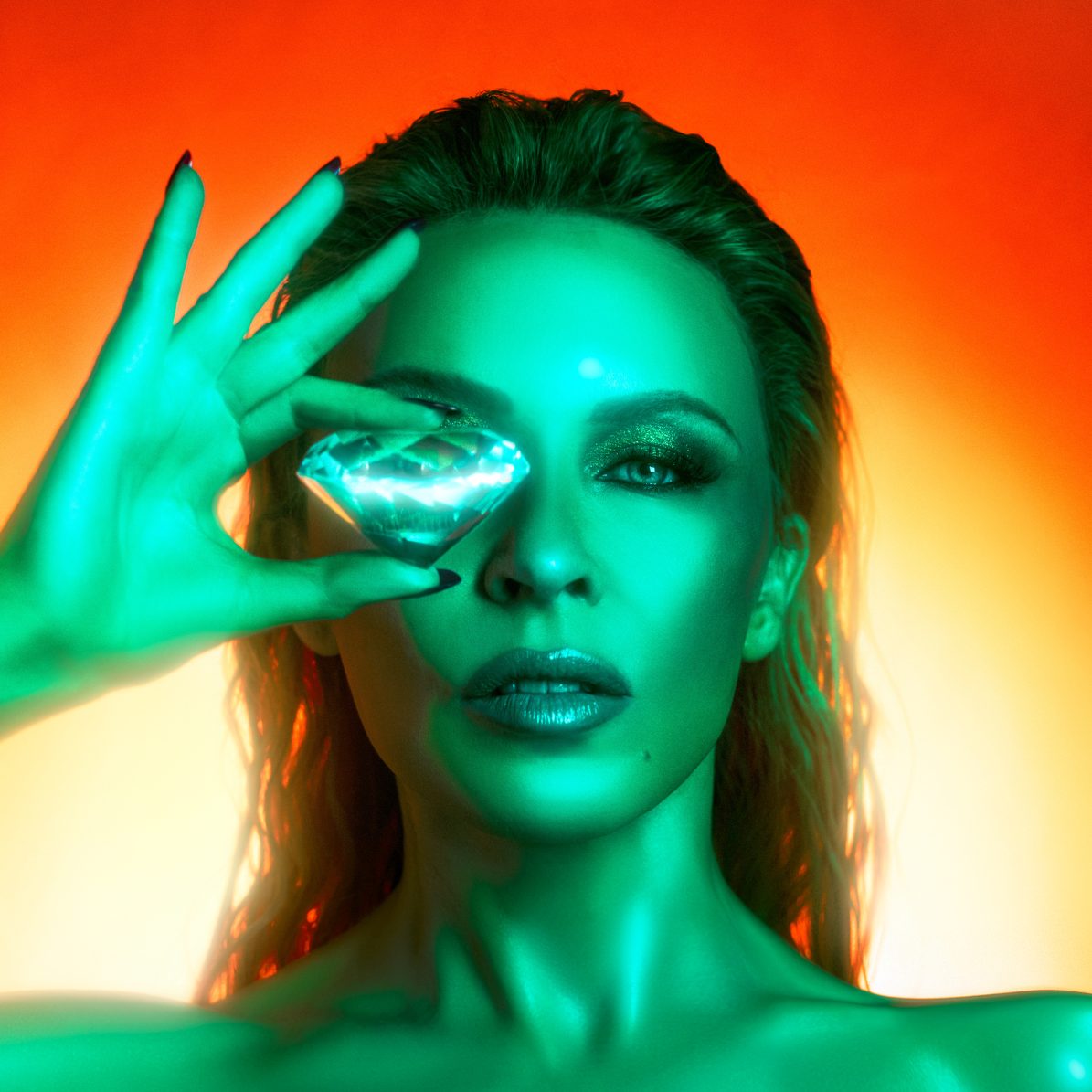 Seeing out the summer, August 31st also saw the release of the album's title track, "Tension"; if you haven't given it a listen already, then now is the time. With a classic club energy, "Tension" is fueled with nostalgia for the old-school house while still bringing a distinctly 2023 feel.
Kylie herself has described her upcoming album as a break from recent tradition. The album has no theme; instead, Kylie gave herself the creative freedom to explore each track individually. If that's a promise for what's to come from the rest of Tension, then we're surely in for a treat.
As if a stunning new album wasn't enough, Kylie's 2024 Las Vegas Residency at the Venetian is set to be the year's music event. With dates from November 3rd, 2023, up to May 4th, 2024, US fans will have plenty of chances to see her live for the first time in five years.
And it's not just US fans who are getting their chance. Right now, Kylie is headlining the UK's In the Park festival for BBC Radio 2, so UK fans are certainly getting their chance to celebrate.
Let's face it – Kylie Minogue has always been able to draw a crowd, but if the Year of Kylie is teaching us anything, then her appeal is timeless. New and old fans have flocked to her latest outing, and the best part is that the fun is only just starting.
Tension (the full album) will be released on September 22nd, and you'd better believe Kylie's got something special in store for us all.