Trashock made an appearance at the BPM Music pop-up studio during Nexus Lounge Miami to talk about his career and share with fans what he likes most about Miami.
The producer also stands out as a content creator on social media. He has over 450,000 followers on TikTok, with almost 10 million likes.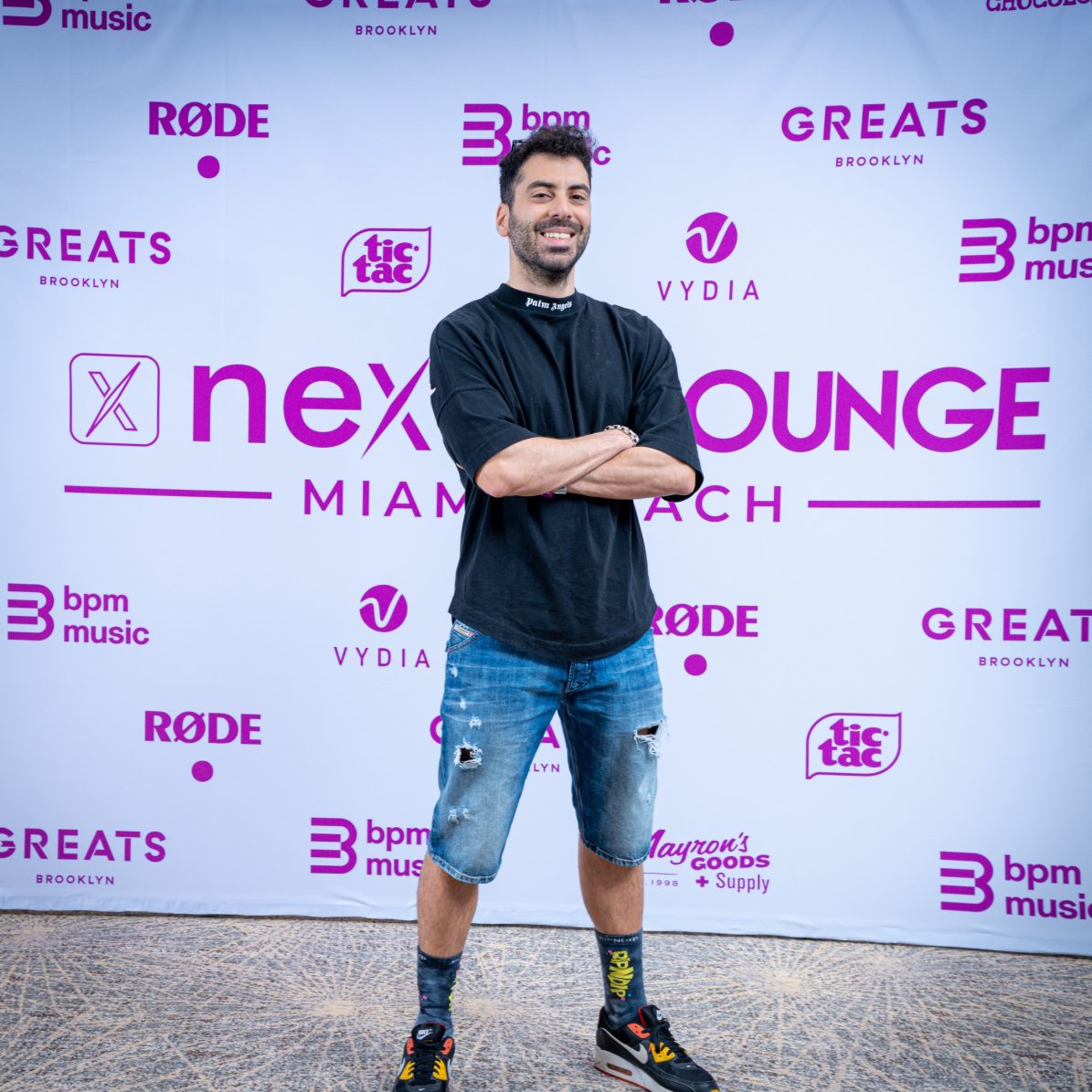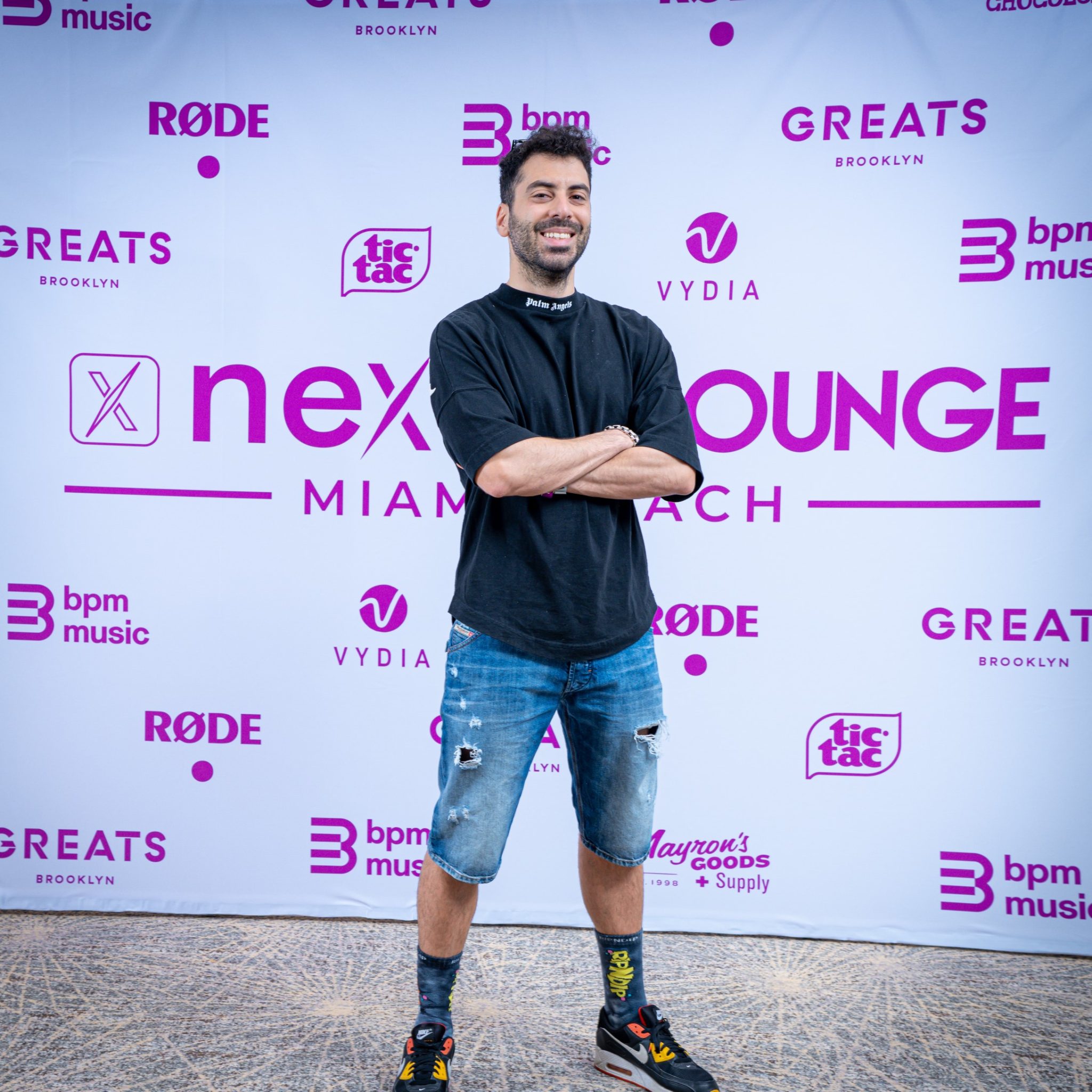 On TikTok and Instagram, he often shares behind-the-scenes glimpses of his music production process and his life as a DJ. Trashock also frequently posts photos and videos of his travels, including his recent trip to Miami and New York.
In music, the DJ began his journey about 12 years ago in Milan, Italy, and has performed at numerous festivals and clubs worldwide. During the chat, Trashock said he was thrilled to have visited Miami.
He also said he likes the city's climate and the opportunity to meet people both in the city and at Miami Week Music, an event where the DJ took part.
Trashock seeks to mix his Italian roots with the best of tech house. "It's very important to be original," the DJ said. The passion for music and eclectic artistic vision creates a unique art form. "There's nothing like this kind of sound," he defined.
In 2019, he teamed up with the DJ duo DROP on the track 'Jolene'. The remix of Dolly Parton's country anthem, initially released in 1974, became the highlight of Trashock's career. The song has over 3 million streams on Spotify.
Trashock's creativity is wider than his music and social media content. When asked about the craziest dream the DJ has ever had, he described two vivid fantasies.
Trashock's funny style, one of the most prominent features in his videos, also appears in his response when asked to define himself as a series: 'How I Met Your Mother' (2005). "It is very funny. I like to do funny things."
To learn more about Trashock, including the most ridiculous music video he has ever seen, listen to our interview with him below.