Trashock joined us at the Sonarworks pop-up studio at the Nexus Lounge Miami. He talks about his works, his experience during the pandemic, and takes part in our Take 5 series.
Trashock is a DJ, electronic music producer, and content creator! The pandemic and his ability to work in the music world provided him with the opportunity and the focus necessary to develop his creative side. "Trashock" was officially introduced into the world of music in 2014, thanks to a strong enthusiasm for electronic music that led him to work as a DJ in Milanese discos and later around Italy since he was fifteen. He decides to further his skills in production by earning a degree in audio engineering and beginning to make his music. "Jolene," one of his most well-known songs, has over 2.5 million Spotify plays and is still being played on radio stations worldwide.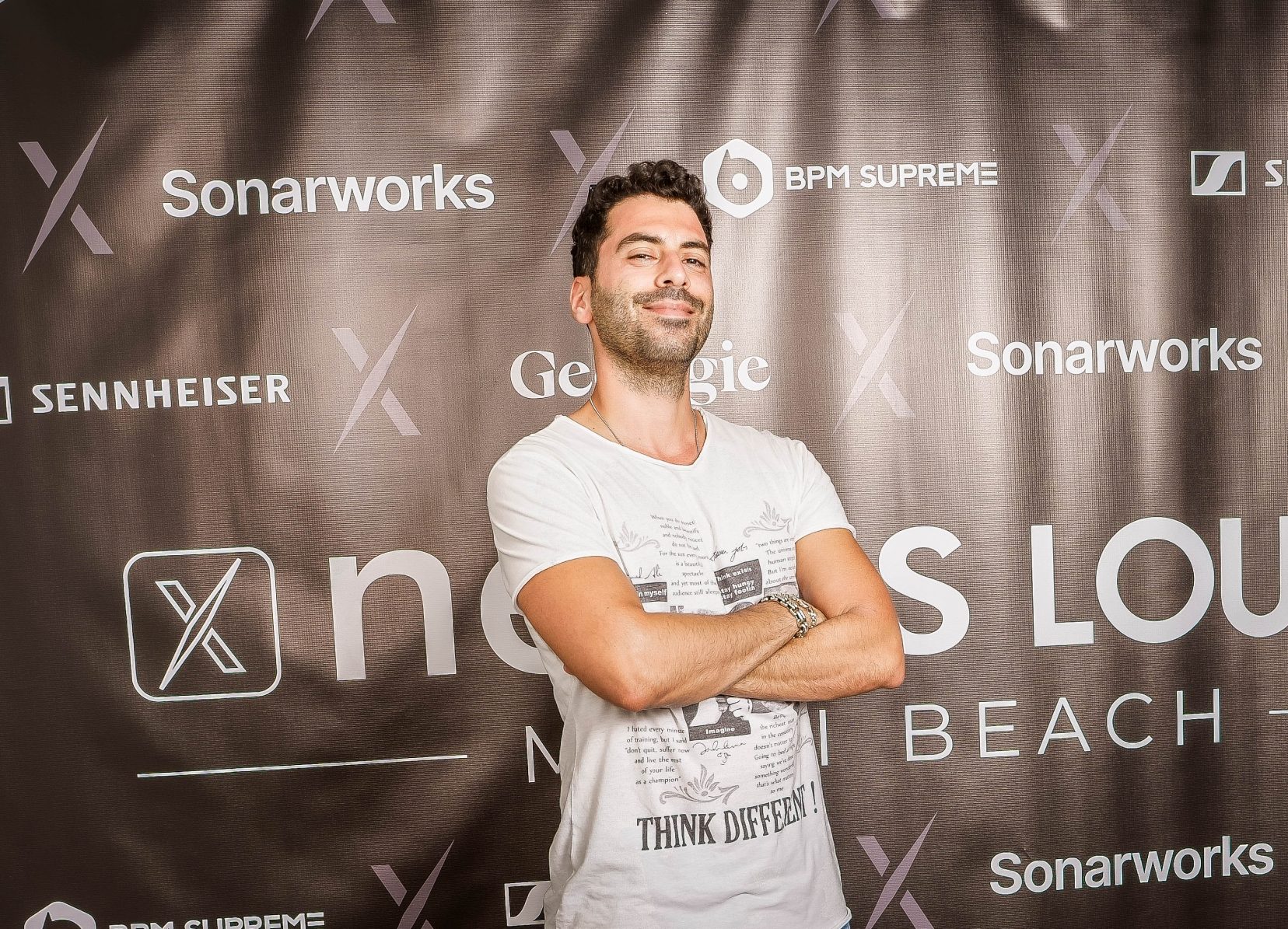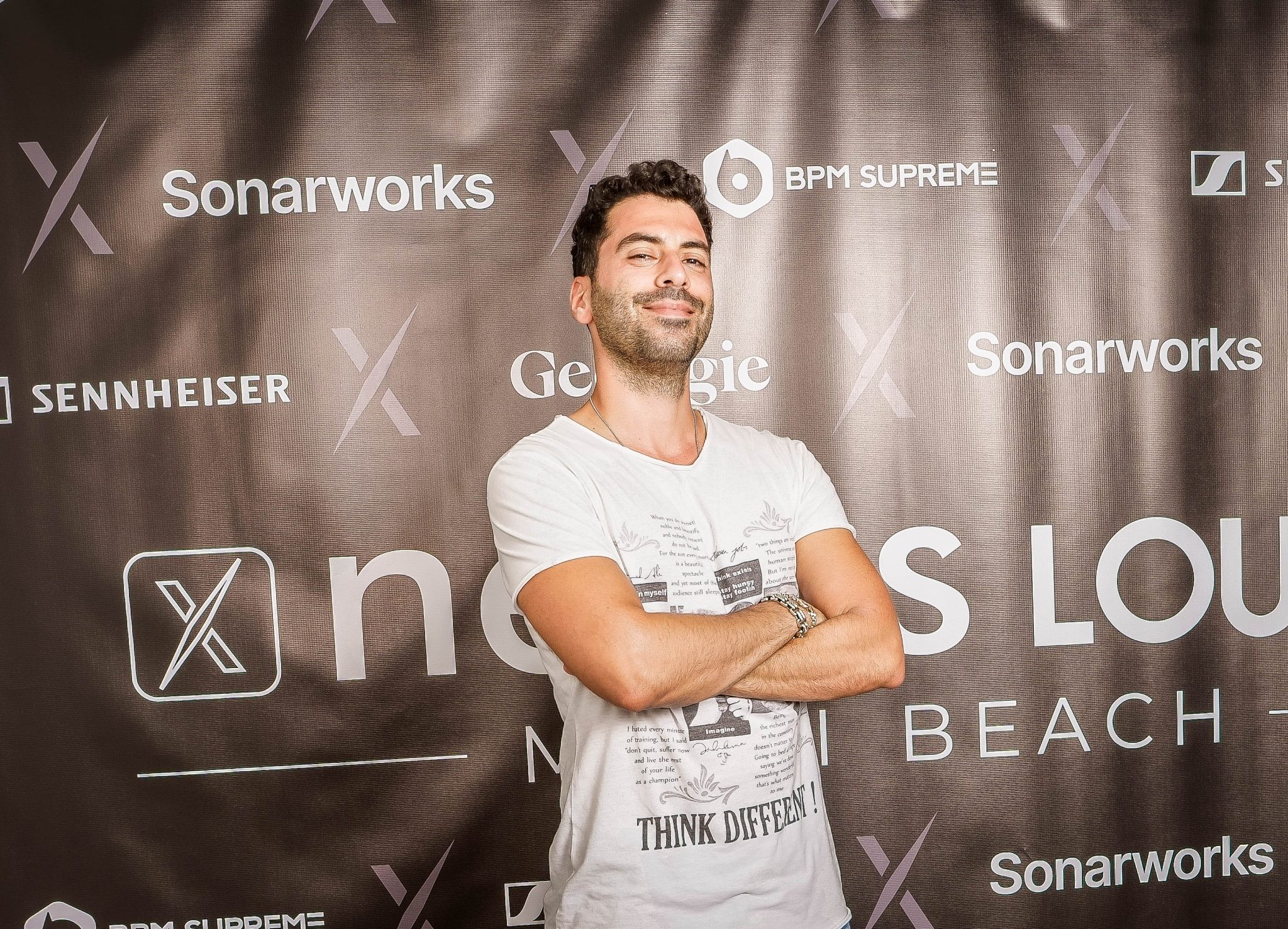 The artist has long been renowned for his interest in social media and the capacity to reach millions of people globally with compelling content by merely using a smartphone. He gained over 30 million views and 3 million likes, crafting humorous clips with mind-blowing special effects, thanks to over 100K followers across all of his social media platforms.
Trashock uploaded multiple videos on TikTok, a social media platform that has exploded in popularity recently. Thousands of individuals have reproduced his videos, including celebrities like Michelle Hunziker, and he was even featured in TIKTOK Italia's 2020 video summary with content by Fedez and Chiara Ferragni. Trashock videos have received over 50 million views and feature unique and fascinating topics.
Moving on to our Take 5 series, Trashock genuinely embodies the compassion that Italians possess. When asked what the best compliment he had ever received, he answered,
To learn more about Trashock, including his thoughts on something society is doing now that will be laughable in 20 years, listen to our full interview below: