Our featured artist is full of excitement during Miami Music Week 2022. TWISTED GEiSHA joined us at the Sennheiser pop-up studio at Nexus Lounge Miami and talked about her experience in Miami, her latest projects, and taking part in our Take 5 series.
TWISTED GEiSHA is an electronic dance music (EDM) DJ/producer from Hollywood who is utterly unexpected. Sure, she's stunning, but she also has strong feminine power behind the turntables when DJing. TWISTED GEiSHA, who refuses to be boxed into musical genres, thrills her dancefloors with a high-energy combination of country, EDM/pop and rock, and rockabilly. Her musical output of unique productions and dynamic mash-ups reflects her adventurous spirit. TWISTED GEiSHA x Walker Hayes' "Fancy Like," TWISTED GEiSHA x Lucinda Williams' "Honey Bee," TWISTED GEiSHA x Lynyrd Skynyrd's "Sweet Home," and TWISTED GEiSHA's "Perfect Together" are among the first releases scheduled for release this 2022. In addition, in the coming months, "Rockabilly Sound System," a weekly one-hour radio mix show, will debut.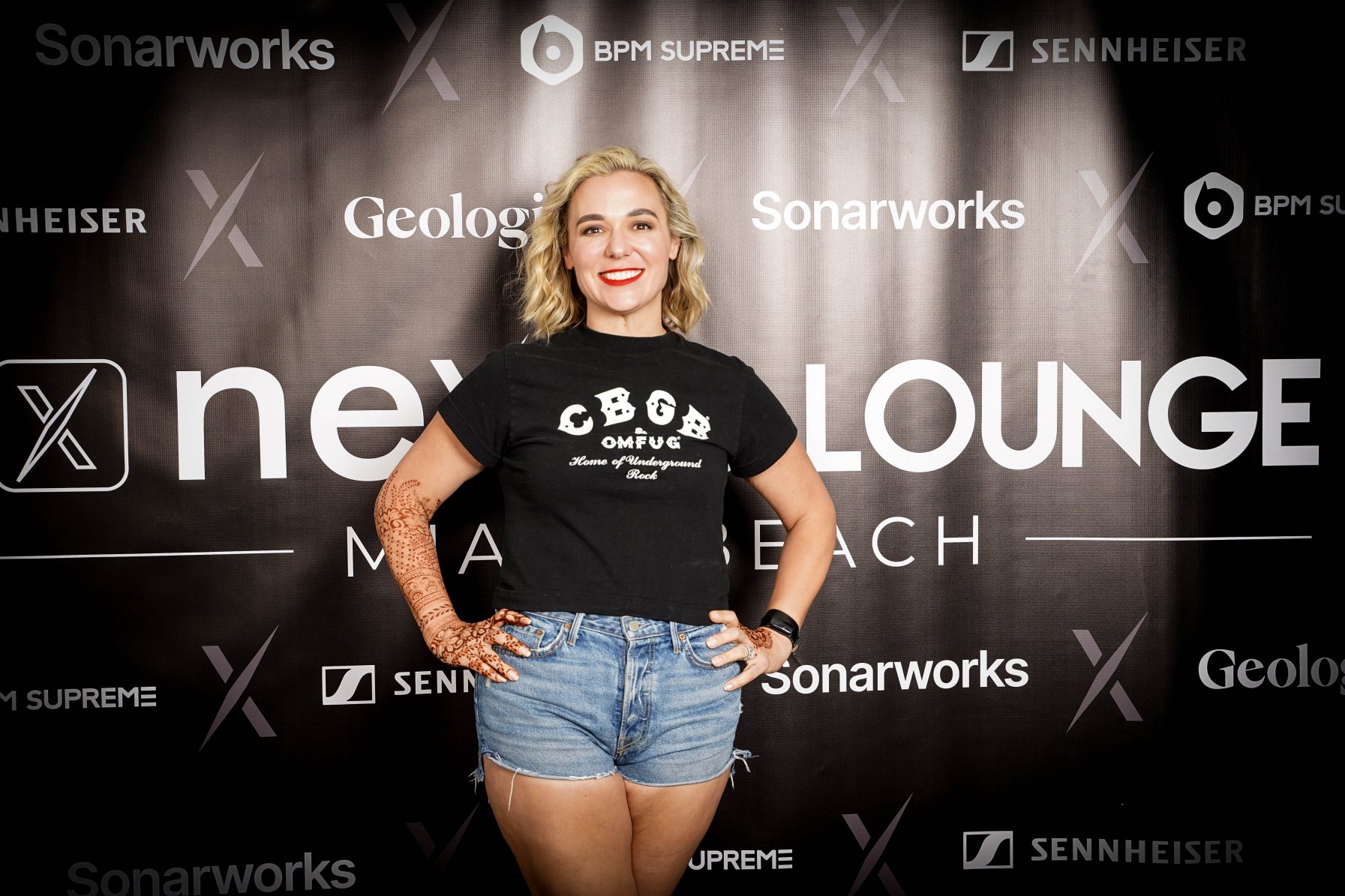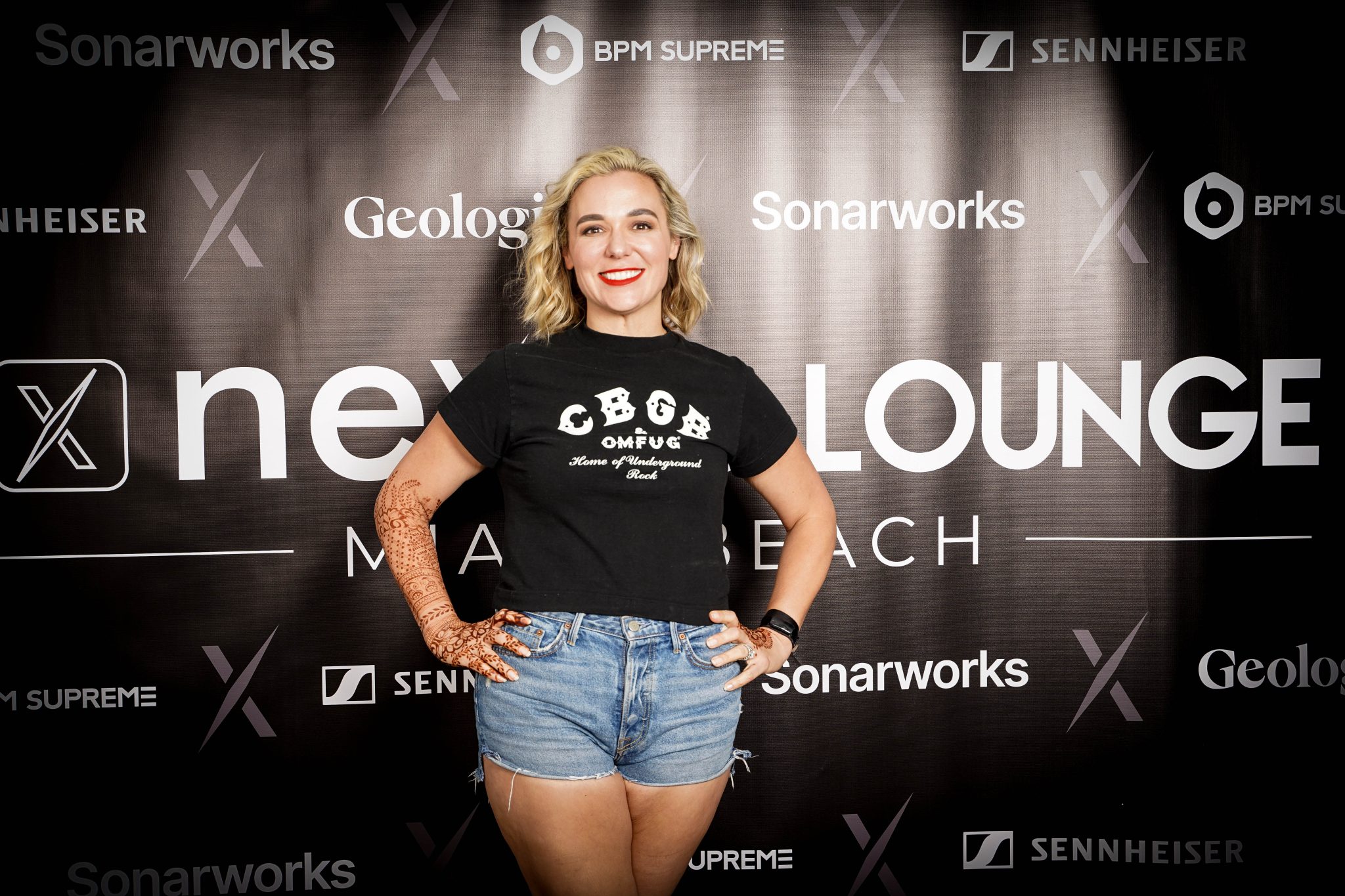 TWISTED GeiSHA explains why she remixed the song mentioned above in the interview. "I did a remake of the Fancy Like by Walker Hayes, and that project came about because I've always felt for the last several years that we don't have the passion and the grit of rock and roll music anymore… Everyone goes to EDM festivals because they want to hear the big room music, but they're for other types of influence. So I think it's time for the rock to come back. And I know that the most authentic expression of rock these days comes from country."
As we moved on to our Take 5 series, we saw a new side of the musical artist. When asked why music is essential, she answered,
TWISTED GEiSHA creates sets that are musical poetry. She is vigorously well-trained and highly entertaining.
To learn more about TWISTED GEiSHA, including her favorite movie scene, listen to our full interview below: