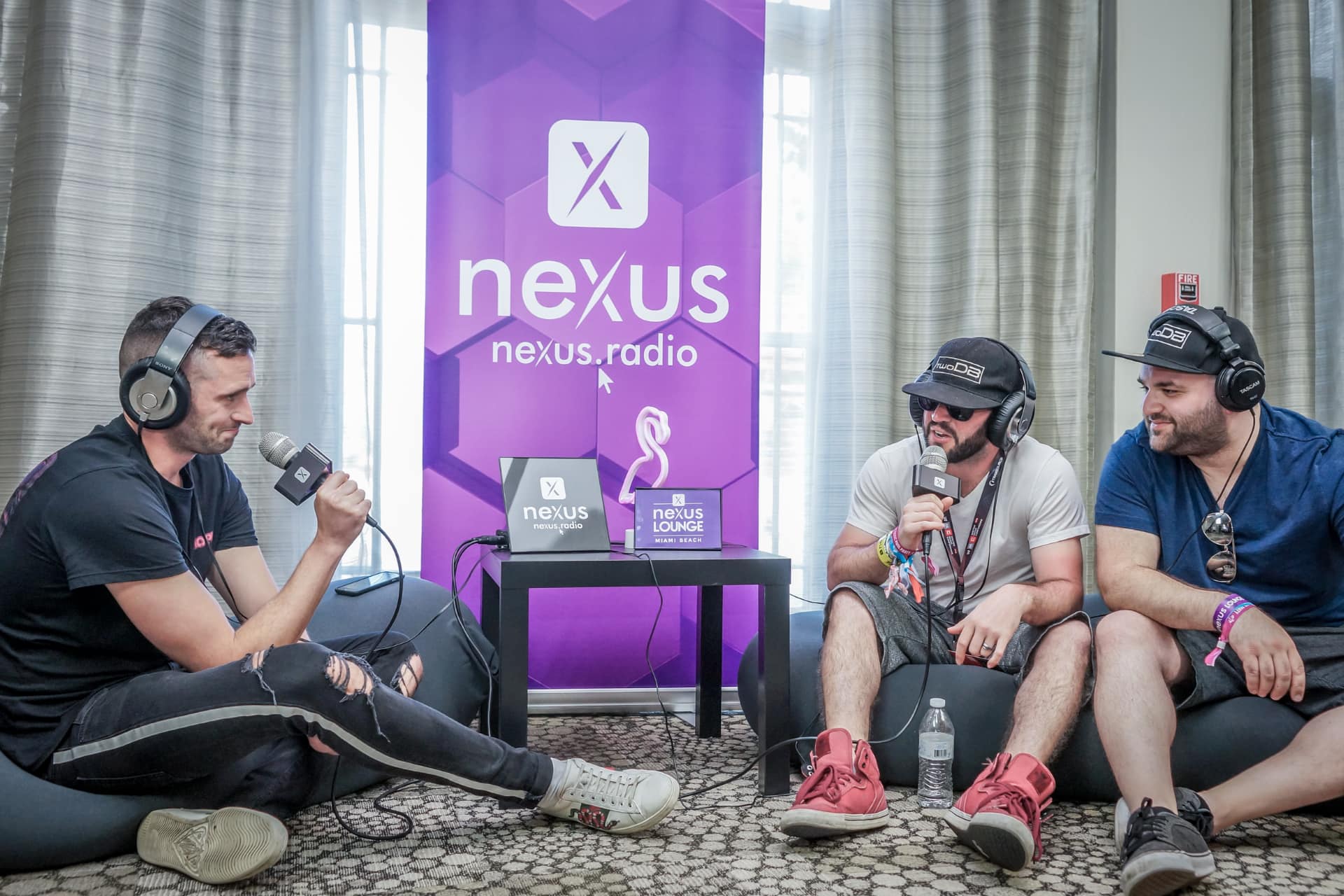 Danny D'Angelis and Brandon Zemel make up the rising DJ-production duo Two DB.  Their name is one sign of their creativity and witty humor, DB is an abbreviation for their names (Danny and Brandon) and it also stands for decibel, which is a technical audio measurement.  The two were separated right before Miami, one was in town early spinning, while the other was living it large at a bachelor party in Las Vegas. "We were angels," they said with a smirk.
One thing Two DB are serious about is their focus on production.  We were "stuck in the whole entire remix game, [but] now we're focusing on originals."  Their new song with Mandy Jiroux, "Float Away," is a straight-up future bass jam.  Though one could never predict what their tracks will sound like next as they're inspired by progressive house and future bass, and they want to combine the two sounds.  "Versatility is a big thing for artists to be able to produce a whole wide variety of music" because "people get bored if you just put out the same song over and over." 
With several new tracks being on the way, with both major radio support and club appeal, Two DB are two producers that know how to crank it up!
This is Take5 with Two DB.
Take a listen.