Betty Who, the Australian-born singer-songwriter, has captured the hearts of fans worldwide with her infectious pop anthems and empowering lyrics. While many may be familiar with her viral hit "Somebody Loves You," there is much more to Betty Who than meets the eye. In this article, we will dive into the lesser-known aspects of her life and career, revealing six intriguing facts about this remarkable artist.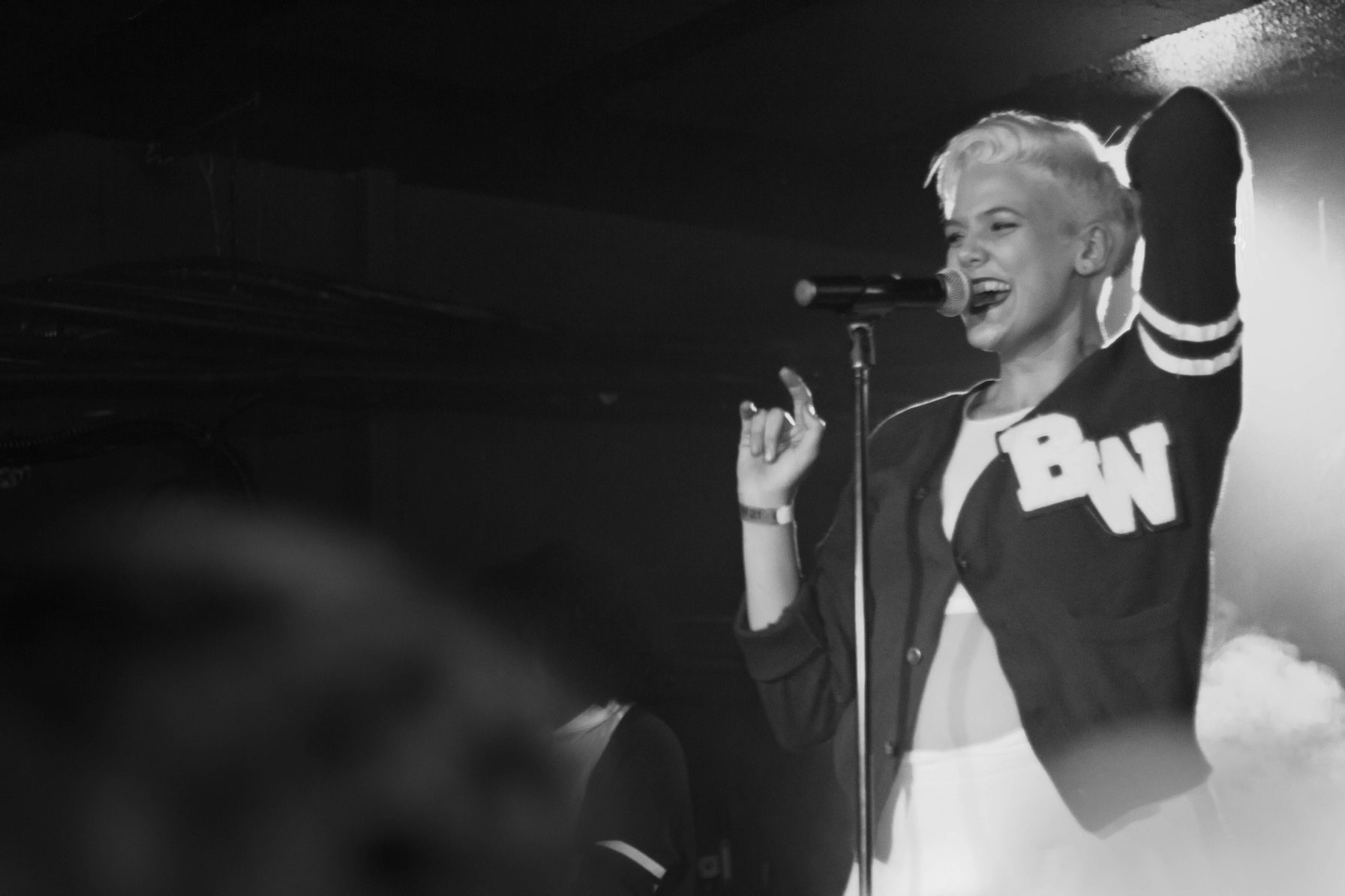 Musical Roots in Classical Cello
Before Betty Who became a pop sensation, she honed her musical skills in the realm of classical cello. Beginning her journey at the tender age of four, she displayed immense talent and dedication, leading her to attend the prestigious Interlochen Center for the Arts. Although she later transitioned to pop music, her background in classical training undoubtedly contributes to the richness and depth of her vocal abilities.
Betty Who's rise to fame can be attributed to an unexpected and heartwarming event. In 2013, her track "Somebody Loves You" gained immense popularity after it was featured in a YouTube video capturing a flash mob marriage proposal in a Home Depot. The video went viral, and Betty Who's career skyrocketed, with the song resonating deeply with listeners across the globe.
Advocacy for the LGBTQ+ Community
In 2018, Betty Who publicly came out as a queer woman, solidifying her status as an LGBTQ+ icon. Since then, she has actively used her platform to champion LGBTQ+ rights and inclusivity. Her authenticity and support have earned her a devoted fan base within the community, who find solace and inspiration in her music, which often explores themes of love, acceptance, and self-discovery.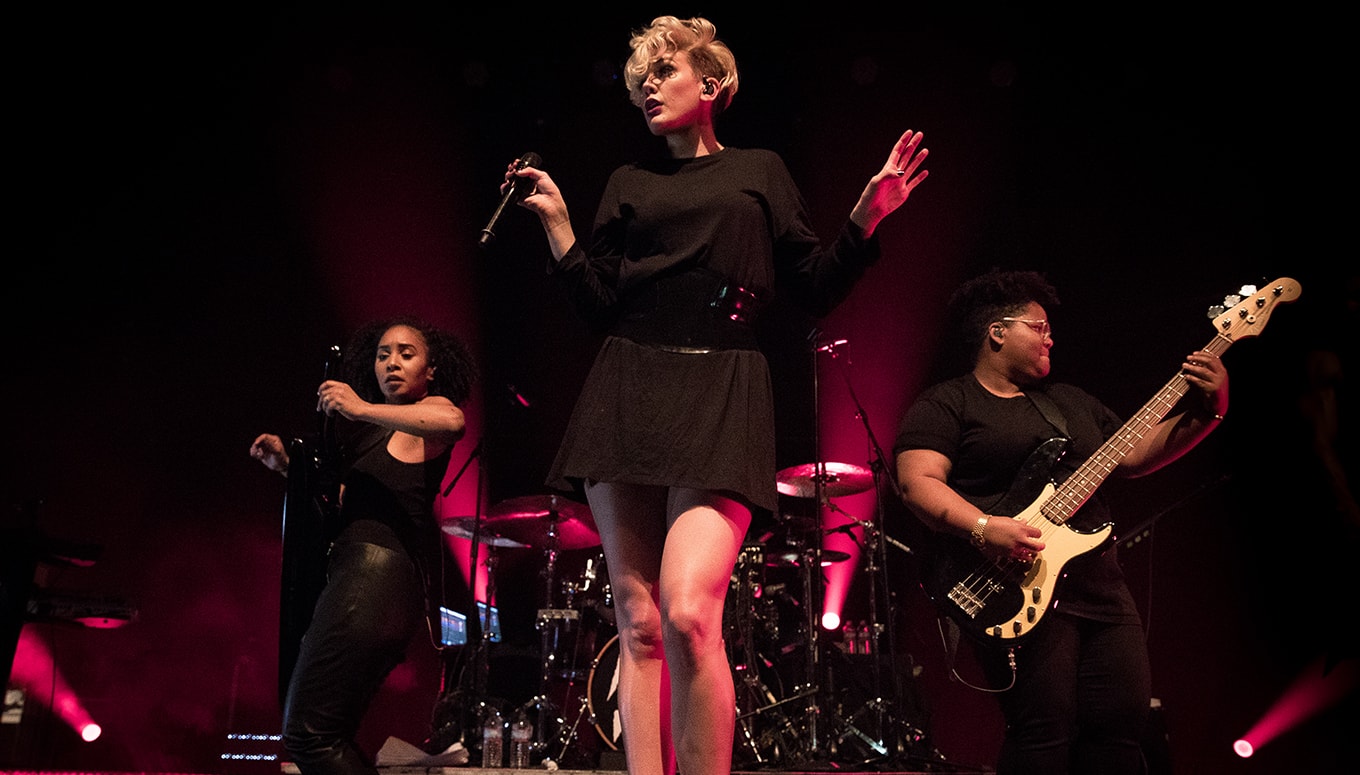 Evolution and Artistic Growth
Throughout her career, Betty Who has demonstrated an admirable commitment to artistic growth and exploration. She has released three studio albums, each showcasing her evolution as a musician. From the upbeat pop melodies of "Take Me When You Go" to the introspective and introspective journey of "The Valley," and the self-titled album "Betty," she has fearlessly experimented with various musical styles while maintaining her unique sound.
Betty Who's talent has attracted collaborations with esteemed artists, further highlighting her versatility as a performer. Notable among these collaborations is her work with the pop duo Great Good Fine Ok on the infectious single "You're the One." Additionally, she lent her captivating vocals to the track "I Wanna Dance with Somebody" by DJ duo Tritonal, showcasing her ability to adapt to different genres and deliver captivating performances.
A Charitable Heart: Beyond her musical endeavors, Betty Who is known for her philanthropic spirit. She has actively supported charitable organizations and causes, using her platform to raise awareness and funds for various initiatives. Her commitment to making a positive impact extends beyond her music, reflecting her genuine compassion for others.
Betty Who's journey from viral sensation to acclaimed pop artist is a testament to her undeniable talent and unwavering authenticity. As we delve into the lesser-known aspects of her life and career, we discover a multifaceted artist who has triumphed over challenges and used her platform to uplift others. With her empowering anthems, rich vocals, and unwavering support for the LGBTQ+ community, Betty Who continues to inspire audiences worldwide, proving that there is much more to her than meets the eye.
Catch Betty Who performing at this year's Chicago's Market Days on Saturday, August 12th and August 13th.