Madonna: a name that reverberates through the years of pop music history. Madonna has undoubtedly made an indelible mark on the music industry with her iconic style, boundary-pushing performances, and chart-topping hits. However, beyond the glitz and glamour lies a fascinating and lesser-known side of the Queen of Pop.  We dive into the enigmatic world of Madonna, uncovering six surprising facts that shed light on the multifaceted artist behind the fame. Get ready to embark on a journey of discovery as we unveil the hidden facets of this legendary icon. From multilingual skills to philanthropic endeavors, these intriguing facts will leave you with a newfound admiration for the woman who continues to reinvent herself and inspire generations of artists.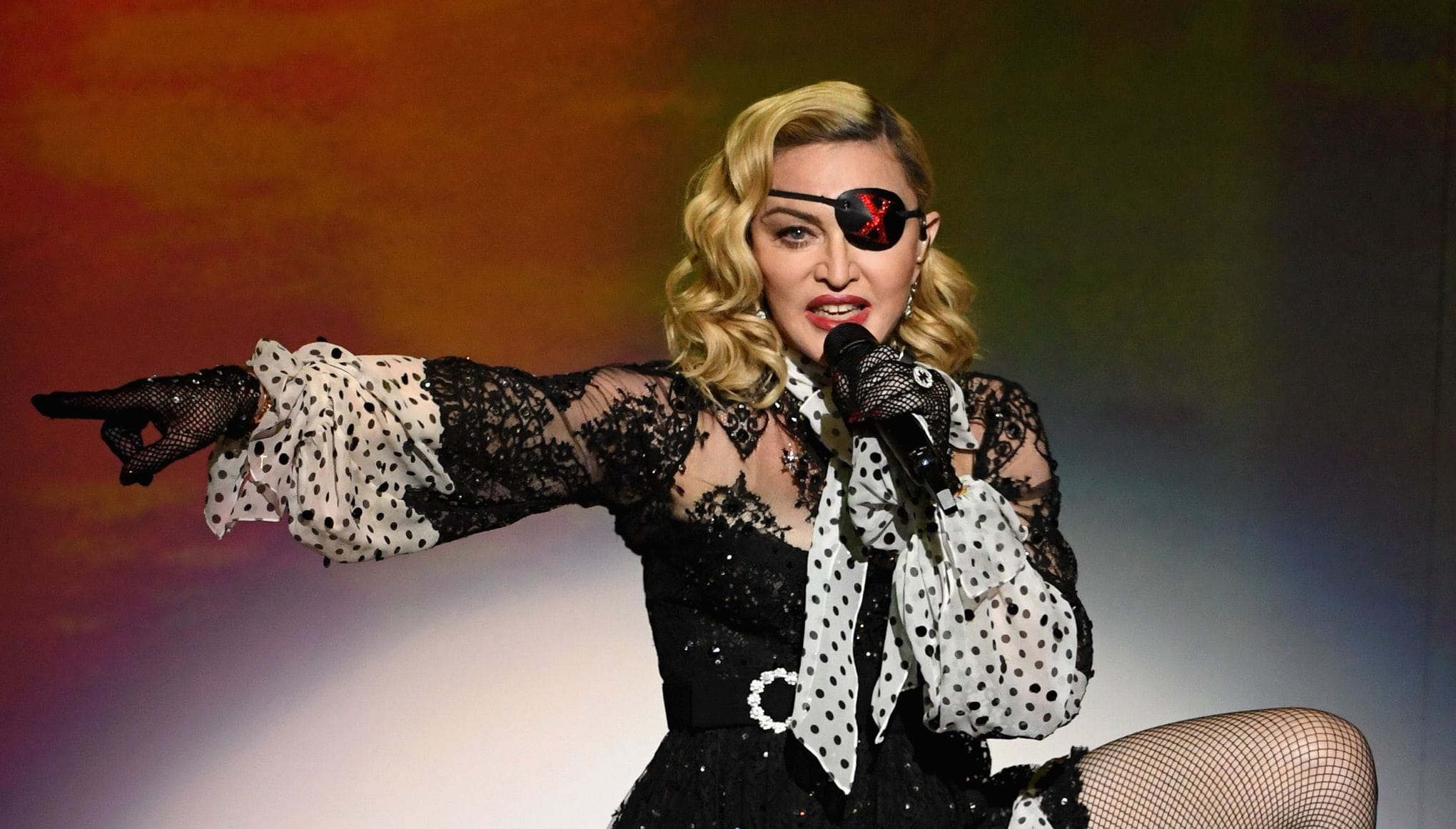 Madonna's Multilingual Skills
Not only is Madonna a talented musician, but she is also fluent in multiple languages. She speaks English, Italian, French, and Spanish. Her language skills have allowed her to connect with diverse audiences around the world and incorporate different languages into her music.
Early Struggles in New York
Before achieving stardom, Madonna faced numerous challenges in New York City. She struggled with poverty and worked various jobs to support herself, including serving at Dunkin' Donuts and modeling for art students. These early struggles shaped her determination and drive to succeed in the music industry.
Talented Dancer and Choreographer
Madonna's skills go beyond singing and songwriting. She is an accomplished dancer and choreographer, known for her energetic and innovative dance routines. Her performances often feature intricate choreography, showcasing her versatility as an artist.
Guinness World Records Holder
Madonna holds several Guinness World Records, highlighting her incredible achievements in the music industry. She has been recognized as the best-selling female recording artist of all time, with over 335 million records sold worldwide. Madonna also holds the record for the highest-grossing solo concert tour for her "Sticky & Sweet Tour" in 2008-2009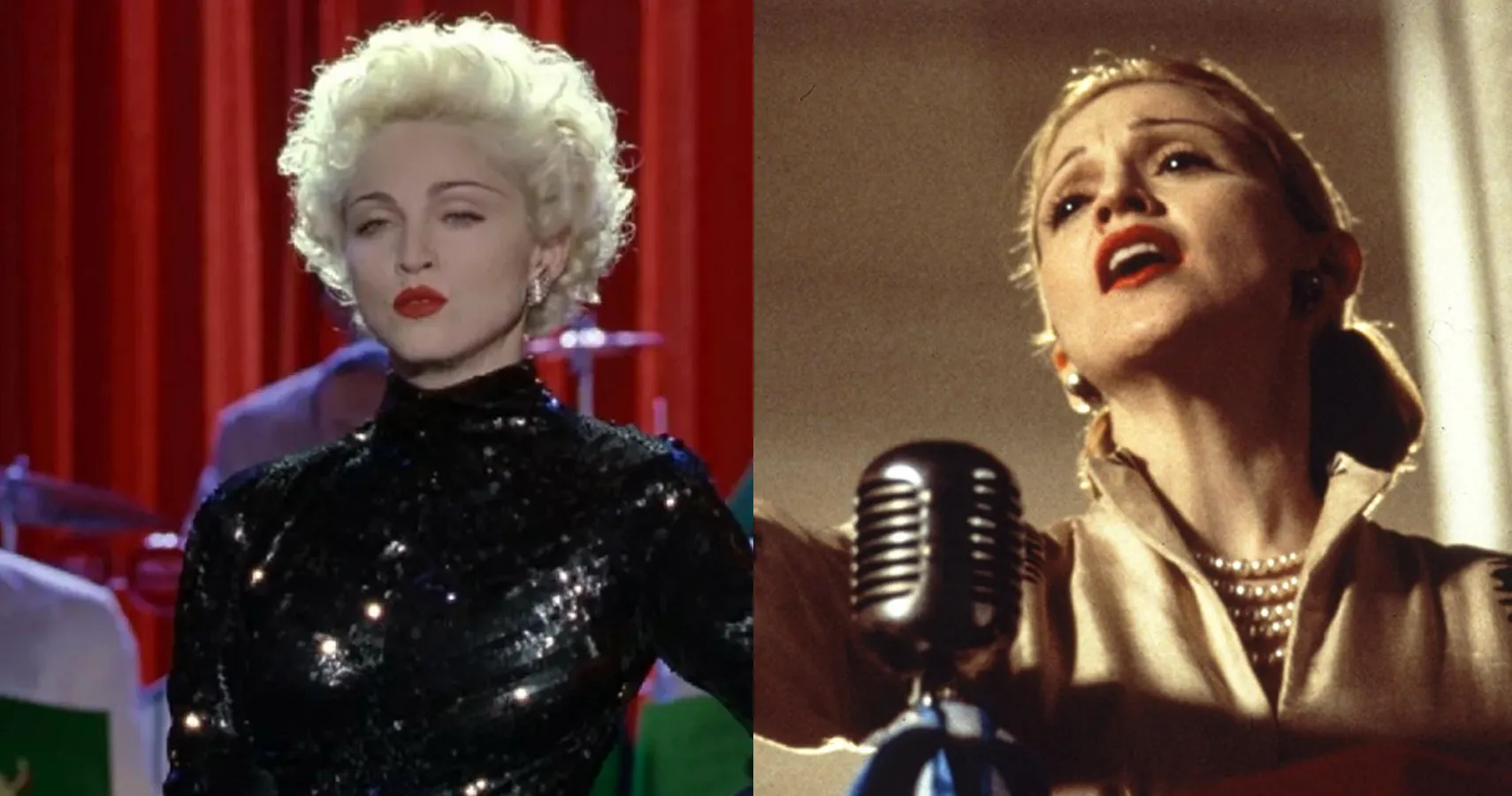 In addition to her music career, Madonna has had success as an actress. She has appeared in numerous films, including "Desperately Seeking Susan" (1985), "Evita" (1996), and "A League of Their Own" (1992). Madonna's performance in "Evita" earned her a Golden Globe Award for Best Actress.
Madonna is actively involved in philanthropy and has supported various charitable causes. She has been a vocal advocate for LGBTQ+ rights, women's empowerment, and humanitarian efforts. Madonna has founded organizations like Raising Malawi, which focuses on improving the lives of orphans and vulnerable children in Malawi.
These surprising facts highlight Madonna's versatility as an artist, her determination to overcome obstacles and her commitment to using her platform for positive change. In addition, her multifaceted talents and philanthropic efforts contribute to her status as an influential figure in both the music and entertainment industries.