UOAK Interview.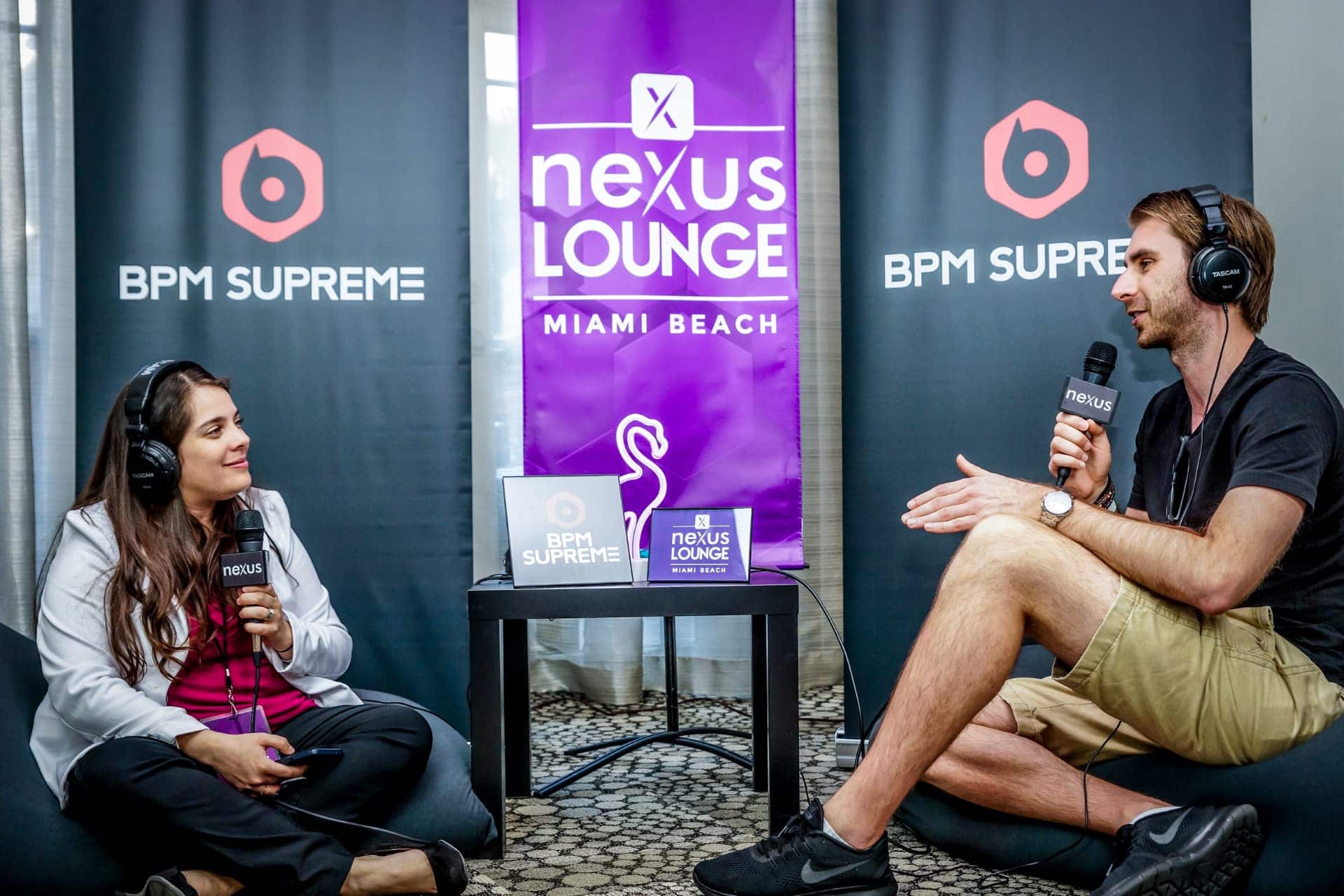 The life of melodic deep house producer The Unseen Oak, aka UOAK, is a magical journey. "I grew up on my computer playing games and I was really good at it until I discovered music, then I was full-on music."
Though EDX is his favorite DJ, UOAK takes a lot of inspiration from ambient downtempo producer Bonobo. "I try to be influenced by different cultures and genres instead of sticking to the stuff I know." He believes it is very important to keep growing. "When you're static, that's the moment you need to explore new stuff."
When asked which celebrity or artist he would trade places with for a day, UOAK said snowboarder Jeremy Jordan. He always "had a dream to be a snowboarder." Another dream that has become realized was working with producer BLR. "I always wanted to work with him and he's become a really good friend of mine." Listening to BLR's remix of UOAK "All Around Us," you can hear the roots of a wonderfully collaborative partnership. We look forward to hearing more from this talented producer.
This is Take5 with UAOK!
Take a listen.