URBANO Interview.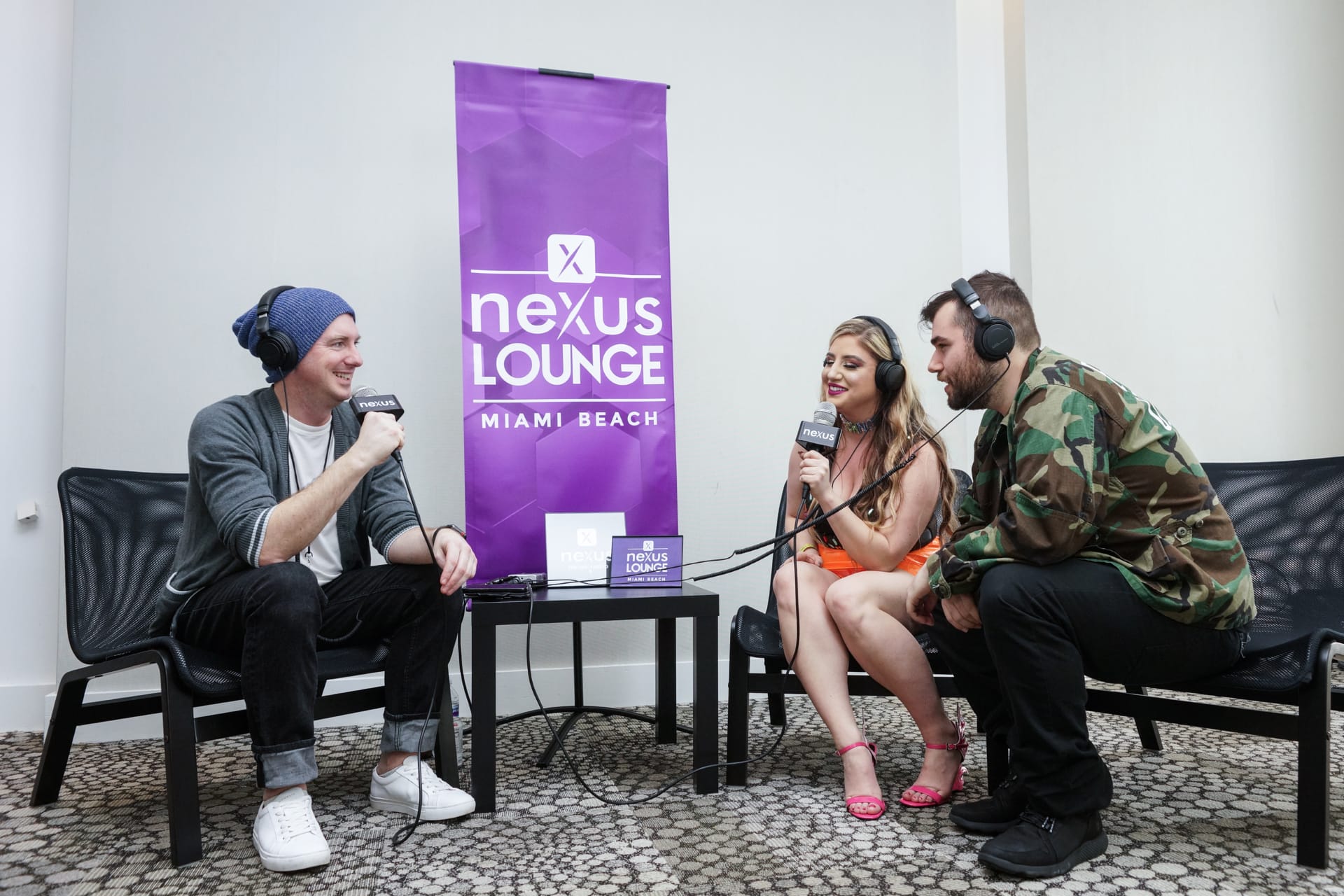 Philadelphia-based brother and sister duo Urbano share a very special energy.  John is the rapper and Marisa is the singer, combining to create a unique blend of hip-hop, pop, and EDM.  
Their styles meld perfectly in collaboration.  When they get a track from a producer they listen to it and if it is "something that we really love with some sparkly, hopefully we can add to that.  If it comes naturally than there's something there."
Sparkle is quite important to Marisa.  When asked what her superpower would be, she said shooting glitter at people.  John's power would be the super strength to pick up anything and move it.
Based on their music, they both have the power to move people and bring sparkle to everyone's ears.  Watch out for their upcoming future house collaboration "Worth the Price" with British producer RM4K.
This is Take5 with Urbano!
Take a listen.