Electronic Music & Gaming
For many in the gaming community, hearing a game's soundtrack for the first time is as exciting as learning about the game's development. Where some games use fully composed orchestral music to paint a picture of the story's arcs, character developments, and changing locations, others use carefully curated playlists of existing tracks to provide a musical backdrop to the story's action. One of the most popular musical genres in the eyes (and ears) of today's game developers is EDM.
Tron Run/r- Trailer, 2016 Developer Sanzaru Games and publisher Disney Interactive Studios turned to one of EDM's pioneers, Giorgio Moroder, for the music soundtrack to this endless runner action game.
EDM can carry a story with energy and emotional power, while at the same time creating an immersive universe of sound for the game's audience. With artists like Marshmello, Deadmau5, Kaskade, and Skrillex dominating the gaming soundtrack world, it's no wonder that fans have formed an almost unbreakable connection between gaming and EDM. What's more, game developers are increasingly embedding EDM content within their games. For example, in games like Fortnite, players can access in-game radio stations featuring exclusive Monstercat tracks. The same is true of Grand Theft Auto V, where gamers have their pick of a number of different radio stations (two of which play EDM) when driving around the game's map.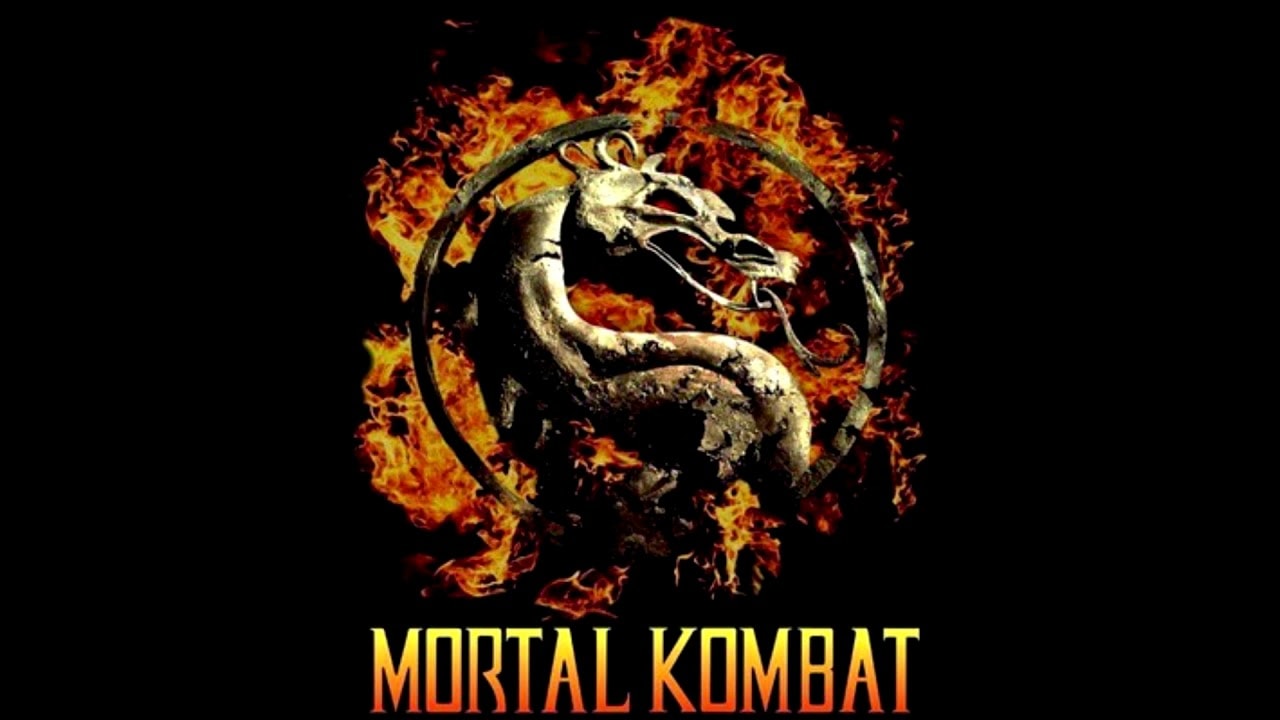 Electronic music and video games have a long history together. In 1993, for example, Mortal Kombat's theme song, "Techno Syndrome (Mortal Kombat)" produced by Praga Khan and Oliver Adams, hit the airwaves for the first time. The song was originally released as a single and was then included in Mortal Kombat: The Album, the following year. The album featured a techno song for each of the seven playable characters, as well as Goro, and two additional tracks. It also fundamentally changed the way that fans relate to, and consume, gaming soundtracks forever.
It doesn't get more EDM-focused than this delightful mobile game put out by Nicky Romero's production company for both iOS and Android. Playing as the DJ himself, the goal is to get Romero and his fellow performers to their next gig.
Daft Punk - Human After All (Remix), from DJ Hero2
Today, EDM continues to dominate the gaming music world. Where EDM artists sometimes struggle to gain the same notoriety as mainstream musical acts in real life, in gaming, they're included (and celebrated) at every step of the way.  One such example of gaming's embrace of EDM is that of Fortnite's massive Marshmello in-game event, which allowed players to attend an in-game concert by the EDM star. The event was attended by over 10 million players worldwide and smashed concurrent player records for the popular game. Fortnite has since included Major Lazer in its roster of characters, doubling down on its commitment to EDM.
In 2019 gaming accessory company SteelSeries partnered with Nexus Radio as the official headset provider for the Nexus Lounge Amsterdam. Lucas and Steve (pictured above) are avoid Gamers and attended the lounge.
These cultural milestones, like so many others, have not only impacted fans, but the artists themselves. Deadmou5 has said that early video game sounds have had an undeniable impact on the evolution of his music. In 2009, Skrillex created his own video game, Skrillex Quest, complete with its own soundtrack and Skrillex-designed fighting sounds. Steve Aoki was a playable character in Speedy Ninja, and DJ Hero featured every artist from Daft Punk to DJ Shadow. If one thing is for sure, it's that EDM and the gaming world will never again be the same without each other.