New-York native Zack Martino, a DJ, and producer specializing in melodic house, stopped by the BPM Music pop-up studio at the Nexus Lounge Miami. He shared his approach to music production and took part in our Take 5 series!
Zack Martino creates various forms of electronic dance music, from dark, dramatic Stormers to light, upbeat dance-pop songs for the summer. A musician since childhood, he began making music at 11. After releasing his debut single in 2015 and contributing to multiple hit remixes in 2017, he finally broke through to the masses. Since then, he has been on the shortlist for a Grammy, topped the Billboard charts, and performed across the United States.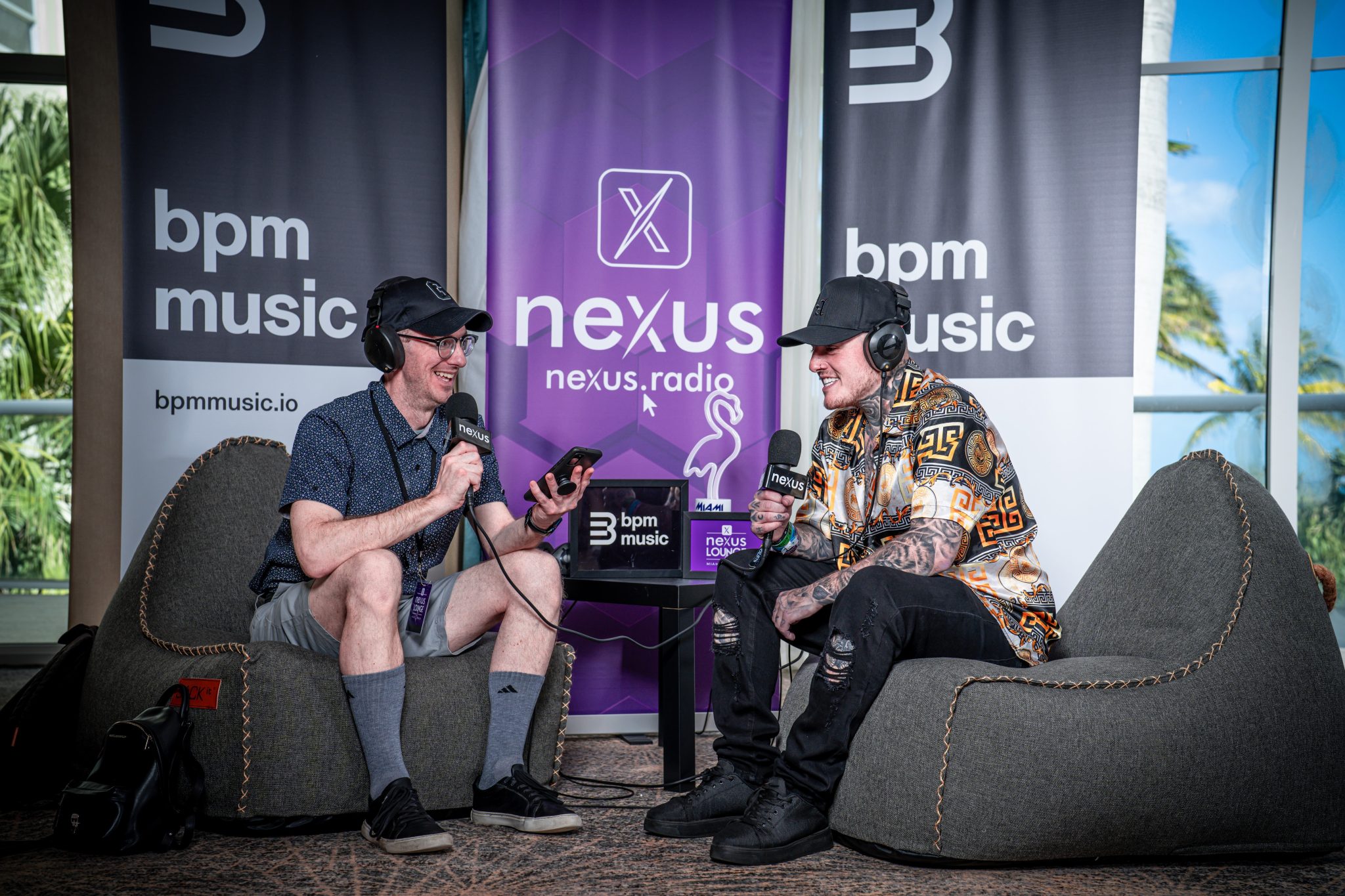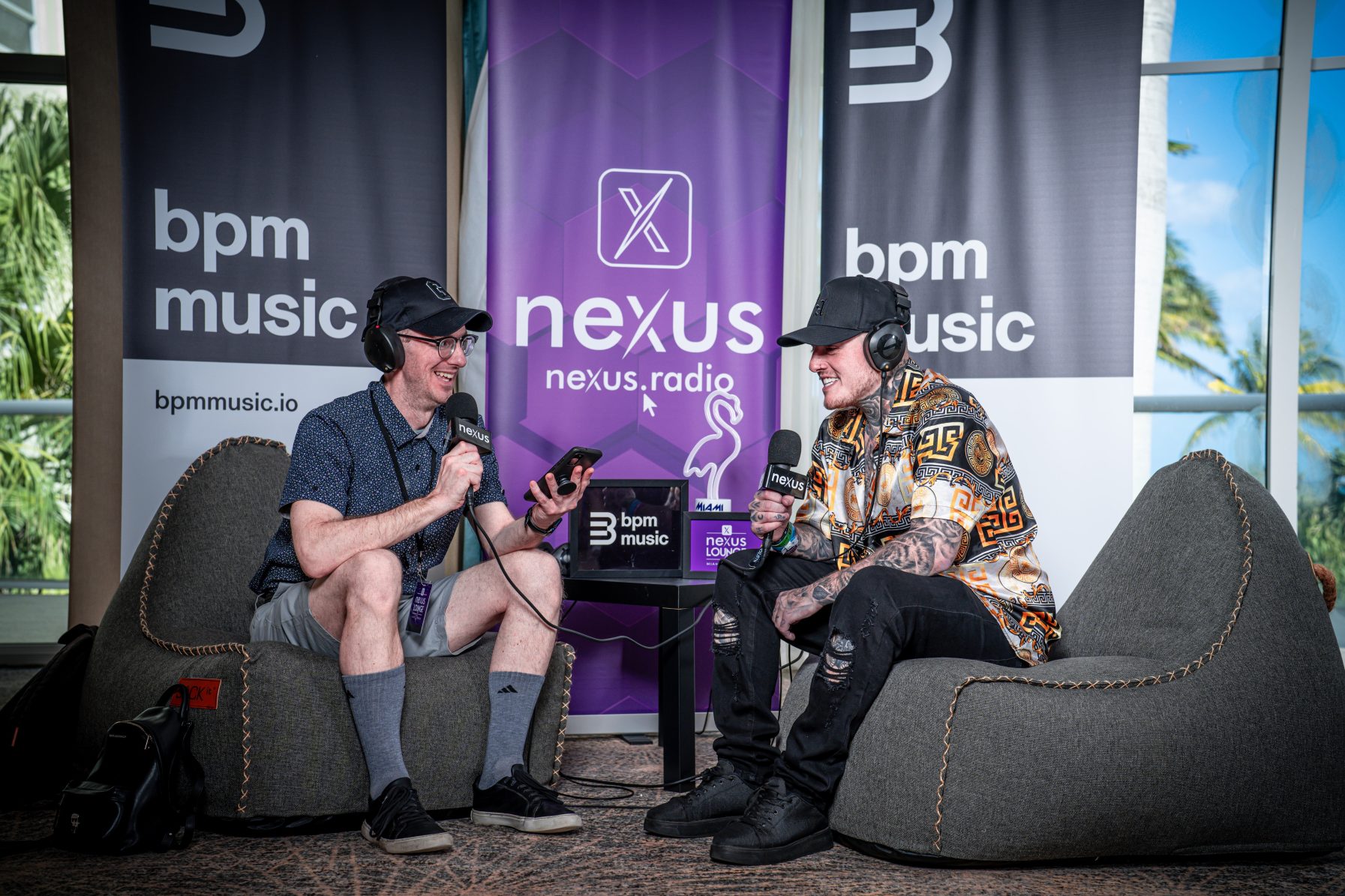 Since headlining tours, he has gone on the road with Armin van Buuren and, most recently in 2022, with Cheat Codes and Audien, performing at some of the best clubs and festivals in the music scene. Just a month ago, he had a show called "Zack Martino and Friends" at Cleveland Rooftop during Miami Music Week.
The DJ has caused quite a stir in electronic dance music. His ability to create infectious beats and melodies has made him a household name in the dance community. "Creating music is always a little different each time; I love having a vocal first, and then I could build a song around it. It's like painting; let's say you only have a red paintbrush, and then you start painting everything else," Zack said, explaining his approach to creating his signature sound.
One of Zack Martino's latest singles is "Kill My Heart" with KATYA. Thanks to the soaring lead synths, strong vocals, and intrinsic drive that will work wonders on the dance floor, it's a guaranteed hit in any club setting. Now, breathing new life into his single, "Clockwork" is the perfect track to kickstart a late-night dance party. This song epitomizes peak-time mayhem, from the velvety vocals of KC to the powerful percussion and surging synths.
Zack Martino's career can only be summed up in one word: success, with all these singles out and more on the way. But his definition of success is rather heart-melting: "happiness. That's plain and simple. Success isn't when you have money or a fan base or anything. It's just pure happiness."
To learn more about Zack, including his thoughts on AI music, listen to our full interview below.