K-Pop group BTS has been looking to cross over into new markets lately – they've collaborated with Steve Aoki on "Mic Drop" and the next artist the seven-piece boy band is eyeing to work with is Zedd!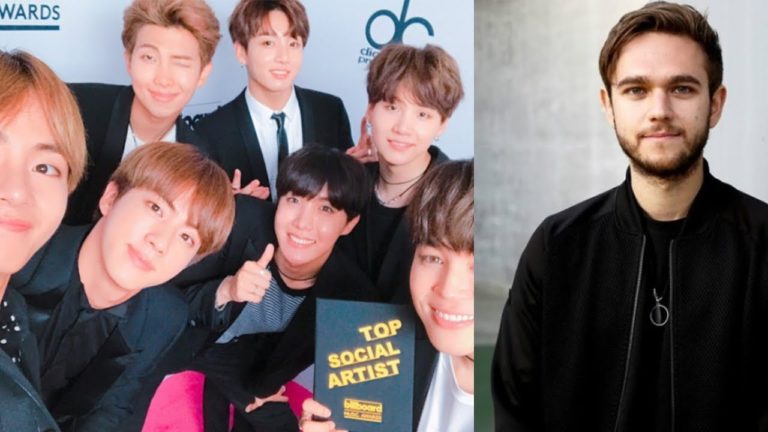 Billboard recently reported that Zedd talked to an interviewer about the prospect.
"Usually it takes a really long time for me to release a song," he said. "You have to imagine that when I decide to collaborate with somebody I probably already have a song finished in the pipeline to release after my single, and that's another half a year… We're definitely talking about it, we want to collaborate on a song again, same issues as always, it's a mix of finding the right time and the right song."
BTS had initially expressed that they were big Zedd fans back in November 2017 and Zedd responded by enthusiastically inviting them to join him on a track, but as he said, it takes a little while to get to that point in the pipeline of music making. He does say that the plan is for it to happen hopefully by the end of this year, but "he's making no solid promises." We'll just have to see what the rest of the year brings!