One thing that sets Anton Zaslavski, a.k.a. Zedd, apart from most musicians, is his multicultural experience in early childhood. Born in the Soviet Union in 1989 and raised in Germany, his life is almost symbolic of the changing landscapes in newly united Europe. He entered the music scene very young, joining the death metal band Dioramic in 2002, and spent his teenage years with the group.
When he decided to launch his solo act in 2010, he used pronunciation of the first letter of his last name as his DJ alias and transitioned into dance music. He quickly made a name for himself by creating several successful remixes of pop songs and winning some remixing competitions. This will set the tone for the rest of Zedd's career, which is marked by frequent collaborations with high-profile artists in various roles. The top achievement from this phase was his remix of the song 'Born This Way' for Lady Gaga, which appeared on her 2011 album. In the same year, he released his first single, 'Shave it Up' for OWSLA.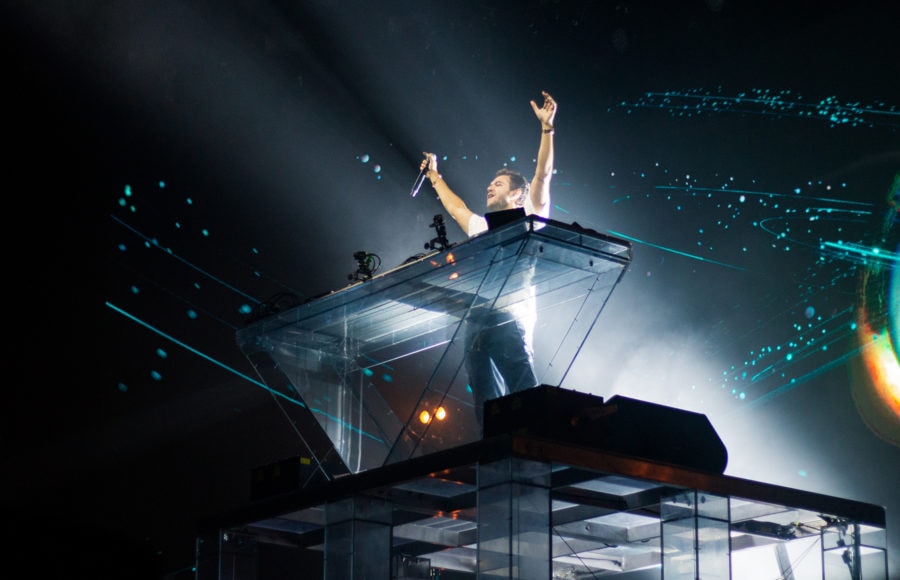 A turning point was reached in 2012 when Zedd signed a contract with Interscope and started releasing his works into the mainstream. His first full album named 'Clarity' came out in 2013 and achieved instant success, selling more than 2 million copies in the first year and reaching platinum status, while the top single from this album reached the top 10 on the Billboard Top 100 list and won a Grammy. Zedd instantly became very popular on the touring circuit, performing worldwide and entertaining massive crowds with his mix of hard beats and catchy house rhythms. Zedd was making noise again in 2014 when his collaboration with Ariana Grande 'Break Free' won several industry accolades.
With his second album 'True Colors' in 2015, Zedd fortified the identity of a global hit maker he earned in his early days. Several successful singles were included on this album, such as 'I Want You to Know' with Selena Gomez, 'Beautiful Now,' and 'Papercut.' This album reached #1 in Billboard's category of Dance/Electronic and brought Zedd to another level of popularity, resulting in another global tour. He quickly followed up by making 'Starving' with Hailee Steinfield and 'Let Me Love You.' He also ventured into a new medium when he created 'Ignite' for the 2016 League of Legends championships.
Another massive hit for Zedd came in 2017, when his song 'Stay' with Alessia Cara came out, while 'Middle' with Grey and Maren Morris was arguably even more considerable. '365' with Katy Perry was the highlight of 2019 for this productive artist, while he also helped Perry by writing and producing 'Never Really Over' for her. He kept the frenetic pace of work over the next year when he had successful collaborations with Jasmine Thompson on 'Funny' and Griff on 'Inside Out.'
Despite the constant arrival of new releases, Zedd's fans eagerly await his third solo album, which has been in the works for several years. His sound has undoubtedly evolved through time, and his following major musical statement could easily shape the rest of his career. Judging by his level of activity and readiness to adjust to the changing tastes of the new generation, we can fully expect something special.