Some dance venues are revered as essential in the history of electronic dance music. Few have been more critical than the fantastic superclub Space on the dreamy Mediterranean island of Ibiza.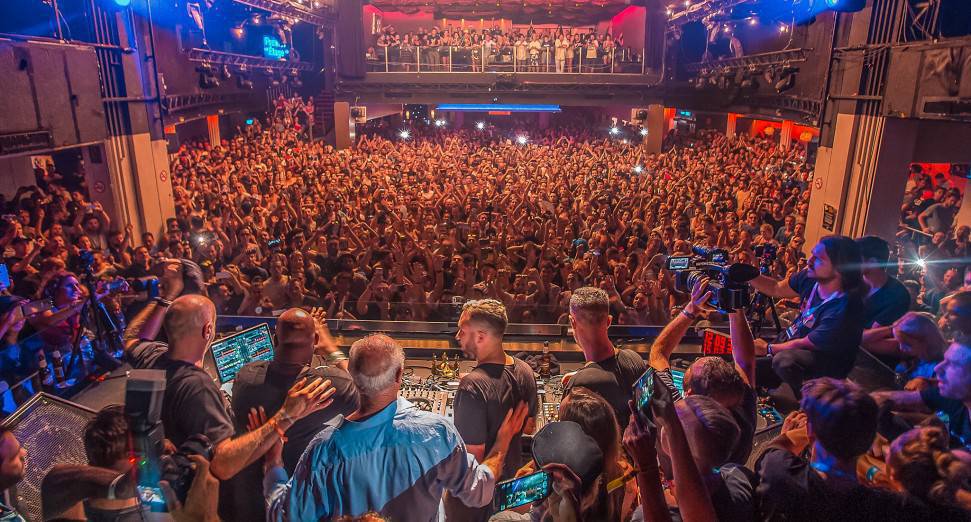 It's not a secret that dancing goes better with a great climate, which is why Ibiza has long been viewed as the party capital of Europe. This Spanish island is dotted with great nightclubs where elite DJs and music lovers play, naturally attracting people searching for fun and pleasure. For a long time, it was seen as a place where free-spirited individuals with a refined taste in music could go to make their dreams come true. However, one club, in particular, stands out in this fantastic landscape, and for decades it represented the epicenter of Ibiza nightlife. Space nightclub is a venue with a lot of history that deserves to be remembered as the secret lab. The emerging clubbing culture was developed into something more exciting and glamorous than you would expect from an underground music trend.
Space first opened in 1986 and existed in its original form until 2016. During this time, it was considered one of the best nightlife venues in the entire world. It won the prestigious award Best Global Club in five different years, including a continuous period between 2012 and 2014. It was owned by Pepe Rosello, an experienced party promoter based in Ibiza, and its location close to Ibiza Town and the international airport made it a huge success almost instantly. With a capacity for 5,000 visitors and a policy to remain open for most of the day and organize wild after-parties, Space acquired a place in the clubbing lore and became a must-visit location for anyone spending time on the island. In particular, its open-air terrace with a full view of the nearby airport was trendy among club-goers and considered unique in all of Spain and beyond.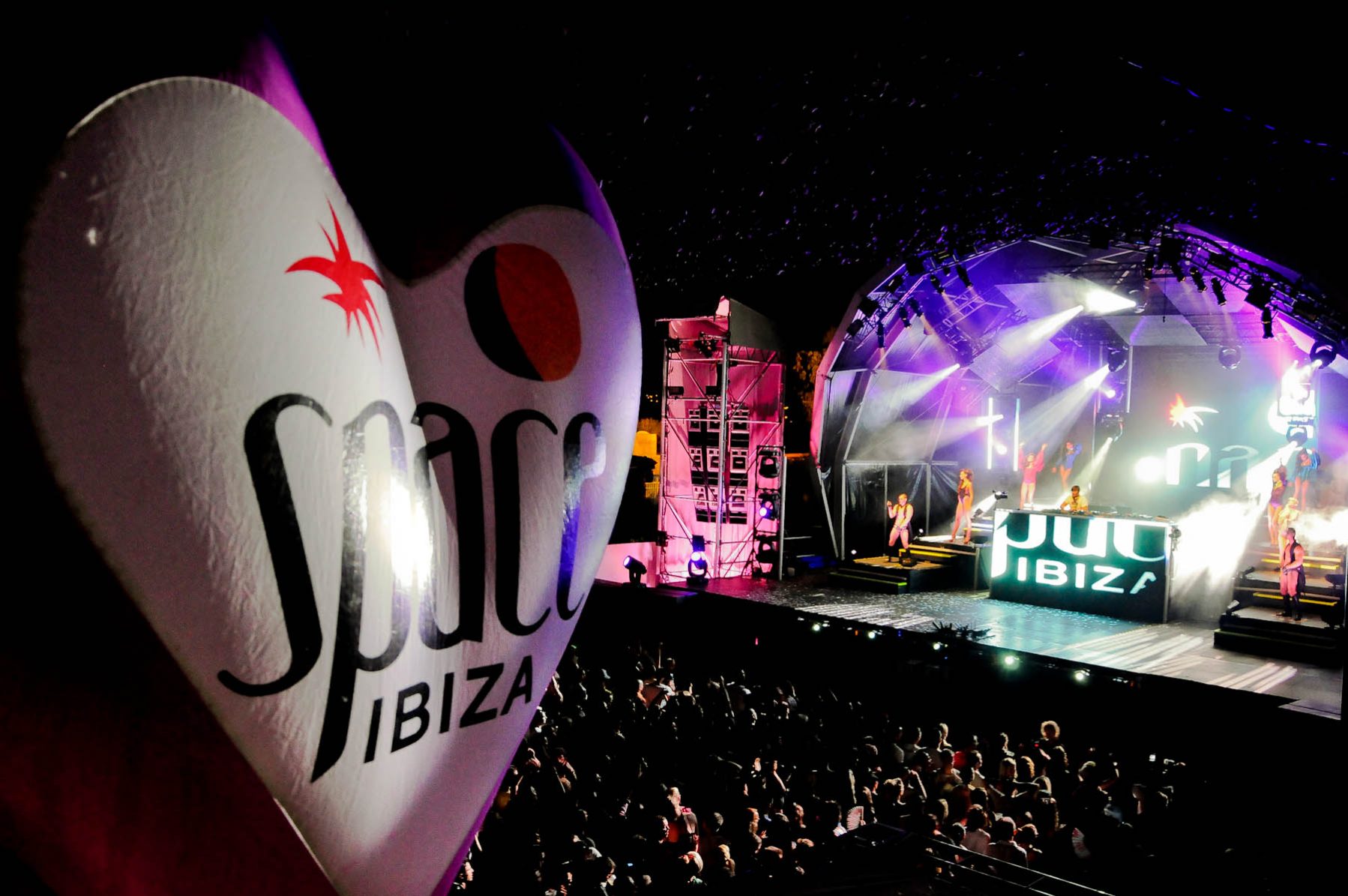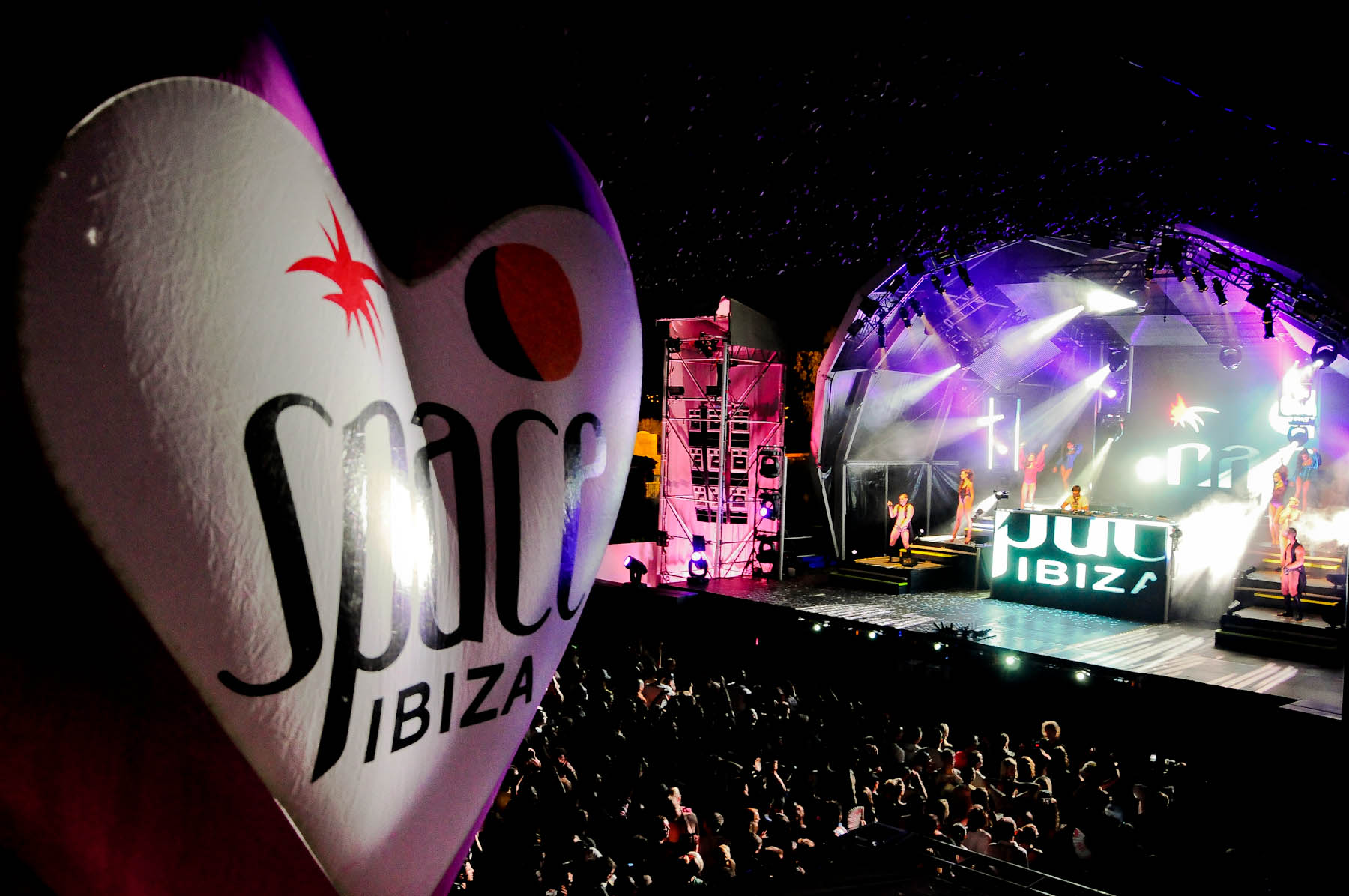 A lot of big-time DJs have performed at Space, some regularly. The name most closely associated with Space is Carl Cox, who enjoyed this club a lot and came back to perform very often and even had his special event named 'Music is Revolution.' Another event the club was famous for was 'We Love Sundays,' which took place every weekend during the summer season and lasted throughout the night and into Monday morning. Such a rich and diverse program contributed to the club's reputation and ensured that it doesn't stray from its original mission of hosting the most cutting-edge parties on the island.
In the 2010s, the success of the Space nightclub was so great that several affiliate clubs were opened in other countries, allowing fans around the world to taste a part of the atmosphere. With licensed clubs in Egypt, Cambodia, and Brazil, Space indeed became a global brand. In addition, many music compilations were released by the club, promoting it to younger generations and serving as an incubator for numerous aspiring producers and DJs.
Since all good things must eventually come to an end, Mr. Rosselo ultimately decided to finish his illustrious career, triggering the lot of the Space nightclub as everyone knew it. As a result, the venue was sold and is now a part of the Ushuaia Ibiza Beach Hotel, with the club rebranded as Hi Ibiza. In other words, you can still visit this location and hear some of the best DJs in the world; just be prepared that things are not what they used to be.