We all know Britney Spears, the American singer who spearheaded the teen-pop phenomenon in the late 1990s and later came under scrutiny for her personal life. But what we can learn from her story is, life does get better.
Britney Jean Spears was born on December 2, 1981, in Mississippi. She is the second child of James "Jamie" Spears and Lynne Bridges. Spears began singing and dancing at age two and soon competed in talent contests. At age ten, she joined The All-New Mickey Mouse Club as one of the Mouseketeers. In 1995, cancellation for the show ensued, but she was determined to resume her career shortly after.
Spears made a demo tape that landed her a Jive Records deal. With her breakthrough single, "Baby One More Time", the 16-year-old catapulted to the top of the global pop charts. The song quickly sparked controversy because of its lyrics and music video, in which Spears depicted a provocative schoolgirl. Seemingly, bad publicity is still publicity, as it only boosted the song, and the release of the 1999 album "Baby One More Time" rose to the top charts and sold more than 10 million copies in the United States. Her third album, "Britney", sold more than four million copies, and the album after was "In the Zone", selling nearly three million copies, owing to her smash single "Toxic."
Spears later got engaged to dancer Kevin Federline in July 2004, three months after meeting him. The couple married on September 18, 2004, but due to a delay in the prenuptial agreement, they were not legally married until three weeks later. The tumultuous marriage drew a lot of media attention. In February 2006, photos of Spears driving with her baby, Sean, on her lap rather than in a car seat circulated and outraged child advocates. Spears claimed it was due to a traumatic encounter with the paparazzi and that she was to blame. Two months after giving birth to her second son, she filed for divorce from Federline, indicating irreconcilable differences.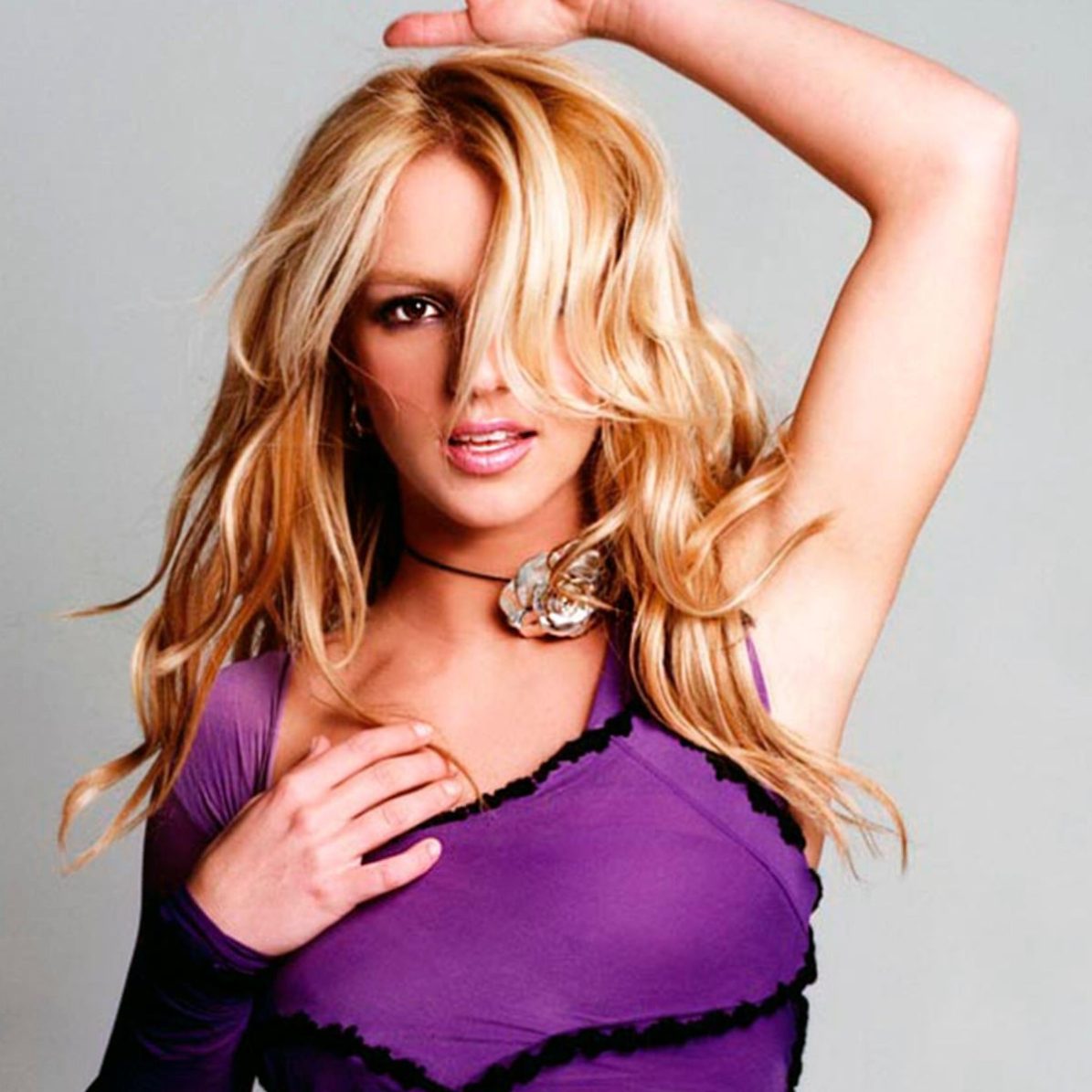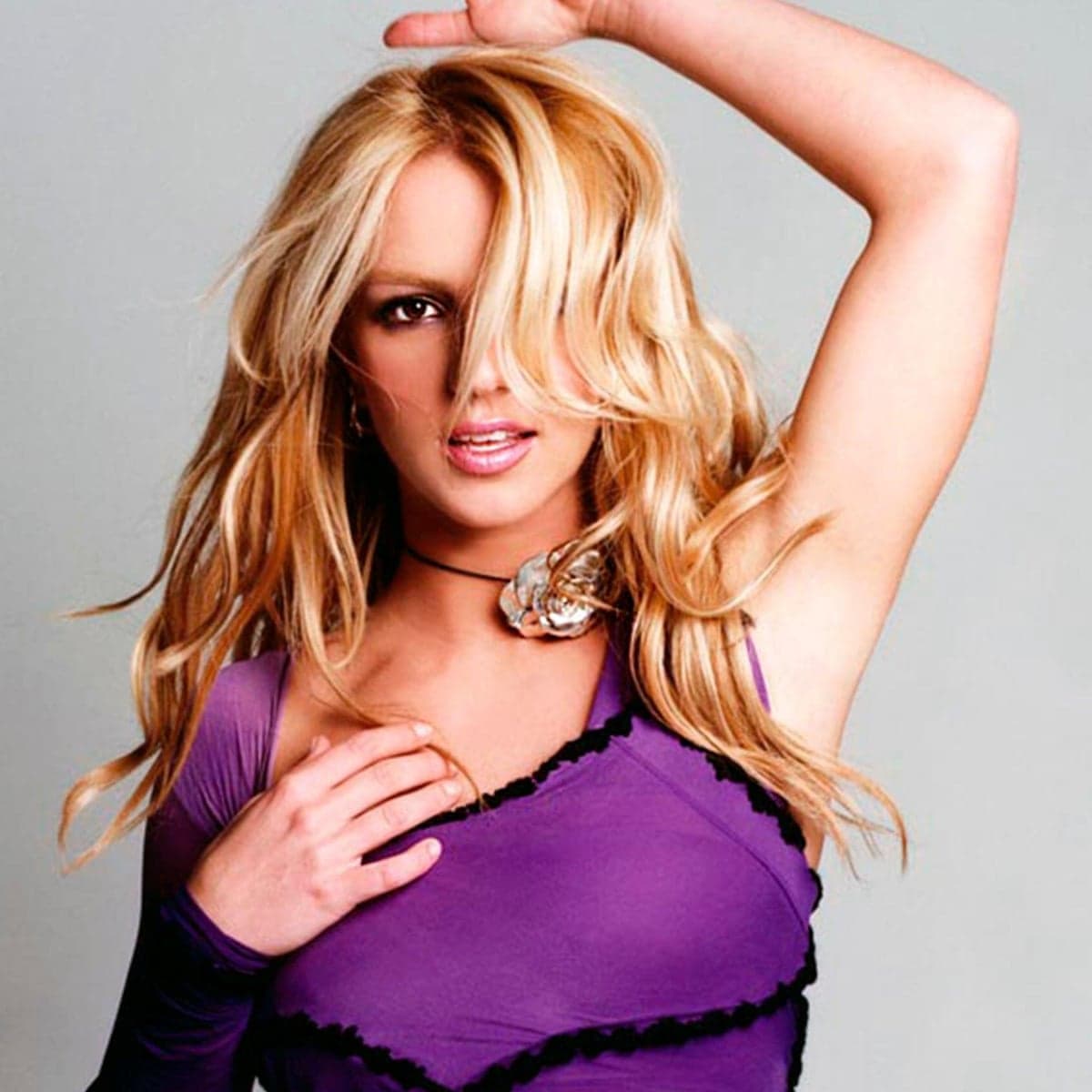 Spears' subsequent studio albums sold less, although they were still huge in the pop music scene. She was frequently in the headlines for personal issues rather than her music. After a close aunt died in 2007, Spears shaved her head and admitted herself to drug rehabilitation facilities. This infamous breakdown led to a court-ordered conservatorship over her in 2008 helmed by her father, Jamie Spears. It gave him control over her finances, career decisions, and personal choices. Despite the stigma that has surrounded Spears' mental health struggles, her career continued to strive.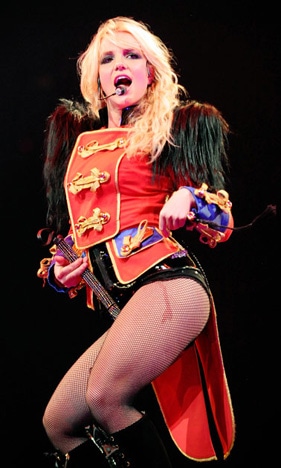 The 2008 album, "Circus", marked the official comeback of the pop princess. It topped the US charts, making Spears the youngest female artist to have five albums debut at number one, earning a place in Guinness World Records. The album's lead track, "Womanizer," marked Spears' first Billboard Hot 100 chart-topper since "Baby One More Time." She resumed her music, tours, Las Vegas residency, and established business initiatives such as her successful perfume and namesake lingerie lines.
In February 2019, a voice message from a reliable source disturbed Britney's longtime followers. Jamie allegedly held Britney in a facility against her will after she disobeyed a no-driving restriction and fought over the termination of her conservatorship. It ignited the #FreeBritney movement, which used social media to highlight the inconsistencies surrounding the conservatorship. Fans have also taken to the streets to protest on Britney's behalf. Documentaries like Framing Britney Spears and Controlling Britney Spears have been aired in 2021, addressing the injustices towards Britney.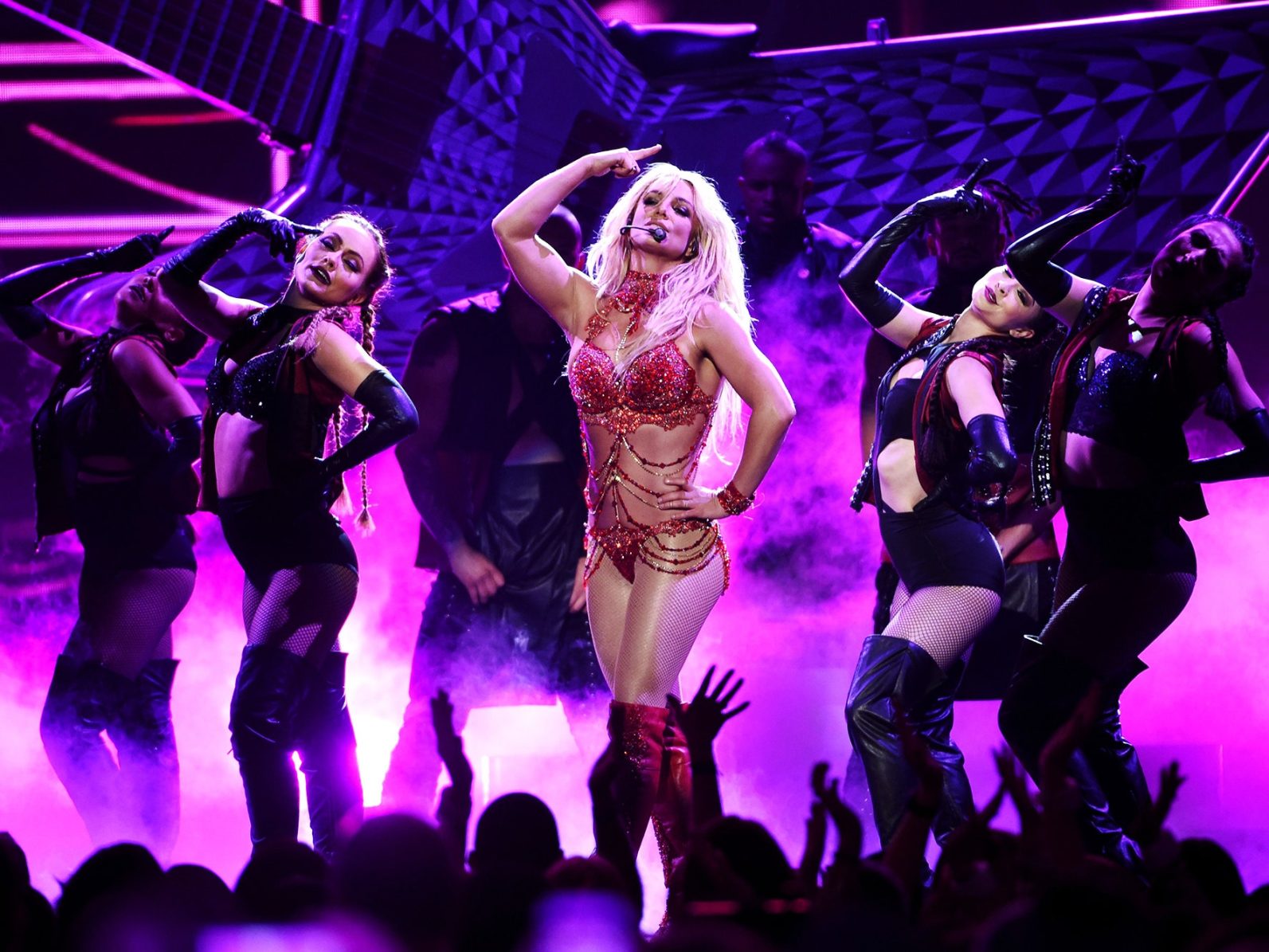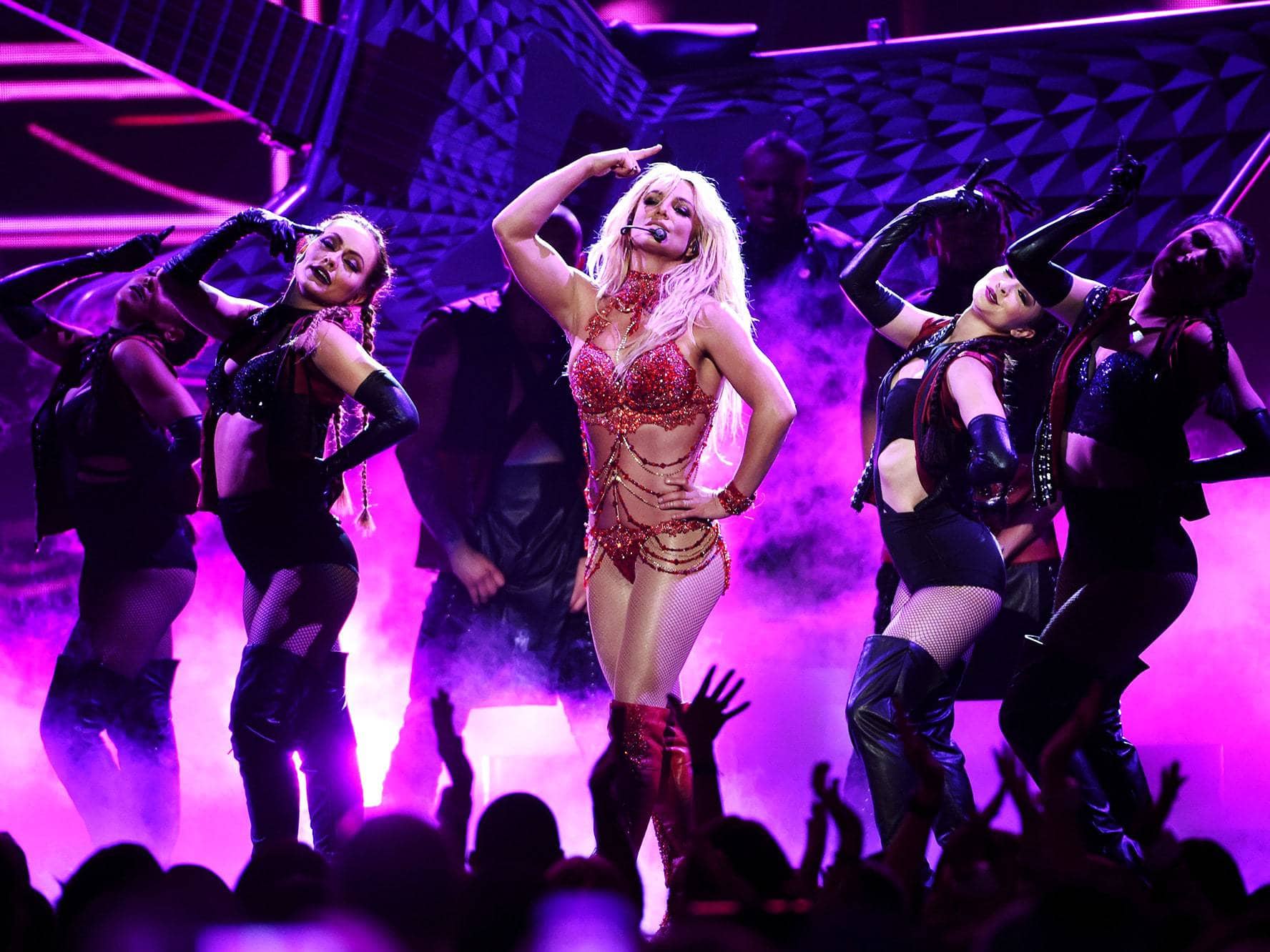 On July 14, Spears was finally allowed by the court to choose a lawyer. She recruited former federal prosecutor Mathew Rosengart, who advised Jamie Spears to quit the conservatorship under his daughter's requests. Jamie cooperated on August 12, filing papers with the court stating his intention to plan for an orderly transfer to a new guardian. Spears' father was removed as conservator in September 2021 after a judge decided that the present situation is not tenable. On November 12, it was over. Britney Spears' conservatorship has finally come to an end
The singer expressed her gratitude on Instagram, saying that the #FreeBritney movement informed the public about her situation. "Honestly, my voice was muted and threatened for so long, and I wasn't able to speak up or say anything. I honestly think you guys saved my life, in a way. 100 percent." When it comes to Britney Spears, the rest of us no longer have the luxury of ignorance. We now have a better understanding of what happened to her and how she feels about it, and we will never talk about her the same way again. Here's to what we used to know, what we've learned today, and how it all changes.