The Amsterdam Dance Event (ADE) has long been a mecca for electronic music enthusiasts, bringing together industry professionals, artists, and fans to celebrate the vibrant world of dance music. This year, ADE Pro 2023 promises to be a groundbreaking event, featuring an impressive lineup of speakers and discussions that delve deep into the heart of the electronic music industry.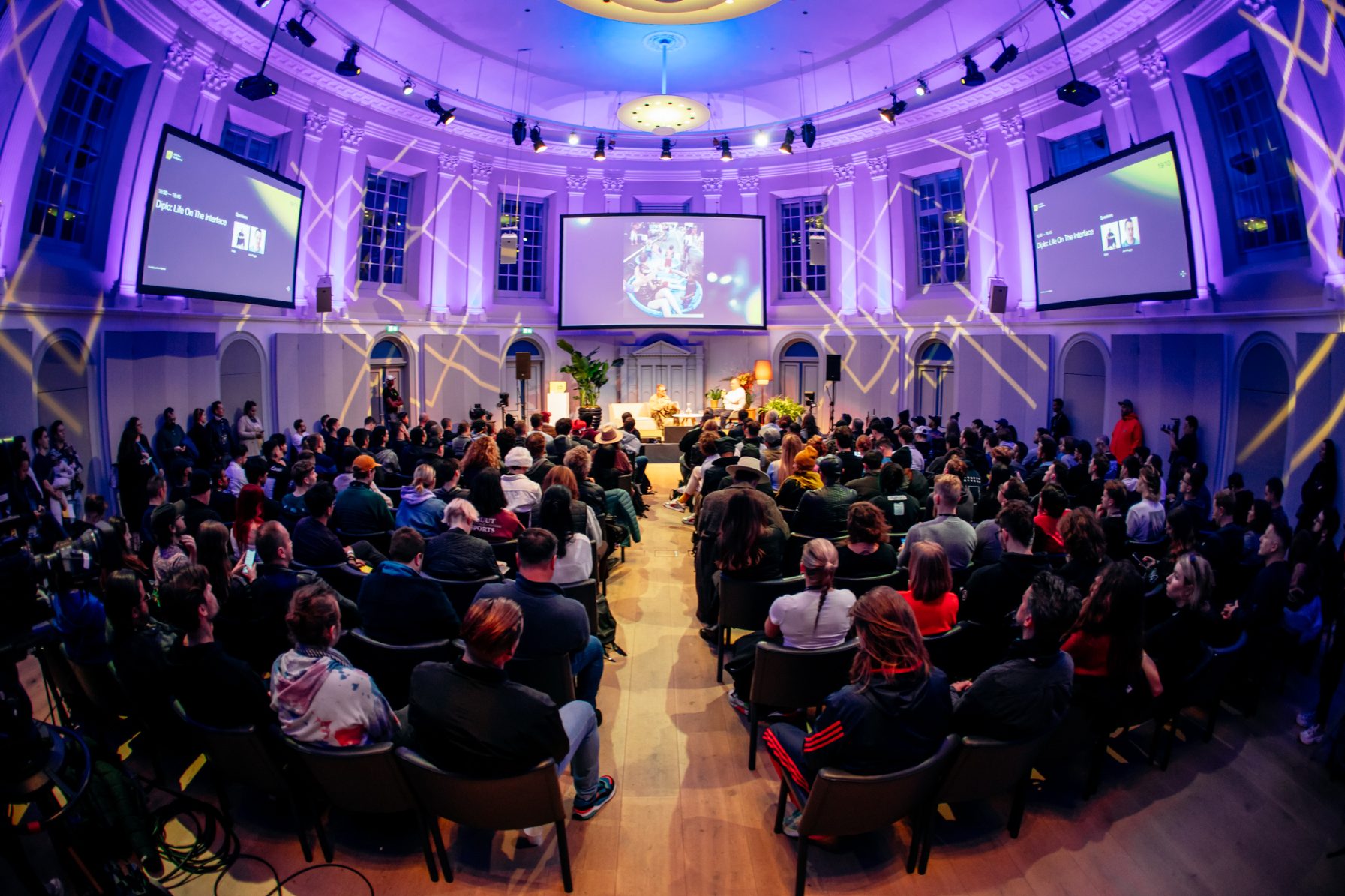 Scheduled to take place from October 18th to 22nd, ADE Pro 2023 boasts an exciting array of speakers from various corners of the music world. Among the notable names are US music producer and DJ Dillon Francis, HoneyLuv, and DJ Minx in conversation with BBC Radio 1Xtra's Tiffany Calver. The event will also host an interview between The Blessed Madonna and Dave Clarke, and Armin van Buuren will reflect on 20 years of Armada Music with CEO Maykel Piron and Nadine van Bodegraven.
One particularly intriguing session will feature Cristobal Tapia de Veer, the Grammy Award-winning composer behind HBO's "The White Lotus." Music has always played a pivotal role in film and television, but de Veer's work has elevated it to an art form. Attendees will have the opportunity to delve into the creative process that brought this iconic score to life.
Digital Momentum and Personal Branding with Dillon Francis
Dillon Francis, a name synonymous with electronic music, will share insights into amplifying digital momentum. In today's digital age, building a personal brand is essential for artists. Dillon Francis' ability to engage a global audience across multiple platforms is remarkable, and he will shed light on the crucial ingredients for establishing a personal brand, keeping a large community engaged, and synergizing an online persona with a musical career. His session promises to offer valuable guidance for aspiring artists seeking to navigate the digital realm successfully.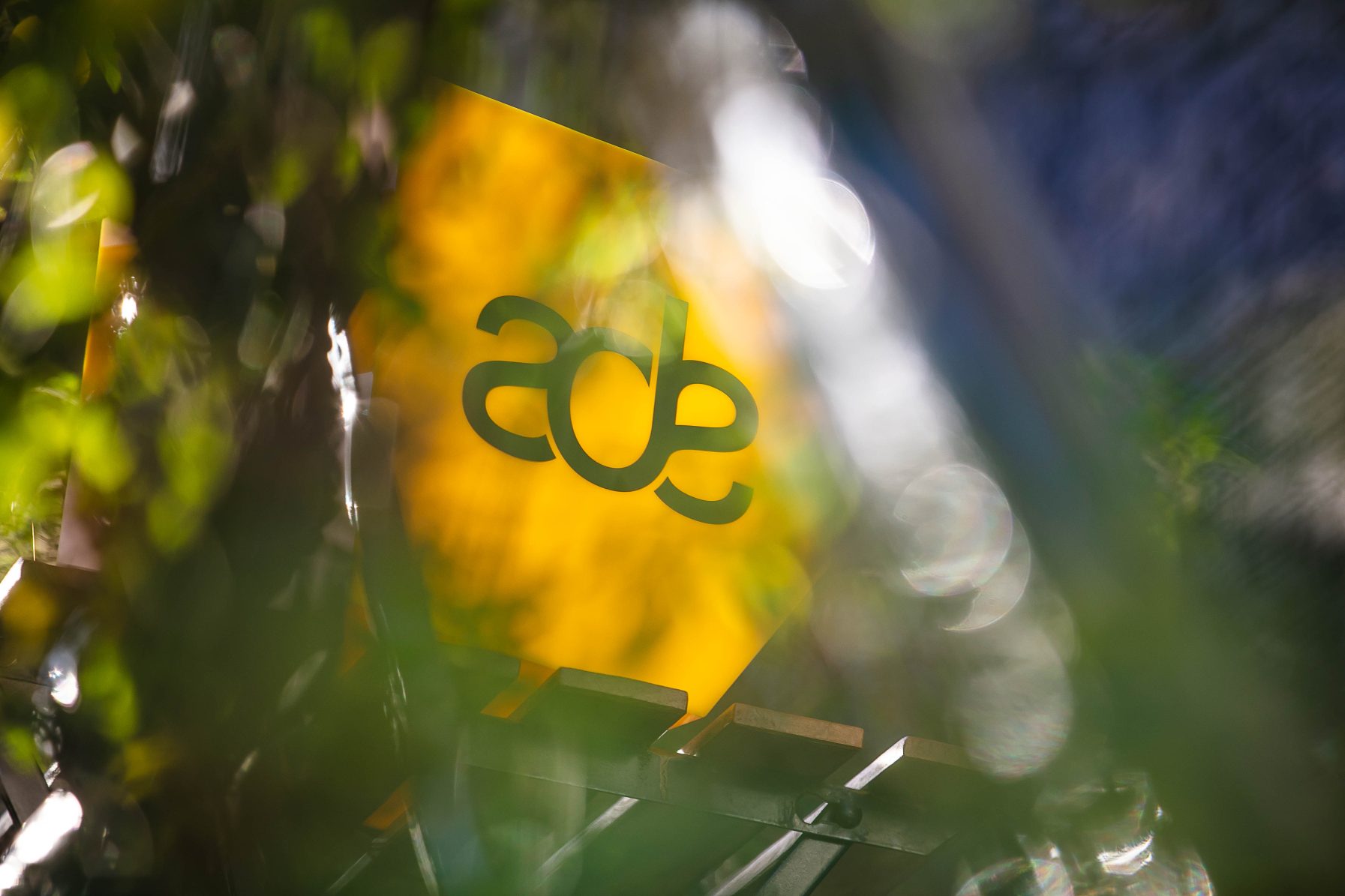 Live events and festivals have faced unprecedented challenges in recent times. A panel of industry experts from festivals such as Sziget, DGTL, Exit Festival, ARC Music Festival in Chicago, Rise Festival, Milkshake, Neopop Festival, and STRAF_WERK will come together to discuss the future of festivals. This discussion will tackle the current challenges facing live events, the intricate financial dynamics of the industry, and what festival organizers must do to ensure the long-term health and viability of the sector. For anyone passionate about festivals, this session is a must-attend.
Predicting Hits: Human vs. Machine
The music industry has seen a significant shift in recent years with the advent of artificial intelligence (AI). ADE Pro will delve into the world of neuroforecasting, where neuroscience meets AI. New research suggests that hits can be predicted with an astonishing 97% accuracy, a revelation that could reshape the A&R (Artists and Repertoire) process. Dr. Paul J. Zak, Dr. Alexander Genevsky, and Kim Hoekema from Sony Music will lead a thought-provoking session exploring how technological advancements can enhance the A&R process. This topic is bound to spark exciting discussions about the future of music discovery.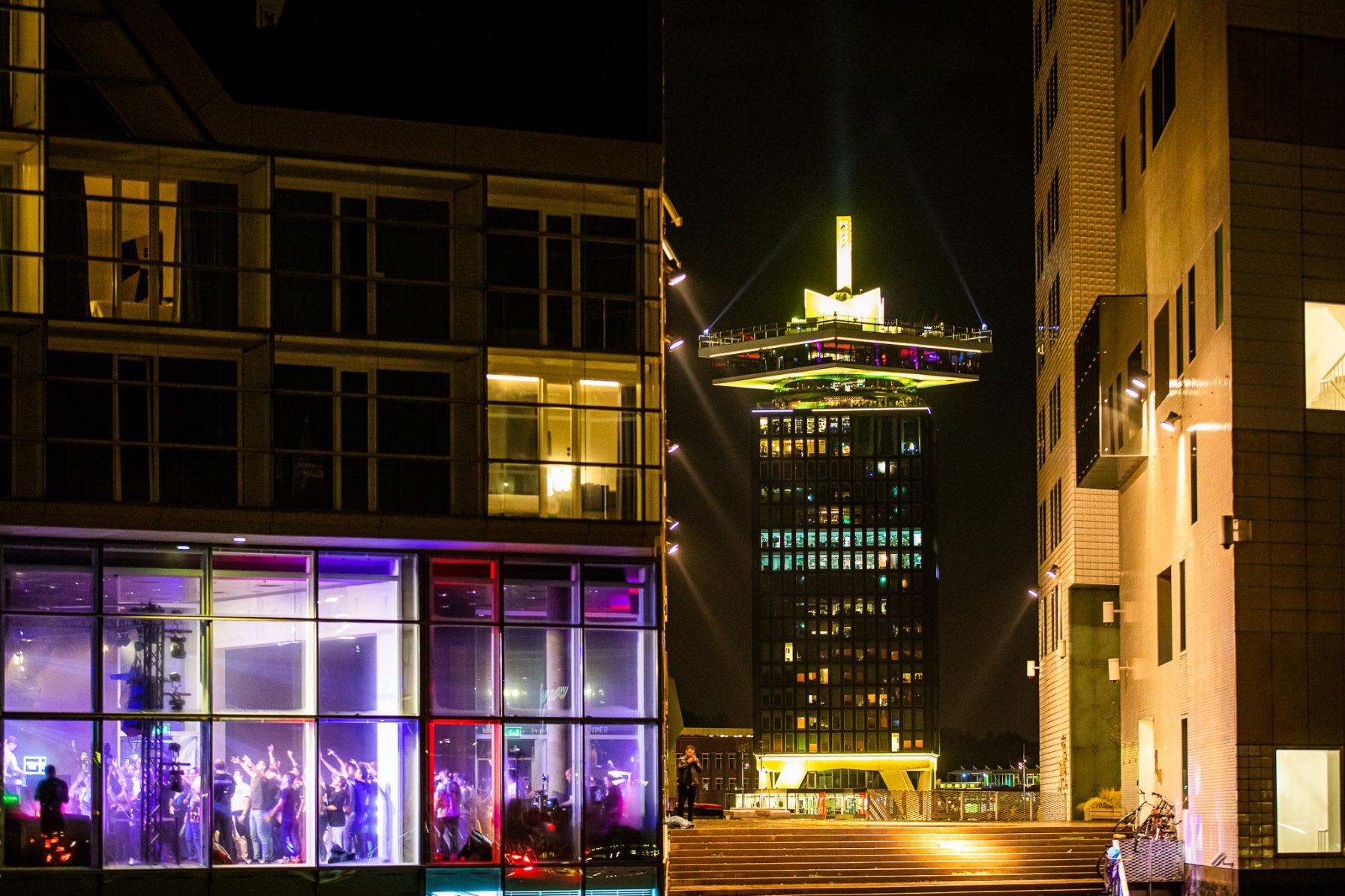 ADE Pro 2023: The Future Beckons
As ADE Pro 2023 rapidly takes shape, it's clear that the event will provide an invaluable platform for industry professionals, artists, and music enthusiasts alike. From personal branding and the future of festivals to the fusion of neuroscience and AI in music prediction, the conference promises to be an enlightening and thought-provoking experience.
Whether you're a music producer, DJ, festival organizer, or simply someone with a passion for electronic music, ADE Pro 2023 is set to offer a wealth of knowledge and insights into the ever-evolving world of dance music. Don't miss your chance to be part of this transformative event. Mark your calendars for October 18th to 22nd, and prepare to be inspired by the future of music and festivals. For more information and tickets, visit www.amsterdam-dance-event.nl.