Amsterdam Dance Event (ADE) has always been at the forefront of uniting music industry professionals, artists, and enthusiasts from around the globe. With each passing year, ADE continues to raise the bar, providing new opportunities for growth and collaboration. In an exciting development, ADE Pro is set to launch its new Business Hub at the prestigious Andaz Amsterdam, promising an unparalleled networking experience that will redefine the industry's business landscape.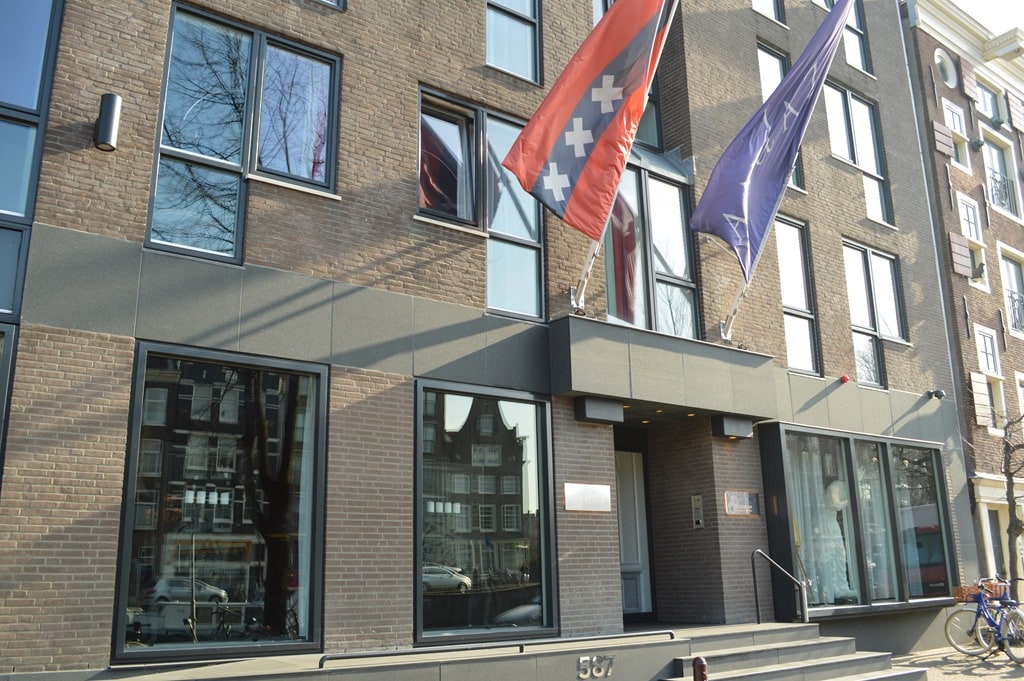 Unleashing Boundless Possibilities: The ADE Pro Business Hub at Andaz Amsterdam offers a unique platform for industry leaders, artists, and professionals to connect, collaborate, and innovate. Set against the backdrop of one of Amsterdam's most vibrant and creative districts, this new business hub aims to unleash boundless possibilities for music industry players.
Unrivaled Networking Opportunities: The heart of any successful event lies in its networking opportunities, and ADE Pro's Business Hub takes this concept to new heights. With its carefully curated spaces, conducive to informal conversations, structured meetings, and chance encounters, this hub creates an atmosphere where professionals can forge meaningful connections, discover new talents, and exchange ideas with like-minded individuals.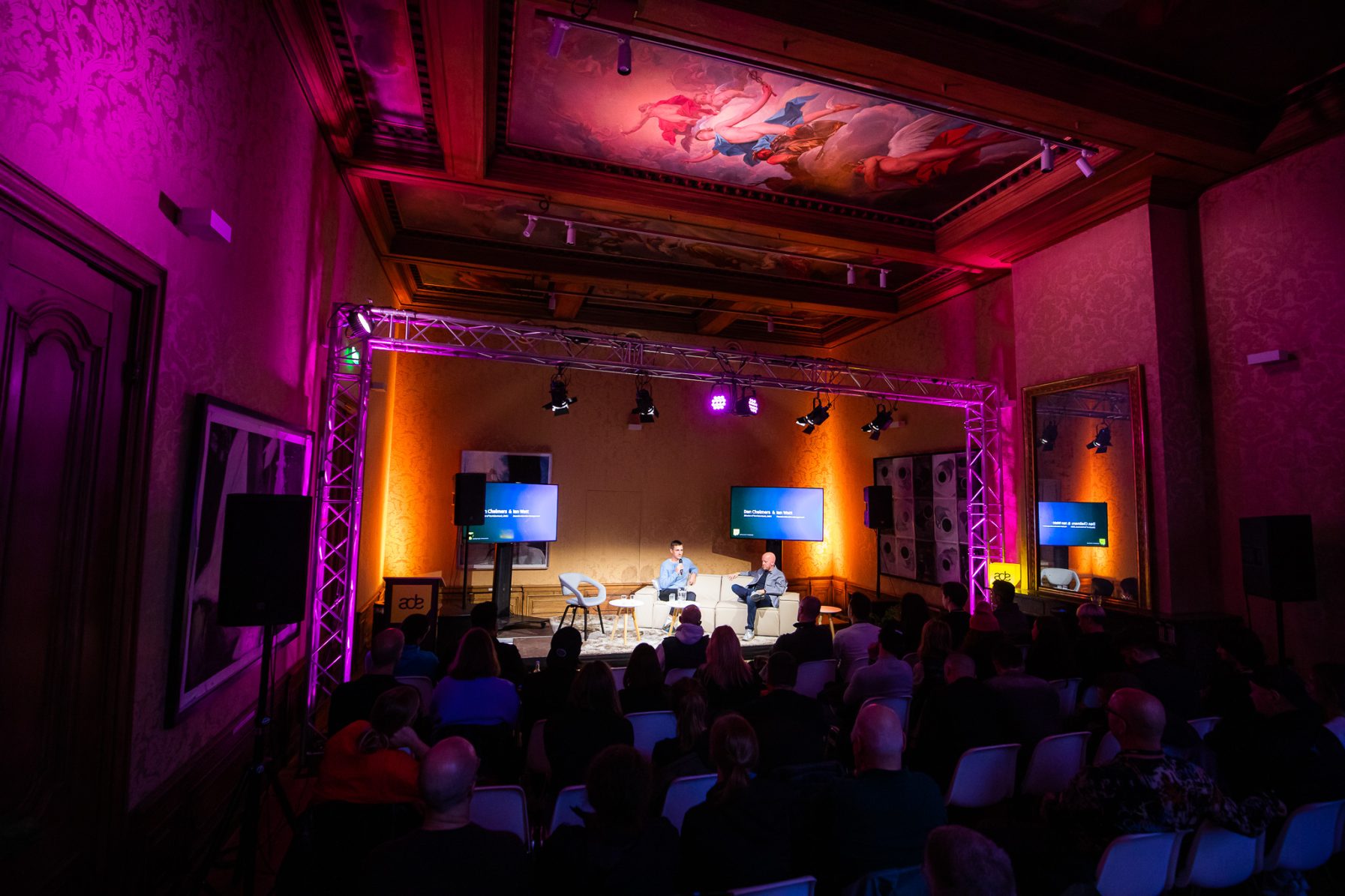 A Plethora of Business-Focused Activities: The ADE Pro Business Hub at Andaz Amsterdam is not just a physical space but a hive of activity designed to cater to the diverse needs of music industry professionals. From panel discussions featuring industry thought leaders to workshops on cutting-edge technologies and trends, attendees can access many business-focused activities. These offerings foster knowledge-sharing, skill development, and entrepreneurial growth, empowering attendees to stay ahead in an ever-evolving industry.
Showcasing Emerging Talent: ADE Pro's commitment to supporting emerging talent remains unwavering. The Business Hub platform allows emerging artists, producers, and industry newcomers to showcase their skills and connect with established professionals. With dedicated spaces for live performances, demos, and talent showcases, the Business Hub ensures that aspiring artists receive the recognition they deserve while fostering a collaborative environment for creativity to thrive.
Exquisite Setting at Andaz Amsterdam: Located in the heart of Amsterdam's historic city center, Andaz Amsterdam offers a sophisticated and elegant setting for ADE Pro's Business Hub. The hotel's design blends contemporary style with Dutch heritage, providing a visually stunning backdrop for networking and forging new connections. In addition, attendees can explore the city's rich cultural offerings while immersing themselves in the vibrant ADE Pro atmosphere.
The ADE Pro Business Hub at Andaz Amsterdam is set to become the epicenter of music industry networking, collaboration, and innovation. With its unrivaled networking opportunities, a diverse range of business-focused activities, and commitment to supporting emerging talent, this new hub promises to redefine how professionals connect and thrive in the industry. As ADE continues to push boundaries and embrace new horizons, the Business Hub at Andaz Amsterdam solidifies its position as a must-attend event for anyone seeking to be at the forefront of the global music scene. So get ready to experience a new era of business networking at ADE Pro's Business Hub – the possibilities are endless.