Alesso thinks fusion dance music is the future, according to an interview he recently gave to Billboard.
"I'm influenced by other genres that I can put in dance music because I think that's the future," he said. The Swedish DJ, producer, and musician was talking specifically about his collaboration with Brazlian star Anitta on the song "Is That For Me." "The funk in Brazil is so interesting to see," Alesso continued. "Last time I was here, I went to this Brazilian funk club and I've never seen anything like it. It's this completely different environment I'd never been exposed to but so refreshing."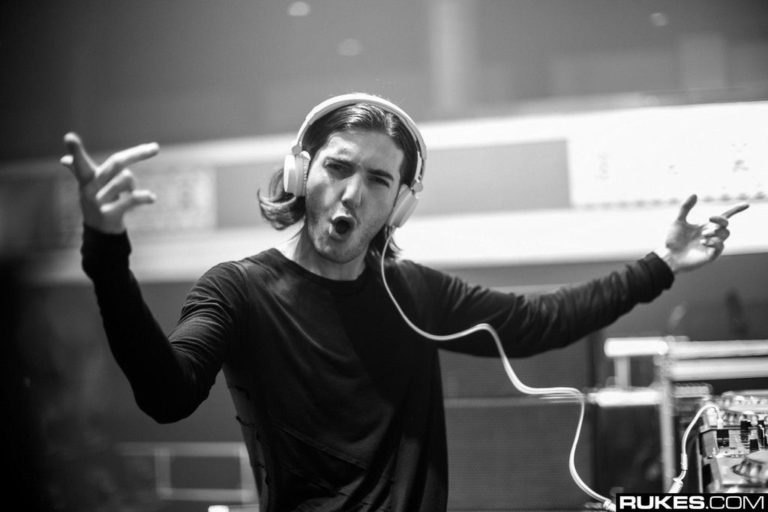 Alesso is all for experimentation these days, explaining that sticking to any single kind of sound makes it feel like he's in jail. He doesn't want to be known for only one thing! "Now, I'm just jumping around a bit and trying different sounds, and I'm really having fun for the first time in a long time," he said. "I just don't like repeating myself, and the response has been incredible — everything from having a big song in Brazil and a huge song now in the U.S. and Europe and Asia."
And his experimentation with sound doesn't stop with Brazilian funk – he's also branching out to urban music. Alesso teases that this new record is very different to anything he's done before, and he's excited to surprise his fans with it.
But it's also important to him that he gives whatever he's working on his own special "Alesso touch." He wants to be specific in what he represents with his music, so it is crucial for him to not only learn from the experts of the sound he's looking for, but also to be able to incorporate it into his own unique repertoire. He doesn't want to throw anything out there just to see what happens.