Ever wonder what it's like to DJ in front of a crowd of thousands of excited fans? Swedish DJ and producer Alesso recently told Billboard his top five tips on how to get the crowd on their feet and put on a fantastic show.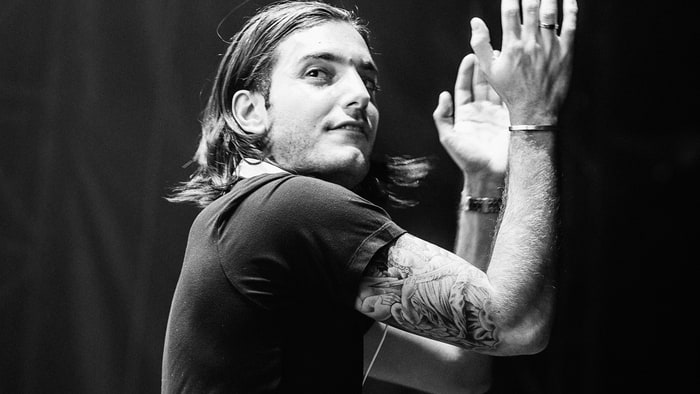 The most important thing to do, Alesso advises, is to connect with your audience. Forming a bond between the musician their listeners is a great way to get the crowd on their feet!
Second, he says a performer should smile and be happy. Positivity goes a long way – fans are excited to see you and want to see you being excited for the show. "When you're in entertainment, it's about entertaining," Alesso explained.
An element of surprise is also important. The audience wants to hear something they couldn't just find by staying at home and listening to your album or whatever you have up on your website and social media. "Always surprise the crowd with new music or music that they might not expect."
It's also crucial to know about the place in which you're performing, Alesso claims, so that you know in what context your music is appreciated. "Know a little bit about the place's culture," he says. It'll help you relate to your fans' experience.
Lastly, keep up with your beauty sleep! "Always be rested!" he said. "People notice when I'm tired and that makes them kind of unmotivated to dance or jump or scream or whatever they are up for." You've got to give energy if you want to get energy.
Now you know – here are five ingredients for performing a great show!