London-based breakout artist Allegra is set to release the most significant collaboration of her young career, teaming up with renowned DJ and producer Tiësto for a red-hot remix of her current single, "Round & Round." After two years of successful music releases, Allegra has firmly established herself as one of the most exciting artists in the UK music scene, with her irresistible drive and pop-infused sound driving her toward commercial success.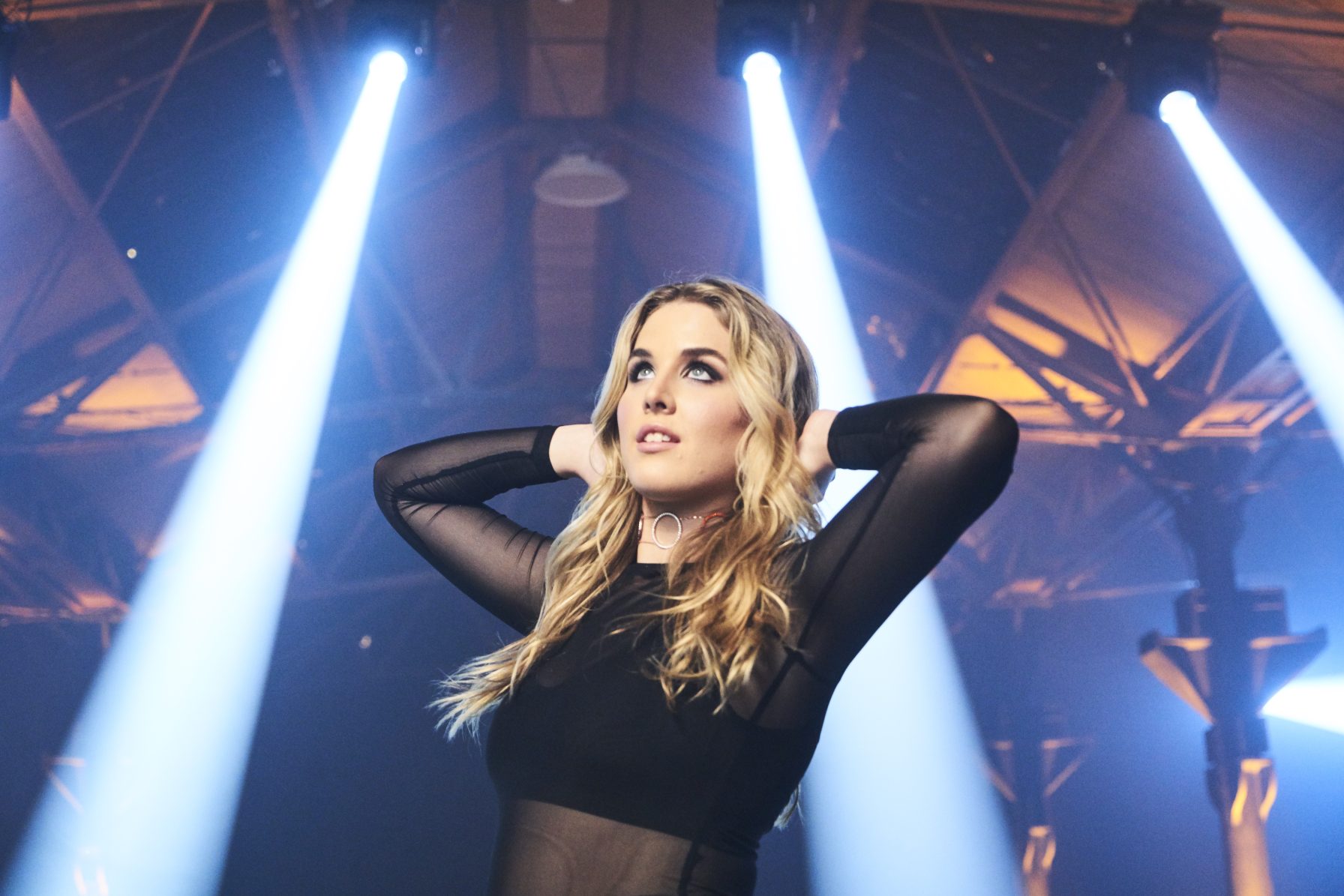 Allegra's previous singles have featured collaborations with big-name DJ/producers such as Tobtok, Full Intention, Majestic, and R3HAB. However, her collaboration with Tiësto takes her career to a new level. Tiësto, a superstar DJ/producer and established hit artist, has created a spectacular remix for this special release. "Round & Round" (Tiësto Remix) is scheduled to be released on May 26th by Radikal Records and its network of international label partners.
As expected, Tiësto has delivered a jaw-dropping remix of "Round & Round," showcasing his signature production quality, trademark sound, and infectious musical hooks. The new mix effortlessly straddles the line between club and pop music, making it appealing to both big-room DJs and daytime radio DJs.
Recognizing the incredible work done by Tiësto, Allegra was keen to create a dance-based music video to accompany his production. The official music video will be released simultaneously with the commercial release of the Tiësto Remix, providing a visual experience that complements the infectious energy of the track.
Allegra's rise to success began with her debut single, "All About Us," which reached the impressive #2 position on the UK's official Music Week Commercial Pop Club Chart in 2021. She has followed up with six consecutive Top 3 singles on the same chart, showcasing her consistent ability to deliver hit-worthy music. Additionally, Allegra has achieved a Top 10 position on the Billboard Dance Chart in the USA and secured numerous other official chart placements worldwide. Her music has amassed millions of views and streams on platforms like Spotify, YouTube, and other social media platforms.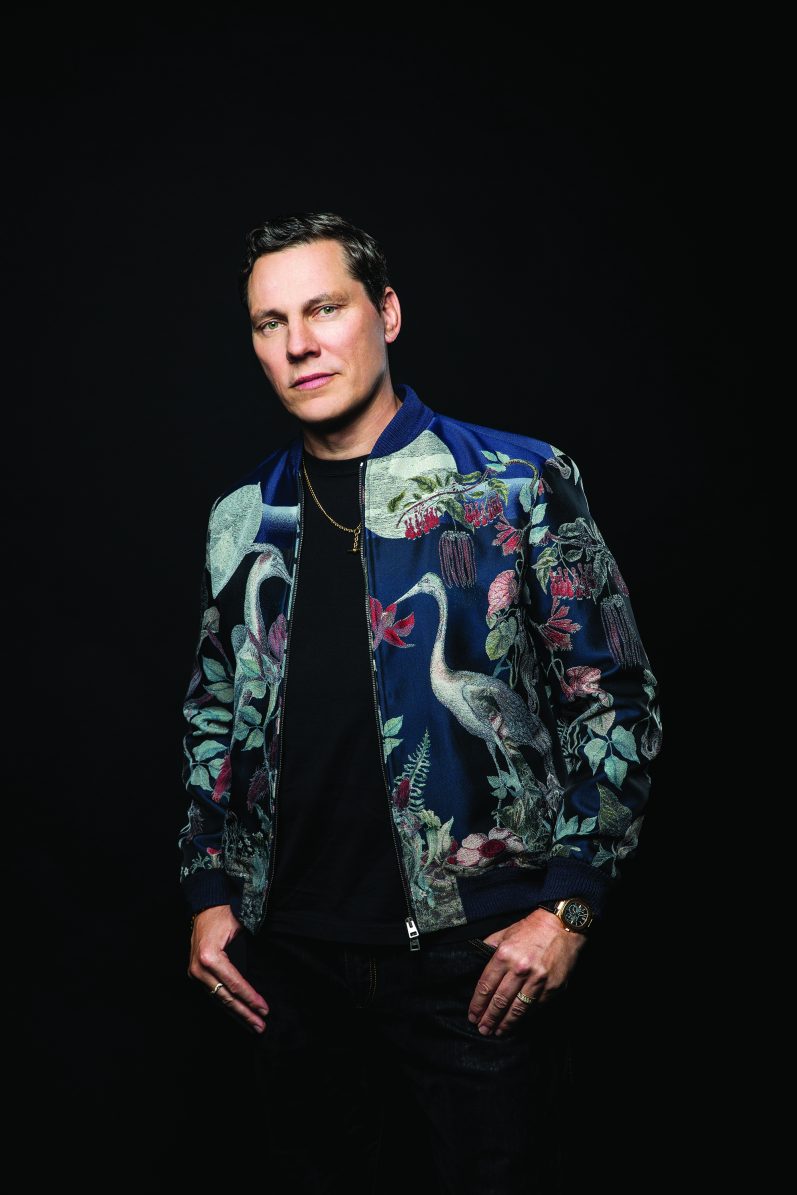 Allegra's music has been featured on hundreds of daytime radio playlists and has been the subject of countless press articles, including appearances on BBC TV. Her relentless dedication to her craft and strategic approach to her career has propelled her into the general public's awareness. While initially focused on establishing herself as a credible artist among international DJs, Allegra is rapidly becoming one of the hottest mainstream pop stars to emerge from the UK in recent years.
With the release of "Round & Round" (Tiësto Remix), Allegra is poised to make an even more significant impact on the music scene. The collaboration with Tiësto showcases her ability to work with industry titans and highlights her growth as an artist. Fans and listeners can expect an electrifying blend of infectious pop hooks and club-ready beats, making "Round & Round" (Tiësto Remix) a must-listen for music enthusiasts across the globe.