This week we're taking a look back at Amber's "Sexual (Li Da Di)", a sensual dance-pop track that gained popularity in the early aughts and which is equally appropriate for the dance floor as it is for the bedroom.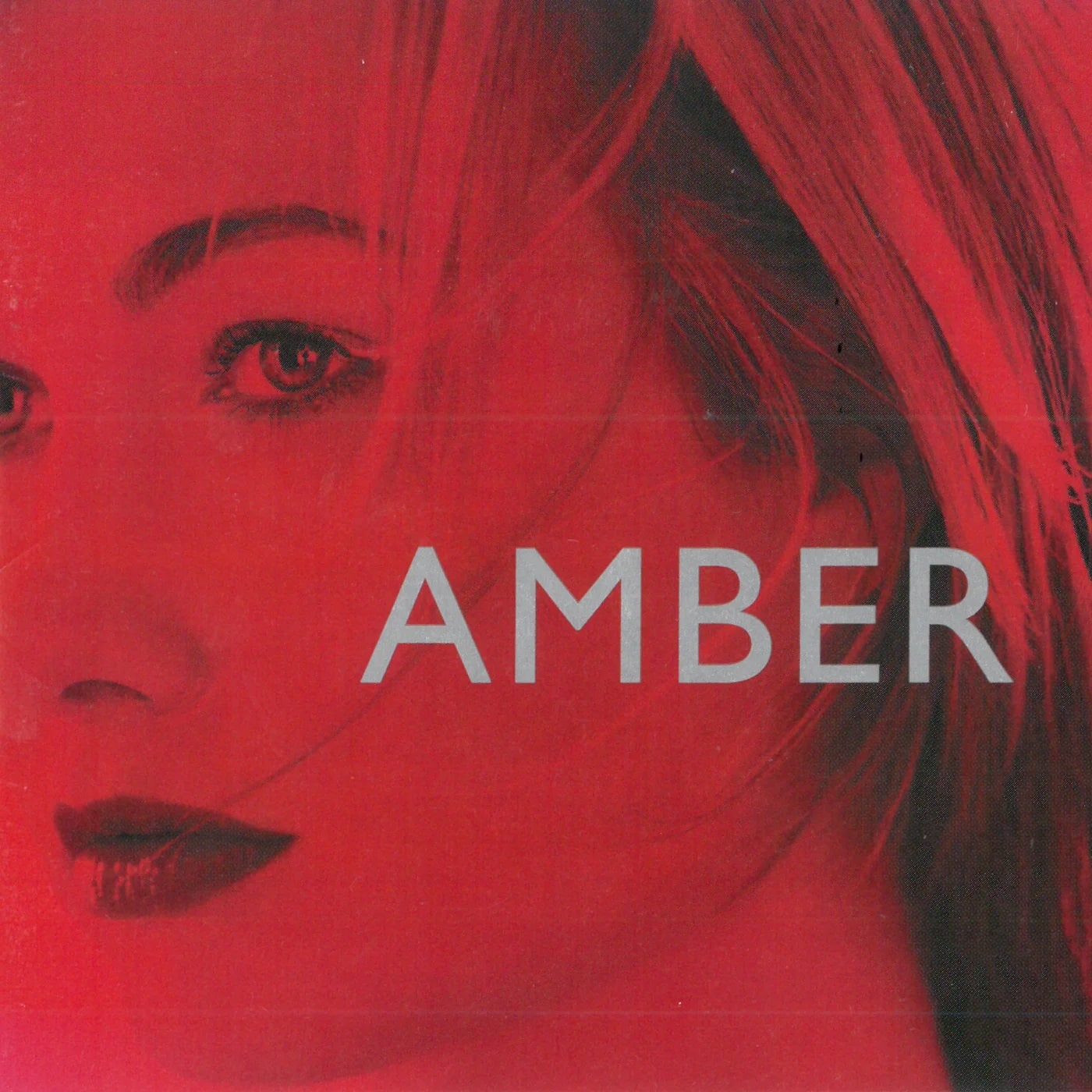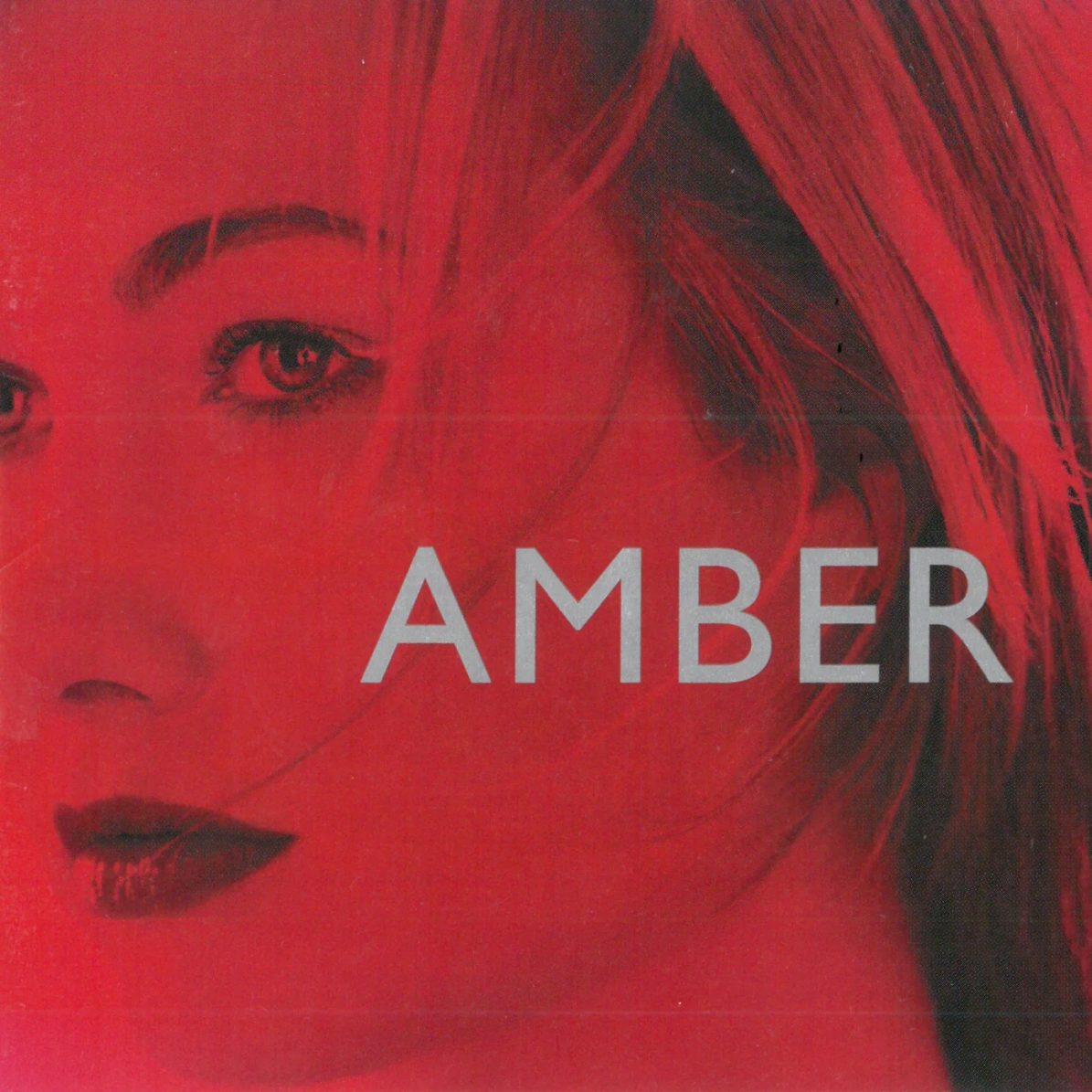 The lead single off of Amber's second studio album Amber, "Sexual (Li Da Di)" is one of this Dutch singer's most successful tracks, released in 1999 and charting at No.33 on the Billboard Hot 100 chart. It also enjoyed significant play throughout Europe and North America, reaching the top 10 on several dance charts across both continents. 
Co-written by Amber and Robyn Smith, the track is brought to life through a hypnotic production by Hex Hector, known for his work on several dance remixes of pop hits. Hector's touch on the track features a thumping bassline, crisp drums, and a catchy guitar riff, all contributing to the song's infectious energy.
The song's upbeat tempo and catchy melody, combined with Amber's soulful vocals, made it an instant hit on dance floors worldwide. The lyrics, which revolve around a woman expressing desire and lust for her male lover, are straightforward and delivered with a playfulness signature to this artist's output. Lyrics like "I wanna take you home with me / To be alone with me" and "I wanna love you, Li da di" are imbued with a coy sensuality that perfectly matches the song's groove.
One of the most popular songs released by this artist to this day, "Sexual (Li Da Di)," has enjoyed remixes and reworkings by some of the most influential producers on the scene, most notably Hex Hector (the track's producer), Junior Vasquez and Thunderpuss. The Thunderpuss remix was featured on the original album and takes the track in a new direction, infusing it with a darker beat and a dance-friendly sensibility similar to that of his remixes of other tracks like Whitney Houston's "It's Not Right, But It's Okay" and Mary J Blige's "No More Drama".
While Amber has gone on to release several more albums, few have had the impact that Amber and it's singles had on the musical culture. In addition to "Sexual (Li Da Di)", Amber included the singles "Above the Clouds" and "Love One Another", with the former even going so far as being featured in the season 3 finale of Sex and the City. Other popular tracks by Amber include "If You Could Read My Mind"—where she appeared as a featured in addition to Ultra Nate and Jocelyn Enriquez—and "This Is Your Night," released in 1998.
With all that said, "Sexual (Li Da Di)" remains one of Amber most memorable and beloved songs, and it's remixes only added to this track's long life. Its catchy melody and playful lyrics continue to make it a staple on dance floors and in pop culture over two decades after its release.
Make sure to check out this perfect party anthem and keep tuning in to Nexus Radio to hear "Sexual (Li Da Di" as well as selections from the rest of Amber's excellent discography.