Amsterdam Dance Event (ADE), the world's premier festival and business gathering for electronic music, is back with a bang as it announces the first wave of artists set to perform at ADE 2023. From October 18th to 22nd, electronic music enthusiasts from around the globe will descend upon Amsterdam for an unforgettable five-day experience. This year's lineup boasts an impressive array of talent, including renowned artists such as Afrojack, Amelie Lens, Bicep, Martin Garrix, Solomun, and Röyksopp, among many others.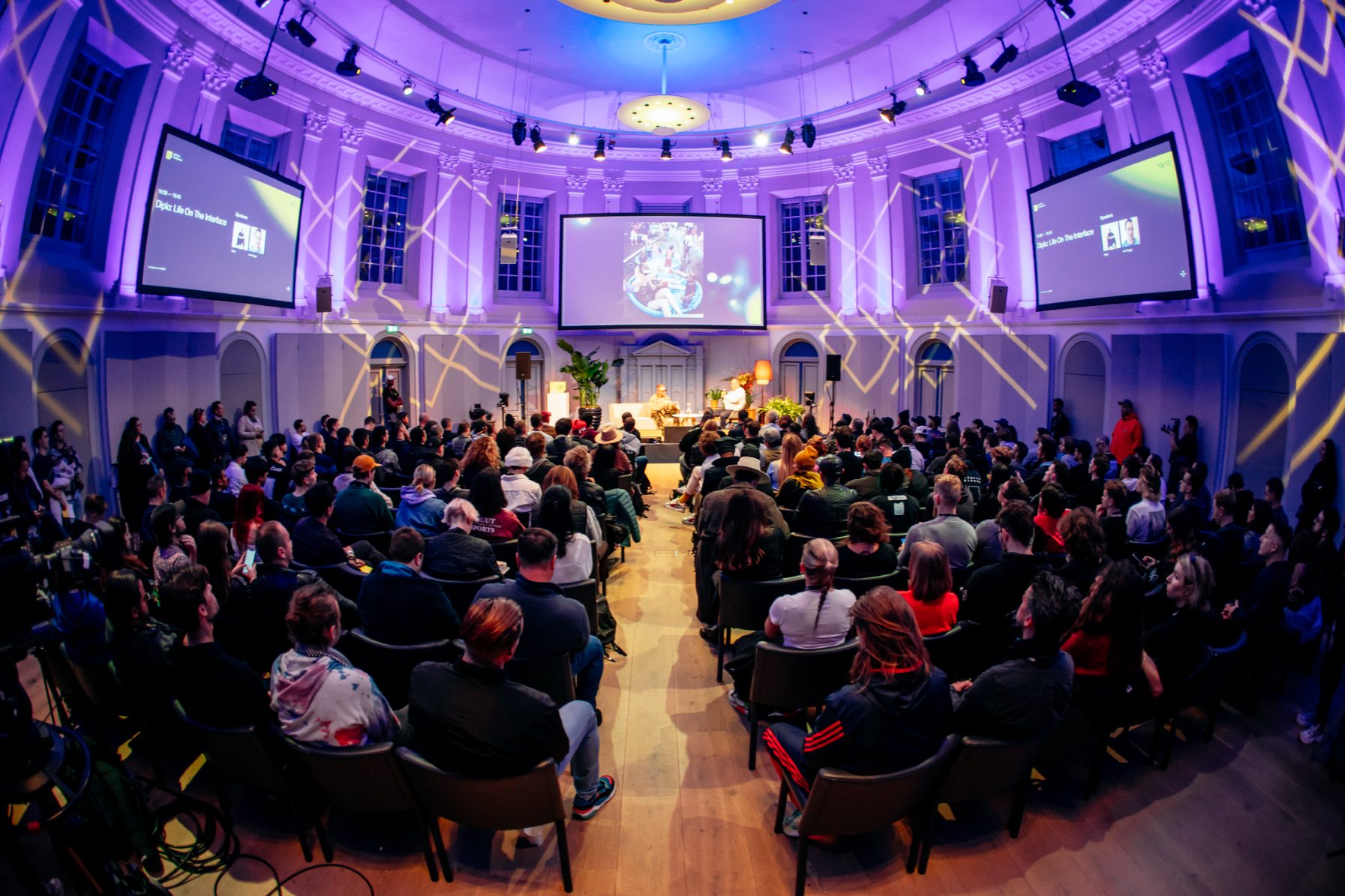 ADE has earned its reputation as the most extensive festival and conference program for electronic music, representing diverse subgenres and subcultures within the electronic music landscape. With over 1000 events taking place across 200+ locations throughout Amsterdam, ADE 2023 promises to be a true celebration of the genre's vibrant and ever-evolving spirit.
While the complete program will be unveiled in the coming months, the initial roster of artists is nothing short of impressive.
Joining the ranks are 6EJOU, Akua, Anaïs, Armin van Buuren, Ben UFO, Blawan, Bonobo, Dave Clarke, Dixon, Flava D, Gerd Janson, Illenium, James Hype, Kléo, Kobosil, and many others. With such a diverse lineup, ADE 2023 ensures there will be something for every electronic music aficionado.
Beyond the captivating performances, ADE offers a unique platform for industry professionals and music enthusiasts to connect, network, and exchange ideas. The conference program, held alongside the festival, encompasses a wide range of panels, workshops, and keynote speeches delivered by industry leaders and visionaries. It serves as a hub for artists, DJs, producers, promoters, record labels, and music technology innovators to gain insights, discuss trends, and forge collaborations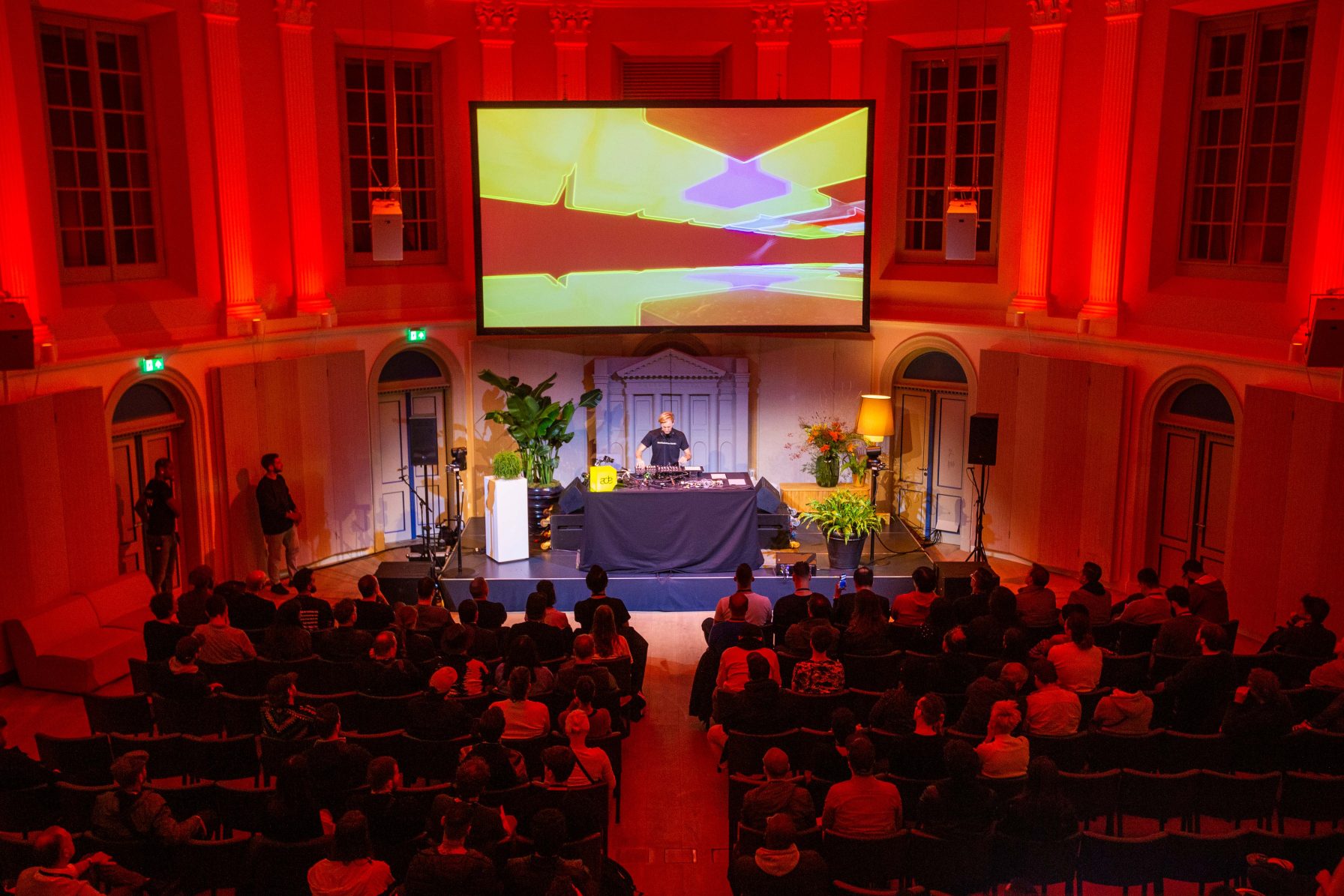 For those eager to be part of this extraordinary event, individual tickets for ADE's program are now available. Additionally, the ADE Pro Pass provides exclusive access to the conference, enabling attendees to delve deeper into the industry's inner workings. Whether you're an aspiring artist, a seasoned professional, or simply a music lover, ADE offers an unrivaled opportunity to immerse yourself in the world of electronic music.
The anticipation is palpable as ADE 2023 draws nearer. As the first wave of artists is unveiled, it's clear that this year's edition will surpass all expectations. Amsterdam will once again serve as the ultimate backdrop for electronic music enthusiasts, who will gather to revel in the euphoric beats, discover new sounds, and forge lasting connections. ADE 2023 is a testament to the enduring power and global appeal of electronic music, and it's an event that no true fan should miss. So mark your calendars and get ready to experience electronic music in all its glory at Amsterdam Dance Event 2023!