Every October, the EDM world descends on Amsterdam for the wild and wonderful week known as ADE – Amsterdam Dance Event. Drawing in an enormous crowd every year, comprised of industry professionals and fans alike, ADE is the centerpiece of many people's EDM calendars and a fantastic place to make lasting industry connections.
Combining outstanding performances with talks from leading artists, producers, and DJs, ADE is a conference, festival, and creative event all rolled up into one fantastic package. Today, we will discuss what makes ADE unique, why so many people attend yearly, and why it's a music-lovers paradise!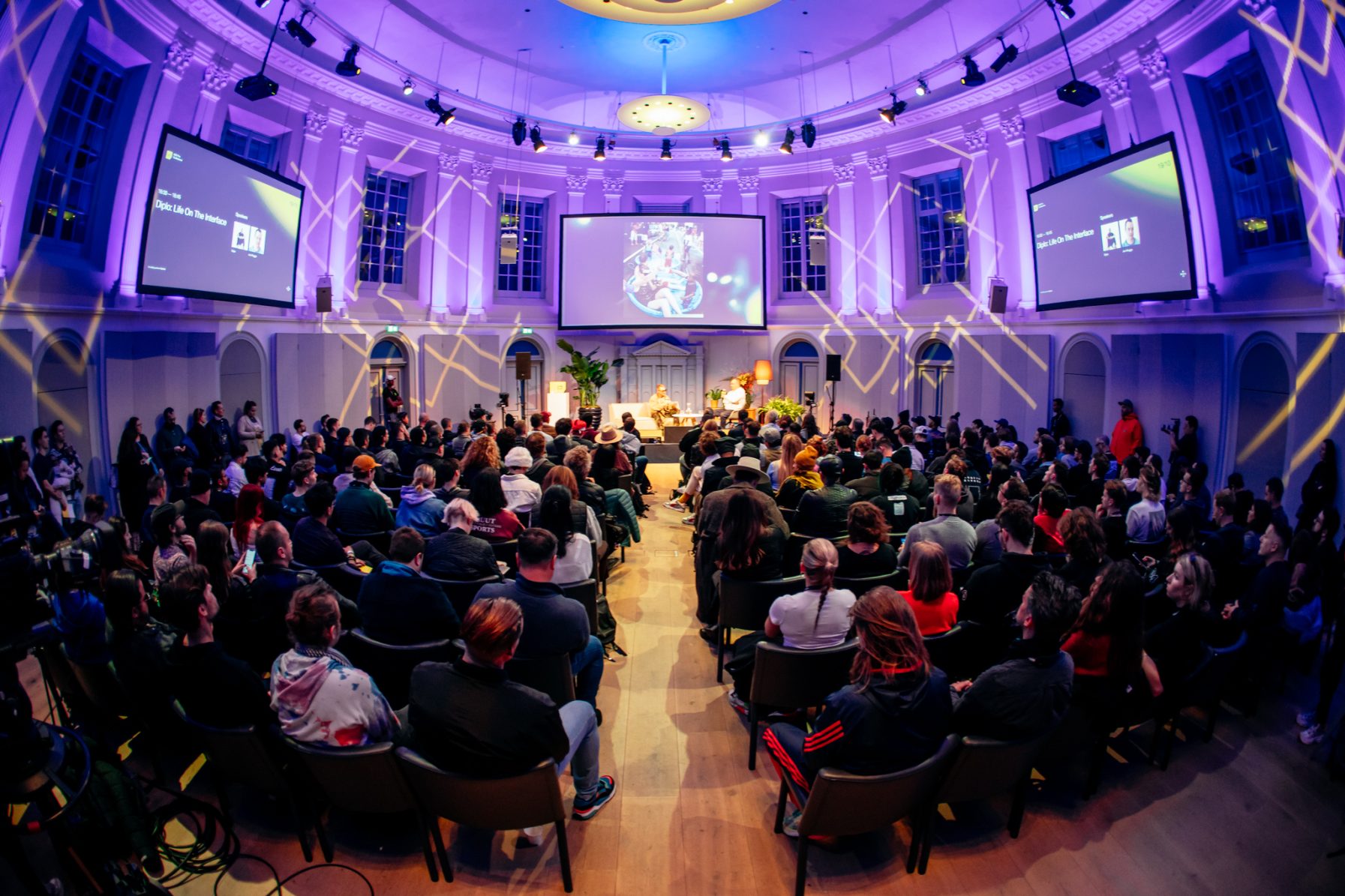 The first thing to say about ADE is that people come for different reasons. For some, the event is a chance to party; for others, it's more of an educational experience. Of course, there are plenty of crossovers – after all, who wants to attend one of the world's biggest EDM festivals? However, for many attendees, ADE is about hearing talks and meeting professionals.
And if that's what you're looking for, you can find it easily. From the incredible talks featuring prominent industry names to the sheer wealth of diverse creativity, the conference is a fantastic opportunity for up-and-coming artists and established voices alike to learn and be inspired.
The event even goes out of its way to bring new creatives onto the scene with its remarkable ADE Sound Lab program, giving aspiring artists a chance to meet with producers and learn more about the industry.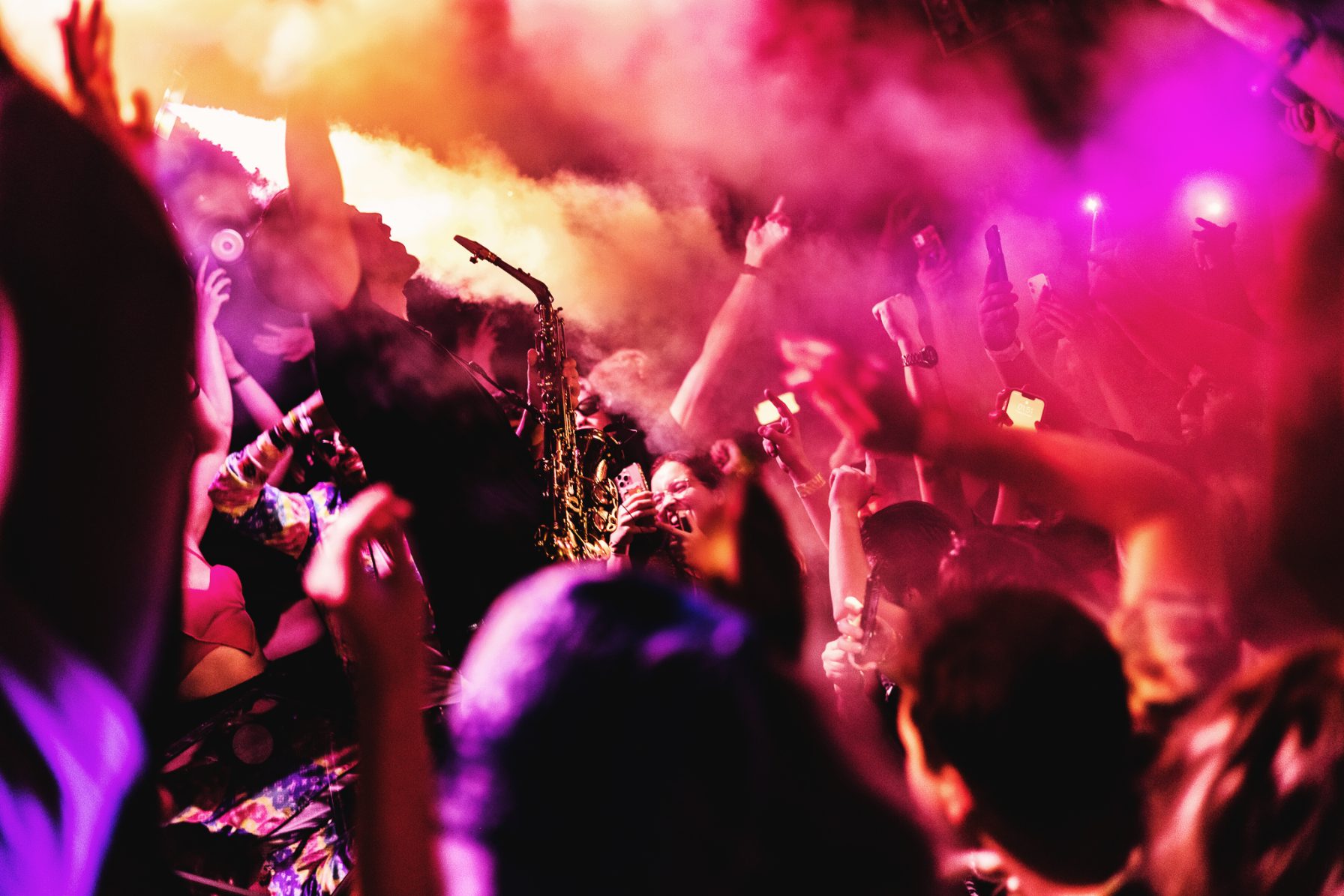 That said, you can't have a significant music event without the music, and ADE certainly delivers. With thousands of artists across hundreds of venues, there's no better time to enjoy the city's unique music scene. Events range from boat parties to club nights and an unforgettable arena show to cap it all off.
Amsterdam Music Festival takes place on Saturday Night in the Johan Cruyff Arena, and the lineup is always incredible. 2023 is set to feature Afrojack, Armin van Buuren, and Headhunterz, to name a few! As if all that wasn't enough, countless smaller artists are on display throughout the week, giving fans great opportunities to discover new music.
All in all, ADE does have something for everyone, along with an extraordinary selection of venues. You'd just better bring all your energy because, in Amsterdam, the party never stops.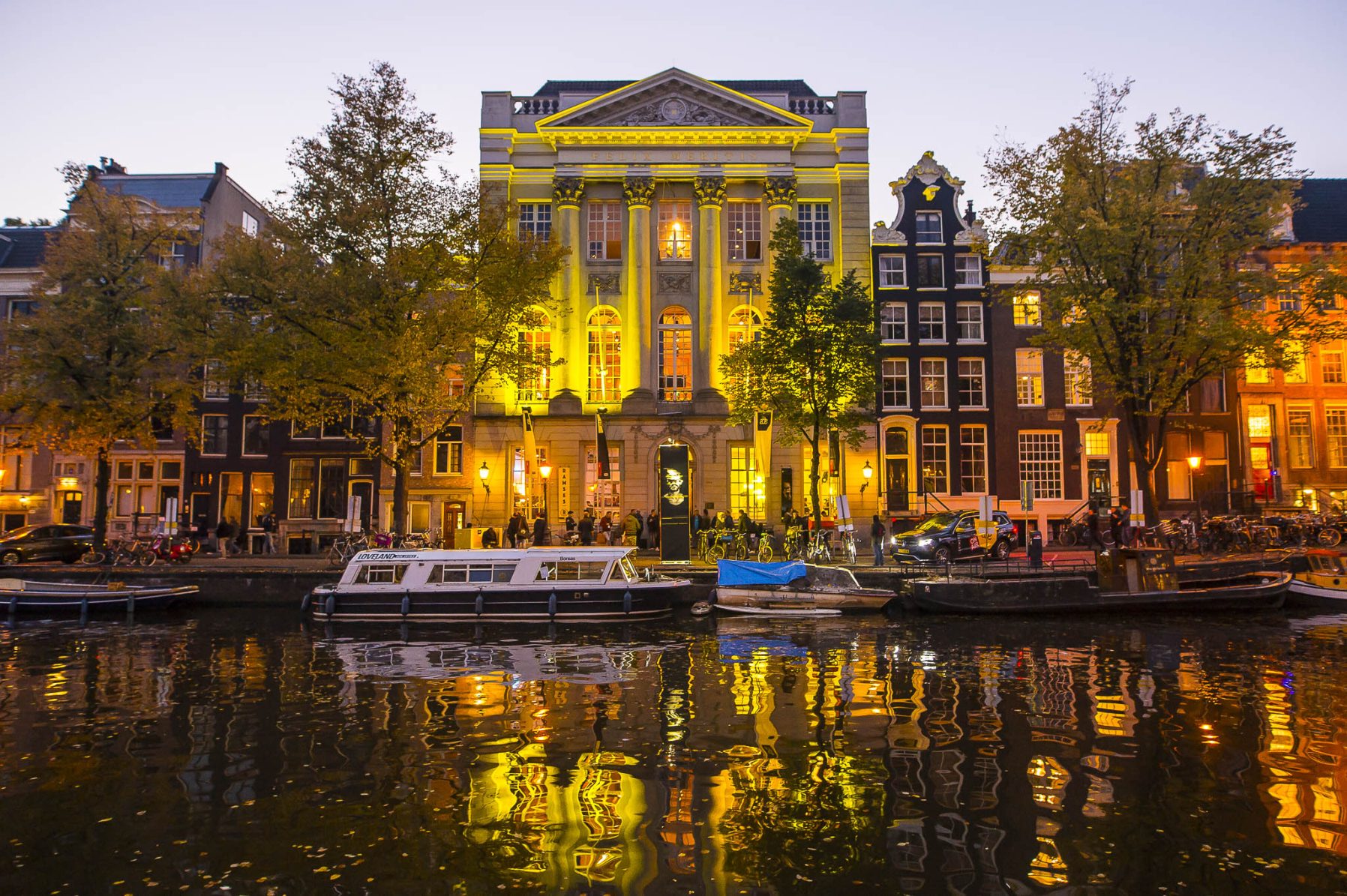 There's no experience quite like ADE. With so much talent and skill on display and so many people excited to share in the fantastic atmosphere, ADE is a moment where fans and creatives come together to appreciate dance music on another level.
What separates ADE from a typical festival – aside from its scale – is the sense of unity it brings. You won't find another event quite like it!